Whether you're a seasoned boater or a first-time sailor, it's important to understand the importance of boating safety.
Not only is it a legal requirement to have certain equipment on board, but it can also mean the difference between a safe and enjoyable trip and a dangerous situation.
In this post, we will discuss the essential boating safety equipment that you need to have on board before heading out on the water.
Boating Safety: Life Jackets
Life jackets are one of the most important pieces of safety equipment for any boat. The U.S. Coast Guard requires that all boats under 16 feet in length must have at least one Type I, II, or III life jacket on board for each person on board. These life jackets must be coast guard approved and readily accessible in case of an emergency.
It's also a good idea to wear a life jacket while boating, even if your boat is larger than 16 feet.
Type I life jackets are considered offshore life jackets and are the most buoyant. Type II life jackets are near-shore buoyant vests, which are designed for calm, inland waters, or where there is a good chance of quick rescue. Type III life jackets are good for general boating, and are designed for various activities and a moderate chance of quick rescue.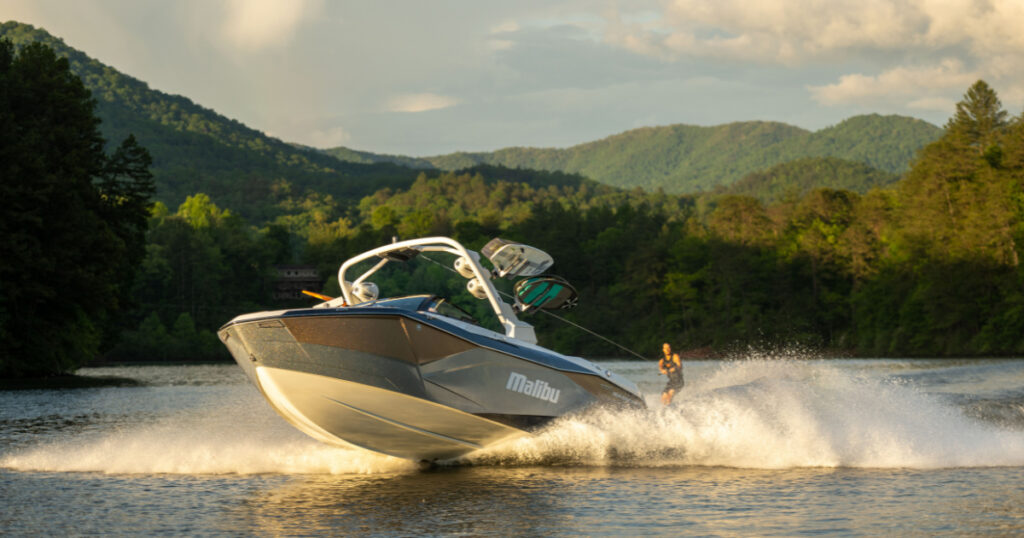 Boating Safety: Visual Distress Signals
Another important piece of safety equipment is visual distress signals. These signals, such as flares or an emergency position indicating radio beacon (EPIRB), are used to alert rescuers in case of an emergency.
The U.S. Coast Guard requires that boats over 16 feet in length and all boats operating in coastal waters must have a minimum of three visual distress signals on board. It's important to know how to use these signals and to make sure they are in good working condition before heading out on the water.
Visual distress signals can be divided into two categories: pyrotechnic and electronic. Pyrotechnic signals include flares and handheld flares, while electronic signals include EPIRBs, personal locator beacons (PLBs), and emergency position indicating radio beacons (EPIRBs).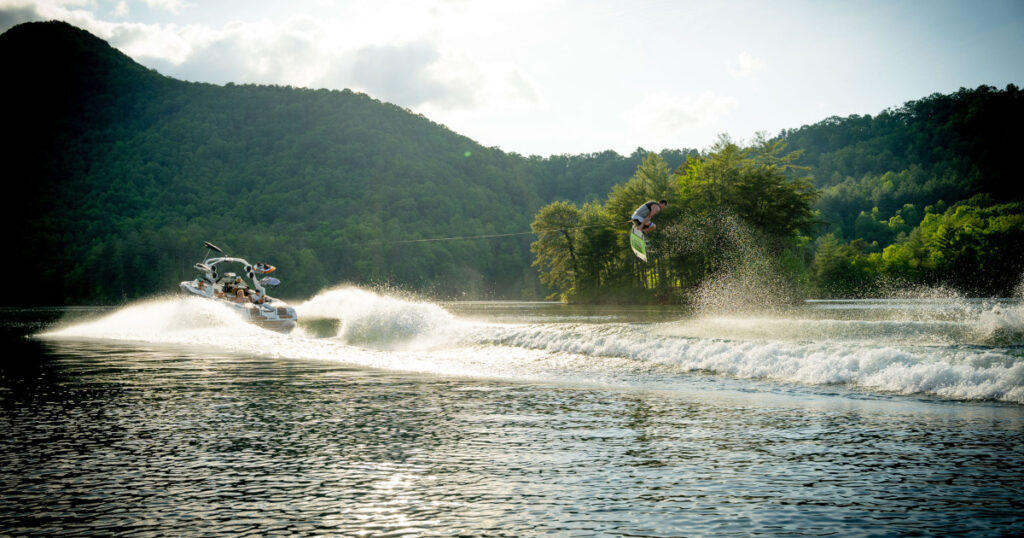 Fire Extinguishers
Fire extinguishers are another essential piece of safety equipment for any boat. Boats with inboard engines and boats that are 26 feet or longer must have at least one B-1 type fire extinguisher on board. It's also a good idea to have a fire extinguisher on board even if your boat is smaller than 26 feet.
Make sure to check the expiration date and make sure it is easily accessible in case of fire. Power-operated exhaust blowers and backfire flame arrestors are also mandatory in the engine compartments.
Fire extinguishers can be divided into four different types:
Class A are for ordinary combustibles
Class B for flammable liquids and gases
Class C for electrical equipment
Class D for combustible metals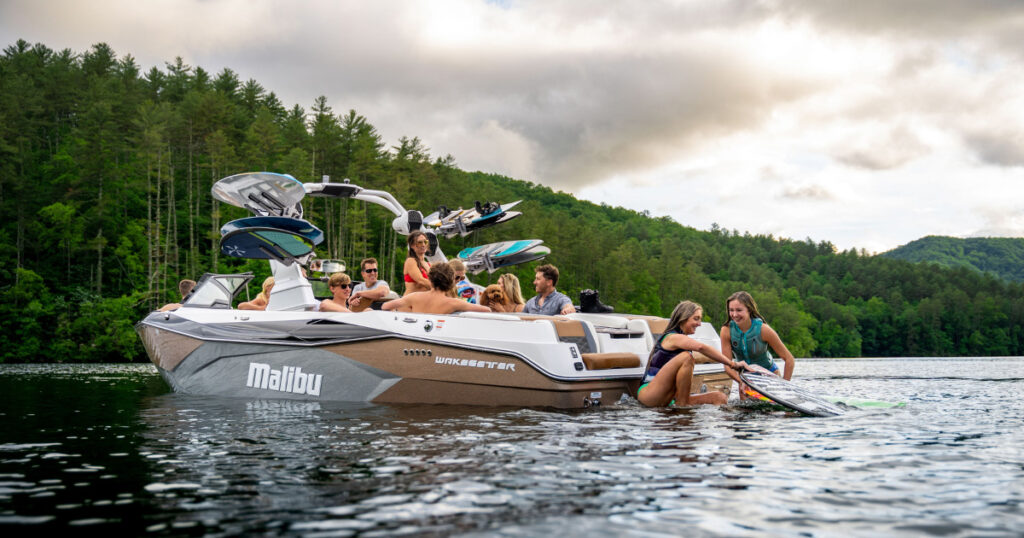 Boating Safety: First Aid Kit
Finally, having a well-stocked first aid kit on board is an integral part of boating safety. A basic kit should include bandages, antiseptic wipes, pain relievers, tweezers, and other items necessary in an emergency.
Make sure to check the contents of your first aid kit regularly and replace any items that have been used or have expired. It's also a good idea to take a first aid course so you know how to use the items in your kit properly.
In conclusion, boating can be a fun and exciting way to spend time on the water, but it's essential to make sure you have all the necessary safety equipment on board.
Always remember safety comes first, and it's better to be over-prepared than under-prepared when it comes to boating safety. Remember to obey all navigational rules and to have an efficient sound-producing device like a VHF radio on board. 
It's also a good idea to take a boating safety course to learn more about the proper usage and maintenance of safety equipment.
By taking the time to equip and prepare your boat properly, you can ensure that you and your passengers have a safe and enjoyable time on the water.
Whether it's Malibu, Southbay, Axis, Cobalt, or Boston Whaler, Valley Marine is ready to help get your boat in top-notch shape today. Need some help with your boat service? Contact Valley Marine's award-winning team of marine technicians for in-shop or on-location boat service today!