Is it boat maintenance time again? Summer is in full swing, and it's finally the perfect time and season to relax in your summer boat. However, before jumping right into the lake, we must ensure your boat is prepared and maintains its functionality.
Doing a pre-check-up can save you from potential inconveniences when on the water. From checking your engine's performance to ensuring all safety features, our Valley Marine go-to list guarantees a smooth ride on the Midwest waters.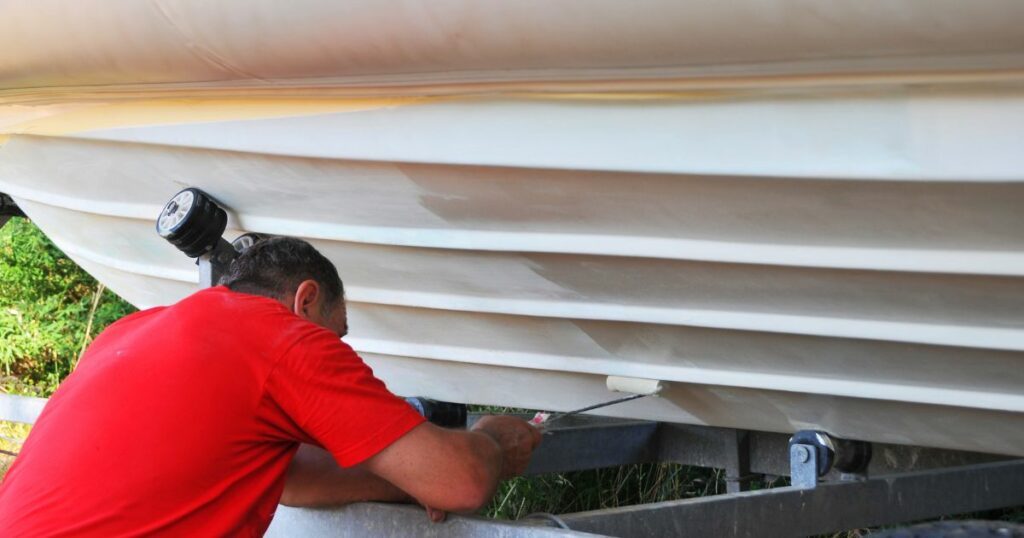 The last thing we want is for our boat to be towed from the water on the first day of our summer adventures; this can ruin the rest of the season, and, believe us, most repair services and boat dealers in Nebraska are packed with work during these days, and it can take weeks for your watercraft to be ready. So save some time and money by checking your boat now and avoid any water problems that can stop your summer fun.
Safety Equipment
Checking for your safety equipment is the first thing you always want to do before starting the season and every time you step on your boat. Make sure that your kit is in order and includes the following:
Life jackets
Have the right type and size for each person on board. In addition to checking that you have enough life jackets, you'll want to make sure that they're in good condition and up-to-date.
Flares
Flares are essential for signaling for help when you need assistance, as they can be seen from far distances. If something goes wrong, carrying flares on your boat will provide peace of mind. Check for expiration dates or signs; you can also try one to ensure they light up. 
First aid supplies kit
A well-stocked first aid kit is also critical for any boating outing. Your kit should include basic supplies such as bandages, antiseptic, pain relievers, and any prescription medications that members of your party may need.
Marine fire extinguisher
A fire extinguisher could be the difference between a minor inconvenience and a major catastrophe. Don't let the thought of a potential fire ruin your next adventure. After all, luxury is all about having the best safety measures.
Not all boats require a fire extinguisher, so make sure to check your boat's specifications to see if one is necessary.
By taking these simple precautions, you can help ensure that your outings are safe and enjoyable for everyone on board.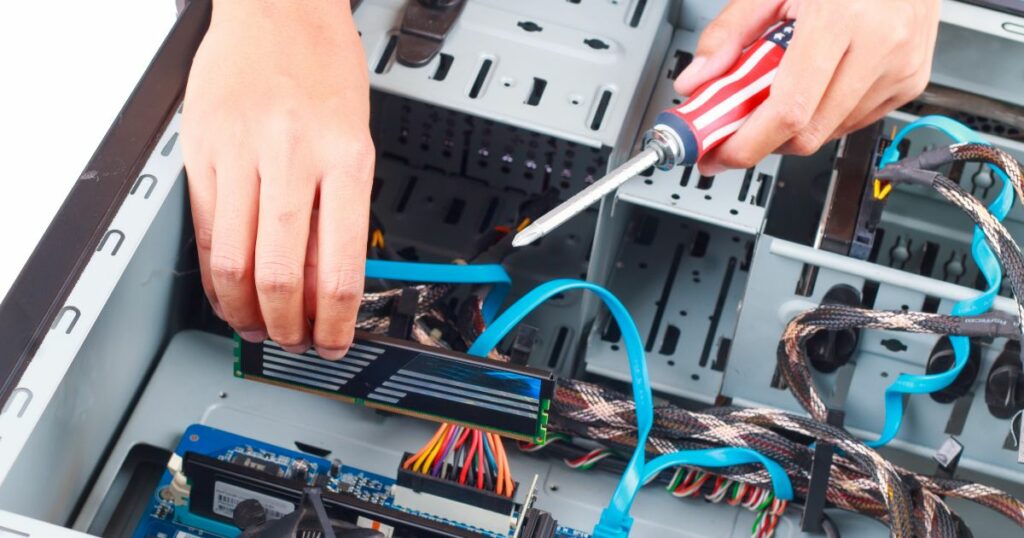 Engine And Fuel System 
To keep that engine running smoothly and efficiently, it's essential to perform regular checks on it throughout the year. Check your engine fluids, like oil, transmission fluid, brake fluid, and other lubricants. Without them, the engine components can be damaged and cost a pretty penny to fix.
You can check all your engine fluid with a dipstick; most boats come with one; however, if you don´t have one, a good tip is to use a a plastic zip tie.
Ensure your file system is not leaking or clogged with dirt or trash. Change any filters if needed and check all hoses for signs of wear or damage that can easily break them later down the line. 
Electrical System
Before you hit the water, make sure to give your electrical system a thorough inspection. Trust us; you don't want to find yourself stranded in the middle of the ocean with a dead battery. Check that all of your connections are well-secured and not rotted; this will prevent any connection loss or intermittent running issues.
It's easy to check if your wiring and batteries are working correctly. All you need is a multimeter. This handy tool measures DC (amps), resistance (ohms), and voltage.
Check all your lights, switches, and anything that might need a battery change or replacement piece. Everything must work properly in case of any unwanted situation.
Walk around inspection
A thorough walk-around inspection of the boat can help detect any problems you might have missed at first glance. A final walk-around will help ensure your vessel is in good condition and ready for an enjoyable time in the open waters. During this inspection, you should check things like the string wheel, scratches or dings, any loose parts such as screws or bolts, and all other areas of concern.
This inspection will also help you identify comfort and aesthetic issues, like seating damage or tear, any satins in the outer or inner part of the boat, or see if any detailing work is needed.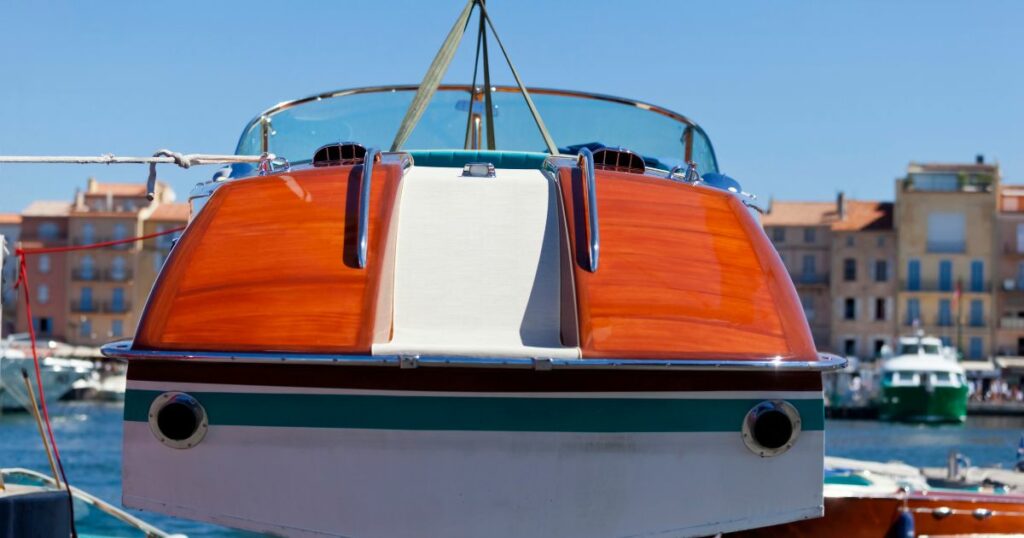 Know all the specs. 
Knowing your boat's specifications, like how many people it holds and what type of equipment is included, is essential for staying safe on the water.
Researching and looking at your boat's characteristics can give you an idea of your needs before sailing out.
Moreover, knowing your boat's specifications is essential for ensuring your safety and security. Familiarizing yourself with the vessel's features, such as navigation and communication systems, anchor equipment, and safety gear, can help you respond better to emergencies and unexpected situations.
Boat Maintenance Service
If you need help with going through all the previous steps or simply don't have the time to do it yourself, have a certified mechanic check your boat, especially if it has been sitting unused for more than a month.
Professional inspections ensure that your craft is functioning correctly and has complete equipment.
Contact our Service Center for quick boat repair and maintenance from our award-winning professionals. At Vally Marine, we are Ready to prepare your boat for extended use this summer season; we´ll make sure that any problems arise while you're out enjoying yourself on the Omaha waters. 
Enjoy Summer
Don't let any issues with your boat ruin your summer plans; we assure you that you will save money and time with this boat maintenance checklist. 
Are you still searching for boats near Omaha this summer? Look no further than Valley Marine, where you'll find many Omaha boats for sale. Our inventory includes various types of boats to fit your needs and budget. Don't miss out on the opportunity to start your next adventure! Visit us at Valley Marine, and let us help you find the boat of your dreams.