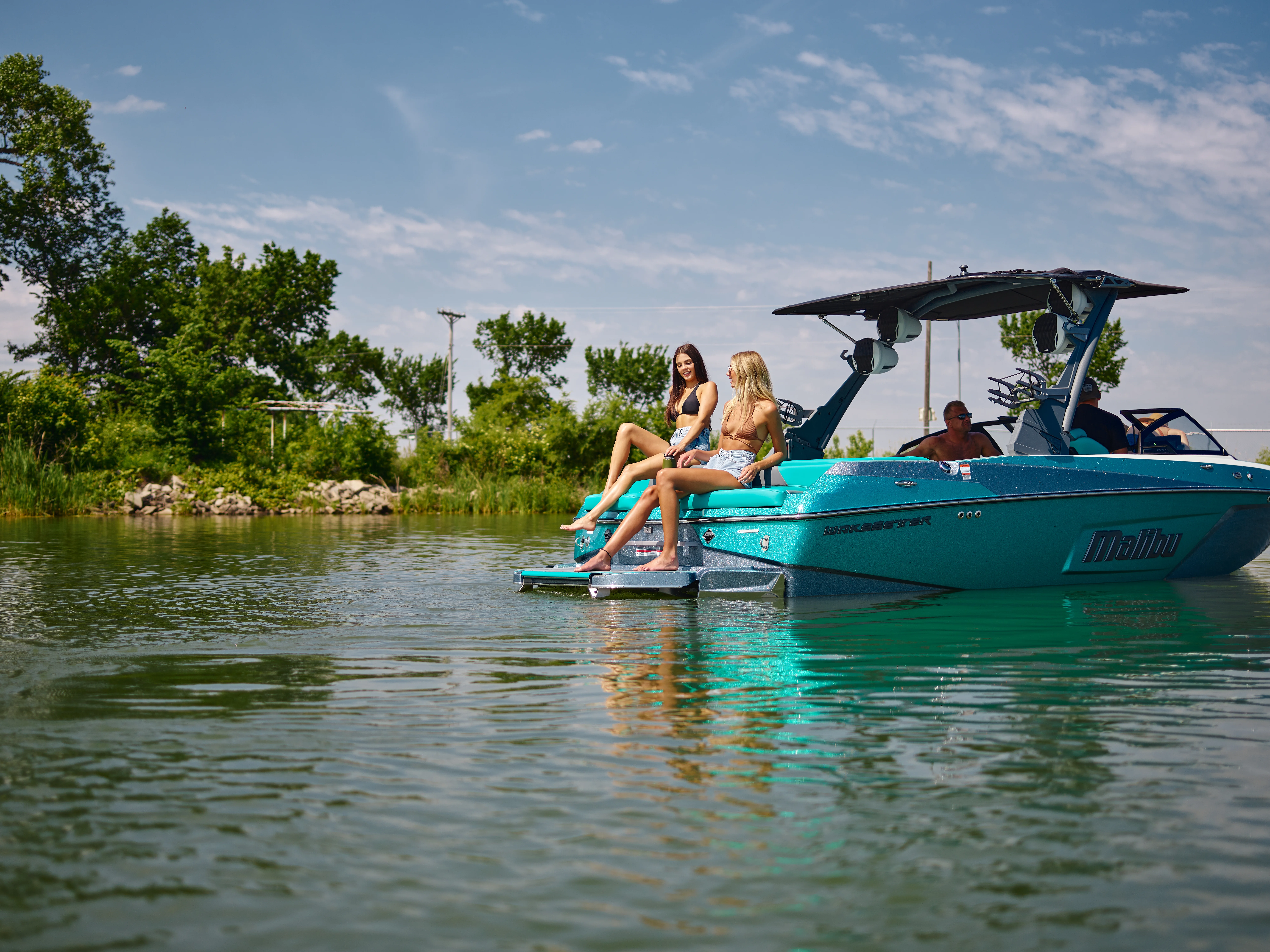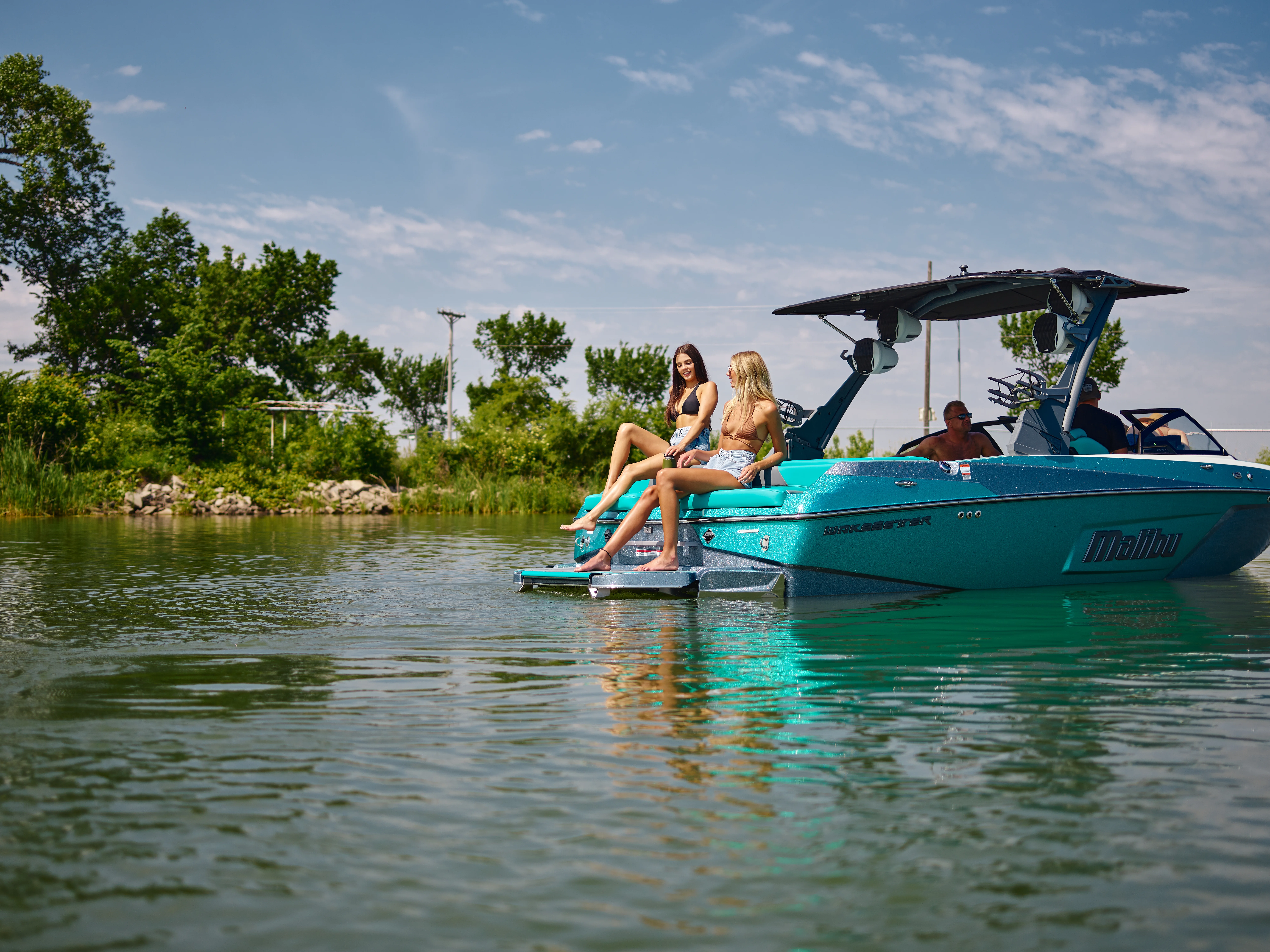 In our blog, we stay focused on delivering you the tips and techniques you need to keep your boat on the water. Have a suggestion for us? Let us know what you want to know about, learn about, or are just curious to see us blog about by contacting us today!
THIS IS VALLEY MARINE

Looking for the best blogs on boats? In everything we do at Valley Marine, our goal is to be the company you want to keep. Whether you're looking for new or used boats in Nebraska, Iowa, or anywhere across the Midwest, we strive to be the company you depend on.

At the heart of our dealership is an incredible team with one common purpose: to give you the very best on water.

Thank you for this opportunity to introduce ourselves. Please visit our About Us section to find out a little more on who we are and how we got here.

Integrity. Boating. Company.

Send us a Direct Message on the link icon below, and follow us on social for videos, behind-the-scenes happenings, and even guided tours from our dogs!