We value trust more than anything, but it isn't created overnight.
Trust takes time and commitment, which is why we've continued to build on it for more than 30 years. Honesty, Reliability, Goodwill, Service and Excellence – these are the elements of trust that drive us everyday.

It's that foundation of trust paired with an unwavering passion for everything on the water that makes us who we are. After all, we're boaters just like you, which is why we value treating you just like we would like to be treated. Call it the golden rule, call it a good business model, call it old fashioned – for us it's simply who we are.

What makes Valley Marine the best on water? Our team.

Learn more about who we are and how we got here with each of our team members.
---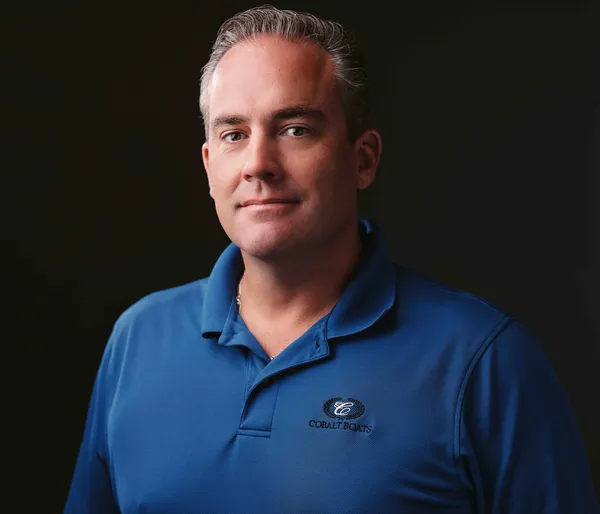 I grew up in Valley and graduated from Valley High School. After high school, I attended the University of Nebraska where I earned a degree from the College of Engineering in Construction Management. I also had a short stint playing football while at Nebraska.
After a brief career working for Peter Kiewit & Sons, my wife Traci and I decided it would be in our best interests to take a bit of a risk and try something new. So, I traded my hardhat in for a pair of slalom skis, and we were suddenly in the boat business!
Traci and I came on board at Valley Marine in 2003 and have never looked back. As our business has evolved, so has our family. We have a daughter, and twins – affectionately known as "The Twinklers." Traci and I used to think that owning our own business was difficult, but we now think it's very easy compared to being parents of twins!
We love seeing our family work in the dealership and develop a passion for the business. Whether we're working with new or used boats, trade-ins, or financing, It has always been our dream to create the kind of company that we would want to work for, and we can't thank our customers enough for supporting us in doing something we love!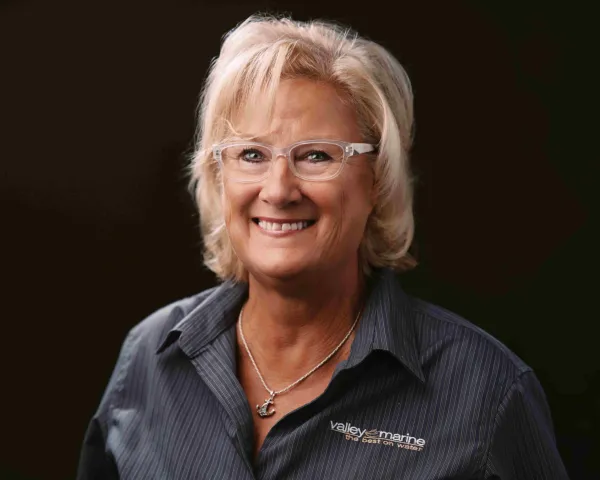 For over a decade, Sylvia Schmitz has been the person behind the curtain, organizing finances and payments for Valley Marine clients and customers not just in and around Valley, but Omaha and the surrounding areas as well. As Sales Manager, Sylvia works with everyone from service technicians to sales representatives in order to meet all customers' needs. Ever since she was little, Sylvia has loved spending her spare time on the lake with family and friends.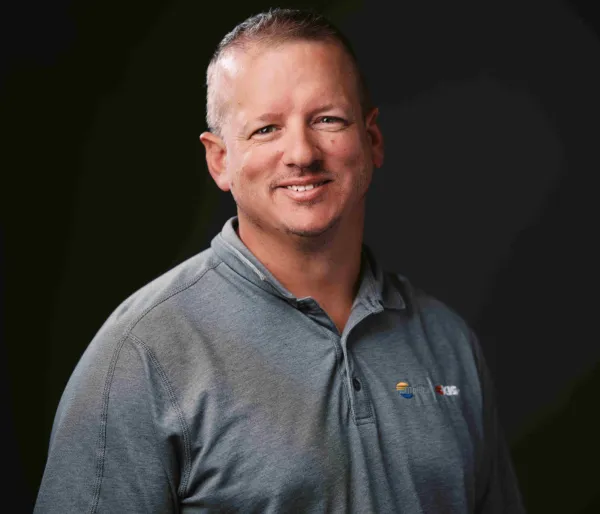 Leading the Valley Marine sales department, Seth Mielke has been working with clients and customers for nearly two decades. From answering any and all boating questions to assisting customers through the details of purchasing and finances, Seth takes pride in ensuring each customer feels comfortable and confident with their Valley Marine purchase. In his own words, "I love working here because who wouldn't love playing with boats all day?" If you have a question regarding any new or used boats, financing, trade-ins, or anything else boat related, contact Seth at sethm@valleymarine.net.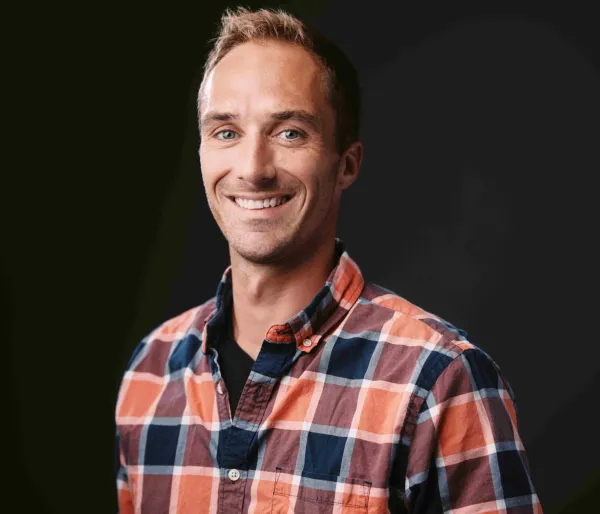 Making a strong connection with customers is one part of the job that comes easily for Blake Elder. Assisting in the Service & Sales department, Blake enjoys the relationships that are often made with customers throughout the new and used boat buying process, offering excellent customer service and communication in what tends to be one of the biggest purchases in a person's life. In his spare time, Blake is a video game aficionado and especially enjoys playing Minecraft with his son.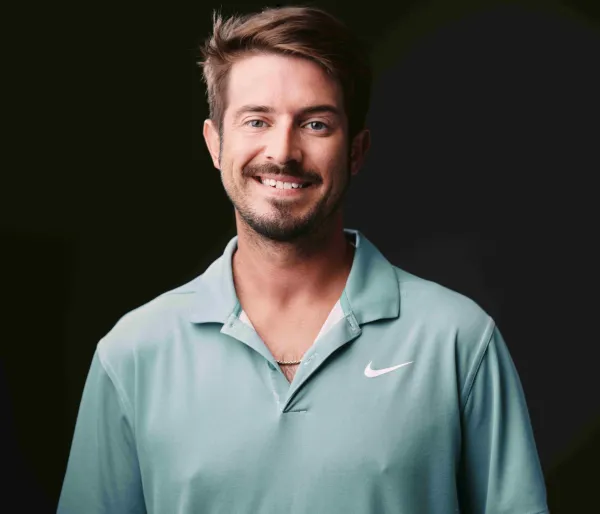 With over 15 years of experience at Valley Marine, Kyle takes pride in guaranteeing quality service to every customer. Whether it's storing your new or used boat, picking your boat up, making deliveries or helping with boat maintenance, Kyle has the know-how to get the job done at the highest standard. Outside of work, Kyle is a big baseball fan (Arizona Diamondbacks, specifically) and coaches youth baseball in his spare time.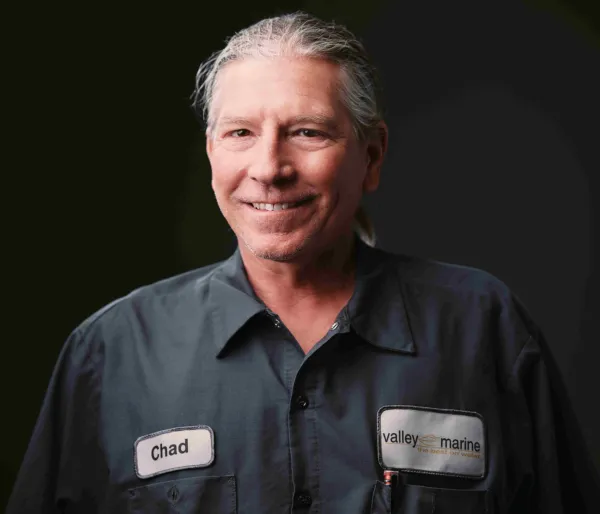 Chad Karmann is a technician's technician. When it comes to fixing what appears to be unfixable, see Chad. With over 20 years of experience in marine mechanics, Chad consistently leads by example in the boat service department at Valley Marine. Taking pride in his work, Chad loves the world of mechanics and maintenance and will have your boat back running like new in no time. In his spare time, Chad loves to play guitar and spend time on the lake.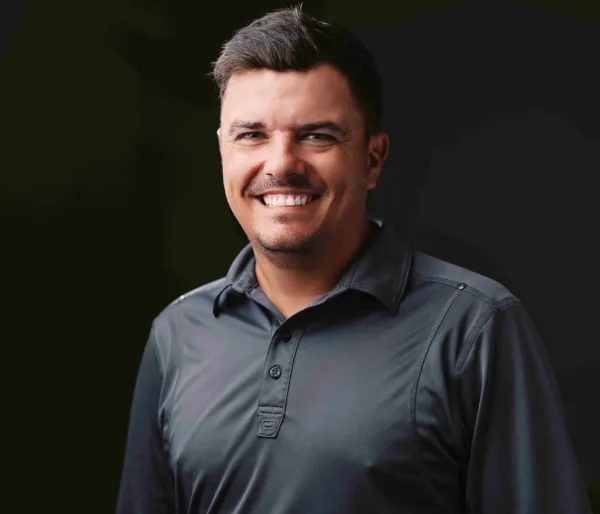 From a young age, Matt Queen knew he wanted to work with marine mechanics, and he followed his passion immediately. After graduating from Florida's Marine Mechanics Institute in 2006, Matt began his career as a service technician. Since then, his passion and dedication to his craft and career has never faltered, as he brings that commitment to Valley Marine every day. In his spare time, Matt enjoys spending time at home with his family.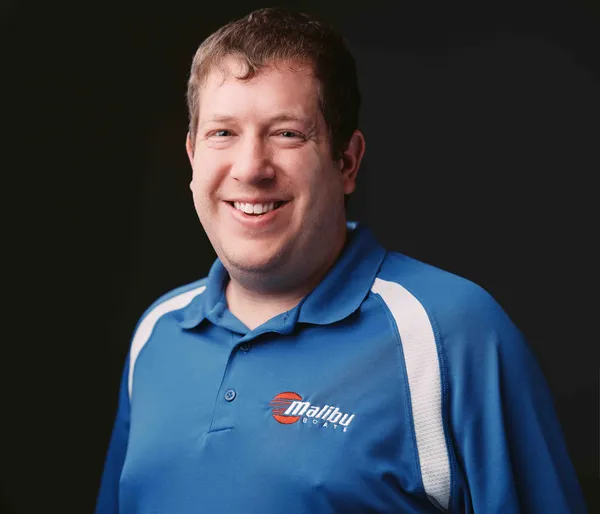 When it comes to dedication to his craft, Chris Buxcel's passion for service and maintenance is hard to match. With nearly 15 years of service at Valley Marine, Chris takes pride in applying his immense knowledge of mechanics to any problem a customer brings in. Not only does his dedication show in his work, but his positive disposition radiates through the shop. In his spare time, Chris enjoys cooking barbecue and spending time with family and friends.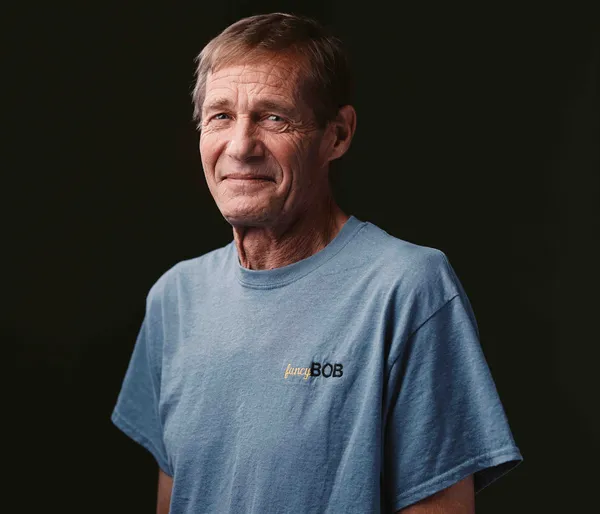 Much of what our service department can do depends on what parts are available. That's where Parts Manager Bob Nider comes in. For over five years, Bob has been making sure our technicians have the materials necessary to get their jobs done right. Working not just with our own techs but with customers as well, if your boat needs something, Bob is the man who can get it. In his spare time, Bob and his wife love being with their dogs, especially Odie who Bob rescued from a puppy mill some time ago.