Design Your Dream Cobalt!
The very best in elegance, innovation, and performance is giving you the chance to build your own Cobalt boat! Click the image below and design your dream Cobalt today.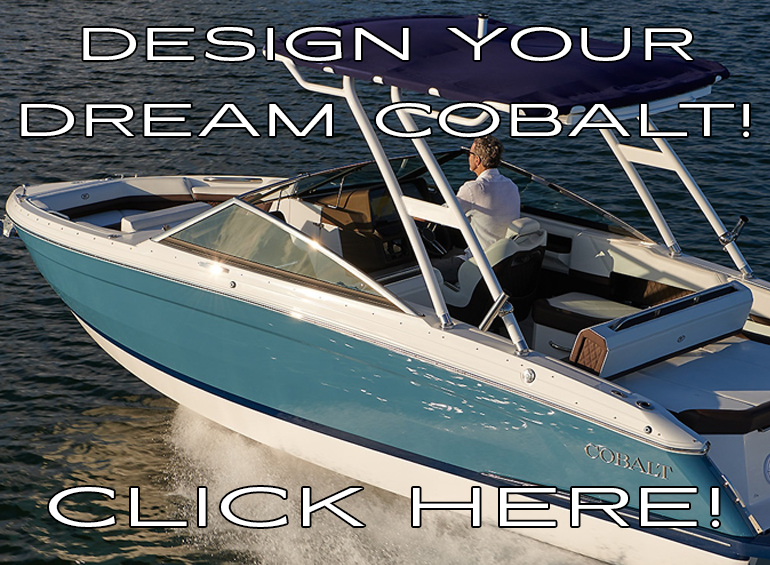 Cobalt Boats have been making waves in luxury boating since they launched their boats over 50 years ago. The Cobalt brand is devoted to creating vessels where performance meets pleasure, providing customers an exceptional experience on the water.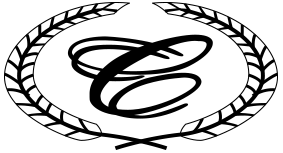 ---
Preview A Series
Preview R Series Boats
Preview S Series
Preview C Series
Cobalt Boats Have A History Of Luxury
Cobalt boats embody style and substance, so for many, owning a Cobalt is more about aspiring to reach a luxurious destination than purchasing an item. Whether hitting the open sea or enjoying time on a lake, Cobalt owners know that they have invested in a product that values its craftsmanship and is a symbol of success.
A result of the dedicated efforts of individualism and pride from individuals who possess extraordinary skills within a small town, Cobalt has been built by generations of families over nearly five decades, most with roots in ranching and farming that attach importance to personal accountability for collective achievement, understanding the value it brings.
Cobalt's founders come from a small town but have bold, innovative ideas that are evident in Cobalt Boats today. These individuals embody a sense of place and appreciation for time, and the timelessness of Cobalt's craftsmanship remains impressive to this day.
Valley Marine is your Cobalt dealer! Contact Valley Marine today and find your Cobalt tomorrow.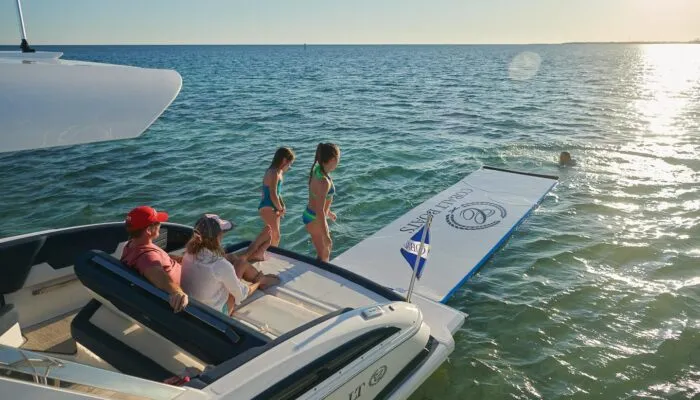 Cobalt Boats Have Over 50 Years Of Innovation
Cobalt Boats has always been at the forefront of innovation, introducing many industry-firsts throughout our company's history. Innovations began in the 1970s with electric windshields, fiberglass stringers, aircraft-style switches, and circuit breakers at the instrument panel. The 1980s introduced the first extended running surface, the now-iconic bow scuff plate with the Condurre Series, and flip-lip seat bolster.
In the 1990s, the electric folding swim platform (of the 272) and the bow scuff plate evolved as standard equipment on all models. In the 2000s, the Flip-Down Swim Step became another Cobalt exclusive innovation that reinvented water-borne activities and was awarded a U.S. patent in 2013.
What Drives Cobalt Boats?
We build boats on the premise that, in all our work in Neodesha, no job is more important than another. As Cobalt has grown to a company of over 700 associates, we try very hard to perpetuate the genuine sense of family that has characterized our interactions from the beginning. And so again tomorrow, we will do our part to nourish the implicit trust that underpins our relationships with Cobalt dealers, with Cobalt associates, and, of course, with the remarkable people who own Cobalt boats.
Cobalts come from a place where technology contributes in measurable ways to every component of a Cobalt's construction, a place where, in ways beyond measure, individual effort and personal integrity have refined the boatbuilder's art for nearly 55 years of ever more sophisticated design.