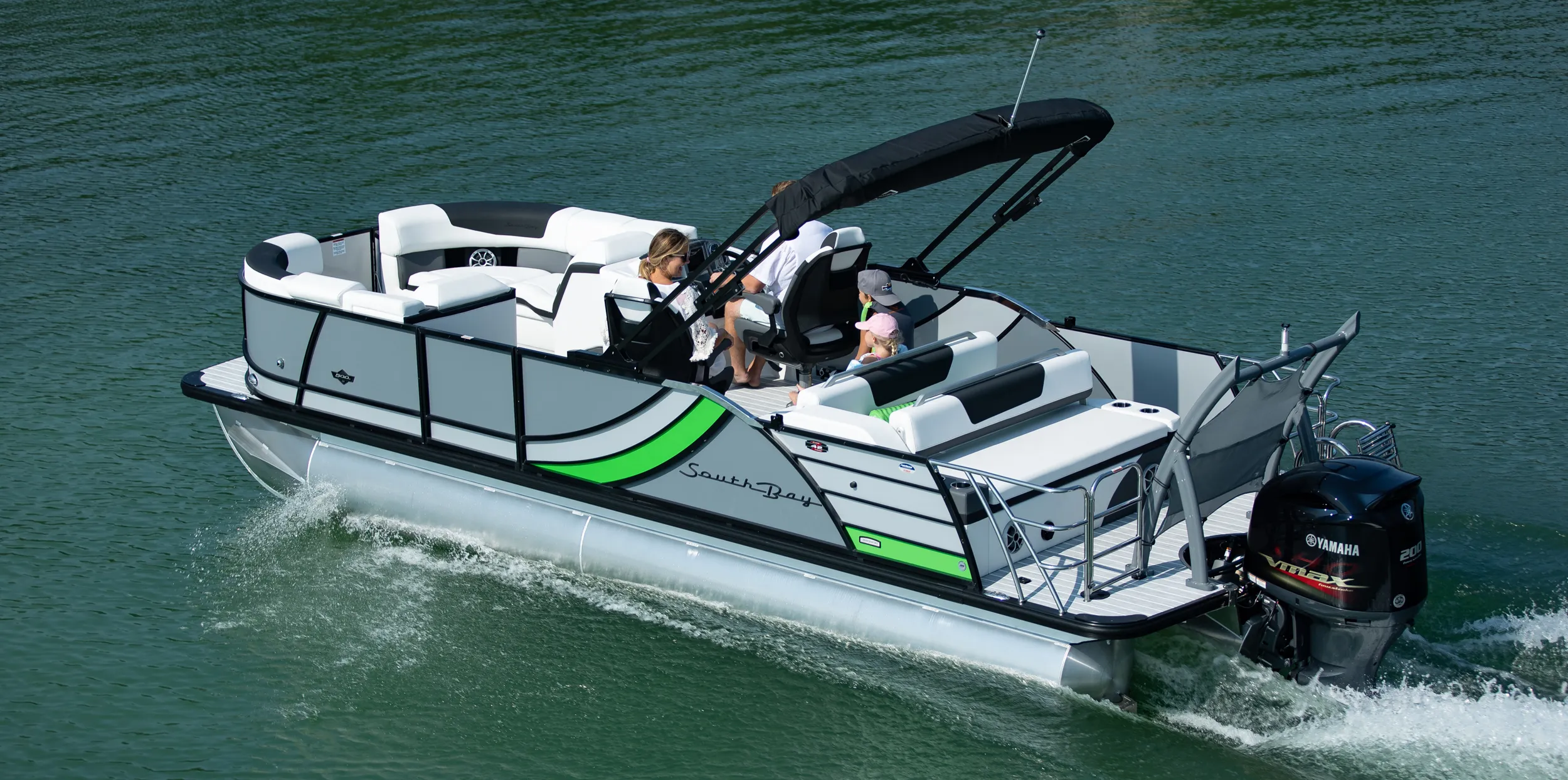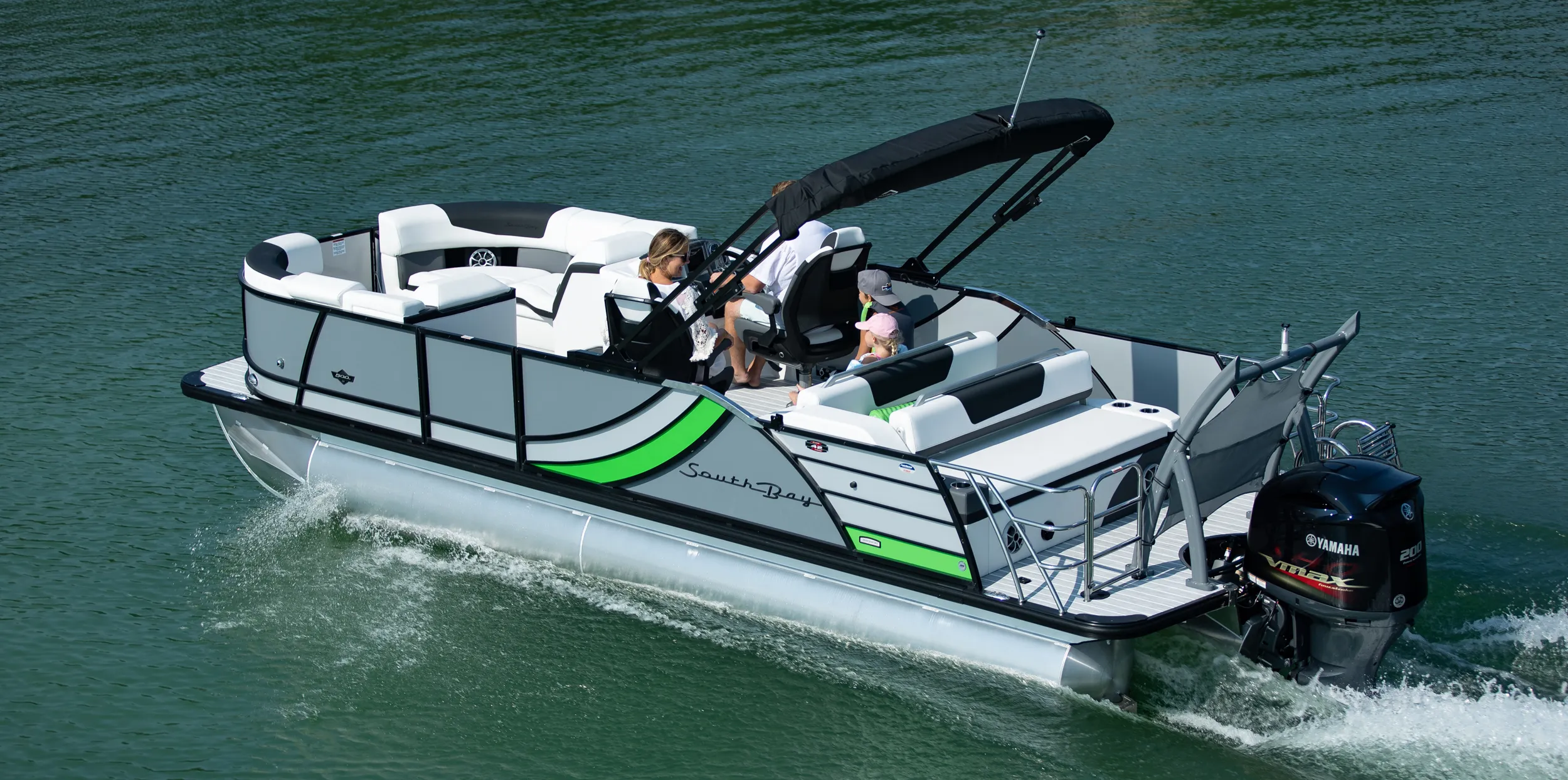 ---
Build Your Own South Bay!
The very best in elegance, innovation, and performance is giving you the chance to build your own South Bay! Click the image below and build your dream South Bay today.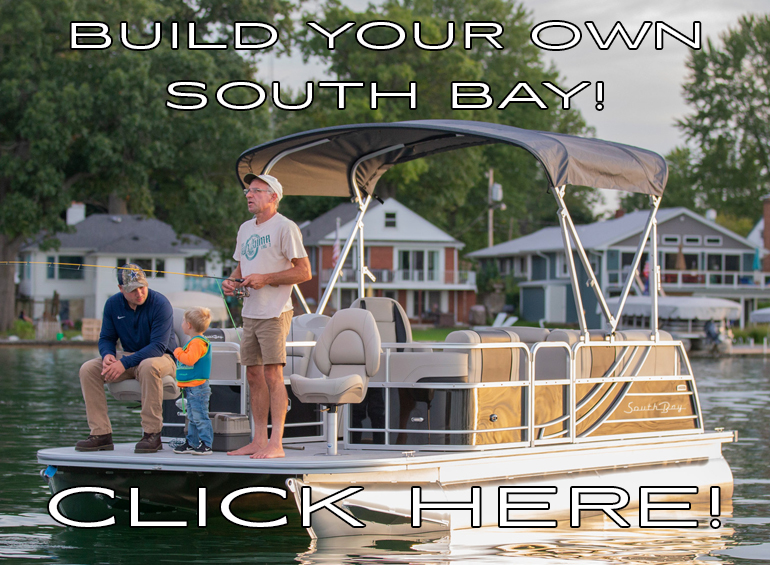 Experience South Bay Pontoon
---
South Bay Pontoon strives to provide those who love the outdoors with the reliable, stylish, and comfortable transportation needed for an unforgettable day by the water. South Bay's success is not measured in units sold but in the experiences that customers take away from using one of their boats.
South Bay prides itself on providing outstanding amenities and superior-grade components for its customers to enjoy, as well as quality-driven construction and strict attention to detail in order to ensure these memories last long after they've left South Bay behind.
Valley Marine is your South Bay dealer! Contact Valley Marine today and find your South Bay tomorrow.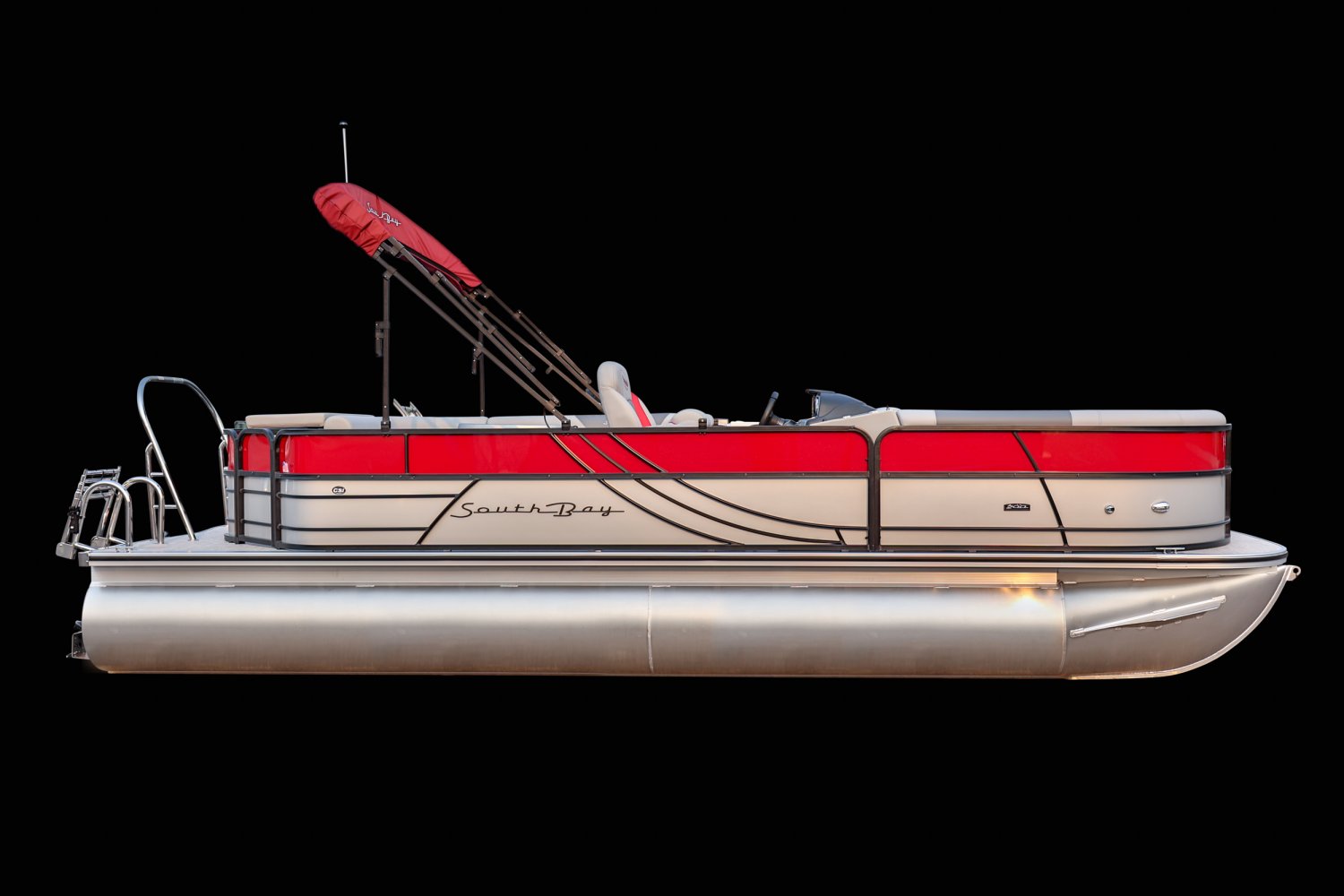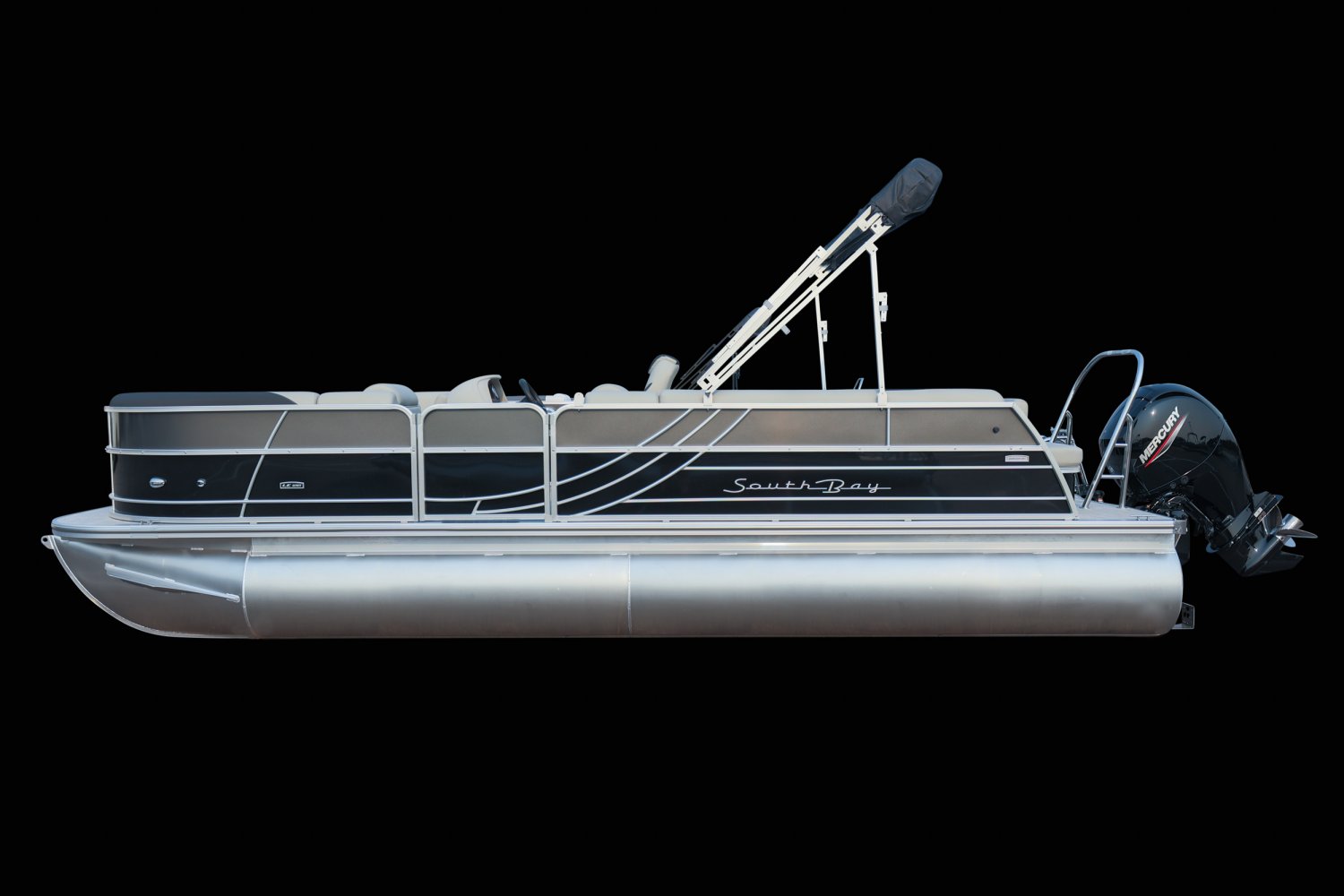 South Bay Pontoon Backed by Berkshire Hathaway
Founded in 1996, Forest River, Inc. has grown to become one of the largest recreational vehicle manufacturers in the world. Forest River, Inc. is also one of the largest employers in the recreational vehicle industry, with approximately 15,000 employees and more than 90 manufacturing facilities nationwide. As a division of Forest River, Inc., a wholly-owned subsidiary of Berkshire Hathaway, Forest River Marine offers its customers the financial stability that no other recreational products company can provide. Forest River Marine will remain committed to continual product improvement to provide its owners with a lifetime of enjoyment and a product that holds its value.
Find Your South Bay Success Story
South Bay Pontoon's success is not measured by sales dollars or the number of units sold but by the rave reviews, we get from satisfied customers. The praises of people who use and live with South Bay pontoons tell us we're doing things right. Outstanding amenities and superior-grade components draw customers into our dealers' showrooms. Quality-driven construction and strict attention to detail get our customers onto clear blue waters for days, months, and years of total enjoyment. And unrivaled customer service makes South Bay customers our best repeat buyers and word-of-mouth sales force.