By Andy Winkler
Do you dream of spending summer days out on the river, fishing, swimming, and enjoying the boat life? Or maybe it's a leisurely cruise down the lake with friends for some weekend fun. Regardless of your boating desires, owning a boat is an adventurous way to explore Nebraska and have years' worth of lasting memories.
But where do you start when searching for that perfect vessel? Here's our beginner's guide to buying a Boat in Omaha – and why it rocks!
Buying a New Boat That Fits Your Budget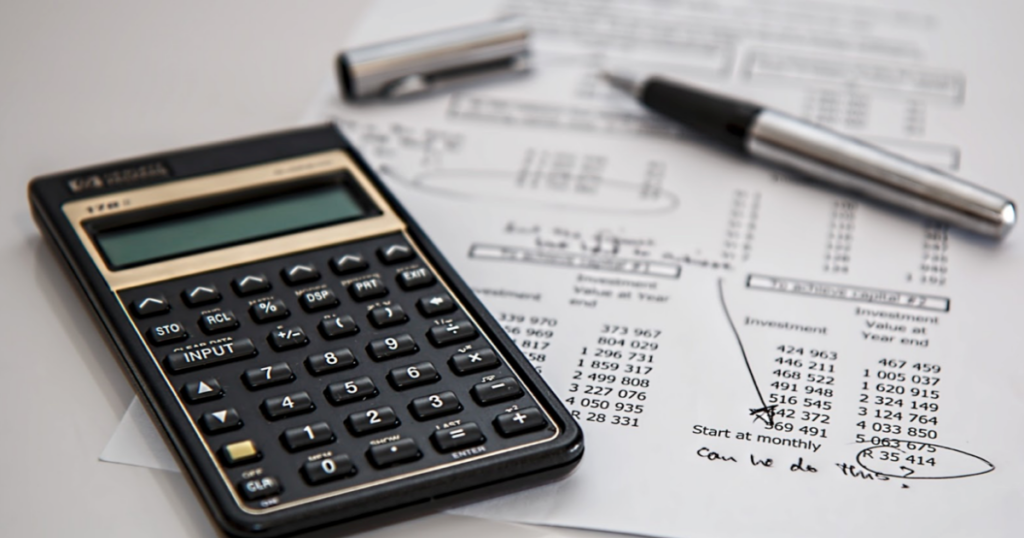 When buying a boat, size, features, and cost are all important factors to consider. Doing research online and talking to experienced boat owners can help narrow down your options. For those on a tighter budget, used boats can offer more value than buying new ones from a dealer or manufacturer.
However, don't overlook dealerships for used boat options. Looking into used models can open up more opportunities to find the perfect boat.
How to find a reputable boat dealer
Finding a boat dealer that is reputable can be tricky. It's important to do your research when looking for boat dealers in your area and find one with a good track record. When considering boat dealers to buy a boat from, opting for one that specializes in Nebraska boats may be the best option. Do not only check out boat dealers online but also ask around to hear people's experiences with boat dealers first-hand.
Credible boat makers will often have a website showcasing their selection of boats for sale in addition to listings from other reputable sources. When making this important decision, make sure you're comfortable with your dealer and thoroughly review the warranty and return policies before purchasing.
Buy a boat with safety – what you need to know for the open water
If you're looking to set sail on a boat adventure but are not sure where to start, boat safety is key. No matter if you buy a boat that is brand new or your neighbor's boat from three decades ago, getting familiar with boat safety before heading out is extremely important.
When buying a boat, make sure to learn about the boat's recommended load capacity and make sure passengers stay within that limit. Pay attention to boat registration laws, be clear on legal requirements for appropriate signaling devices, and brush up on boat driving etiquette before departing. Most importantly, when it comes to boat safety – don't forget the life jackets!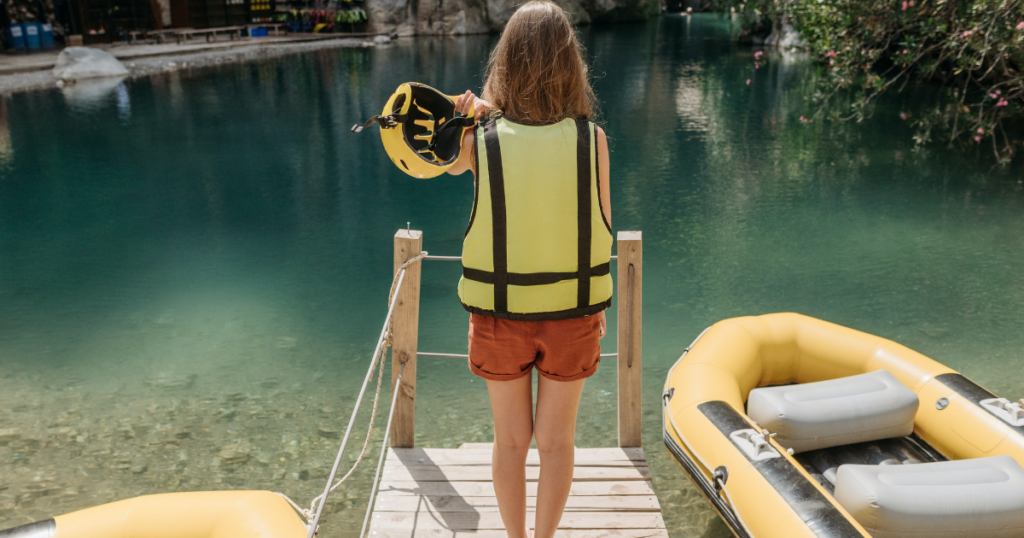 How to buy a boat and keep it in good condition
When you buy a boat, one of the best ways to keep your boat in top condition is to invest some time and money into boat maintenance. That doesn't mean you need to break the bank—some boat owners will relieve anxiety and stress just by giving their boat a check-up every now and then.
If you have a brand new boat, we recommend meeting with a boat service representative right away to set up regular scheduled maintenance check-ups and to get any initial concerns addressed immediately.
This will ensure that your boat keeps running like butter and allows you to avoid any nasty surprises down the line!
Final tips for lake life beginners buying a boat
As a new boat owner, it is important that you take the time to prepare for a new life out on the lake. Before you buy a boat and embark on your new adventure, ensure that you have done all necessary safety checks. If you're unsure of what those safety checks are, schedule an appointment with your nearest boat service provider.
Read up on the rules and regulations of your body of water and make sure that you understand which areas are open to boating and which are not. Additionally, it is important to purchase any required licensing or permits before setting out for the first time.
Once you have mastered these basics and feel comfortable operating your new boat, sit back and enjoy the new lake life!
Top 5 Boat Brands for Your First Boat
Sources: