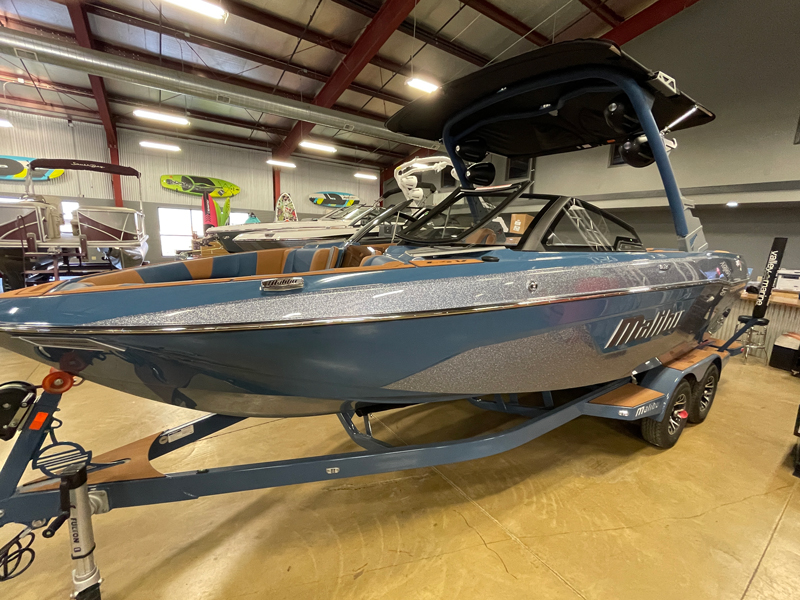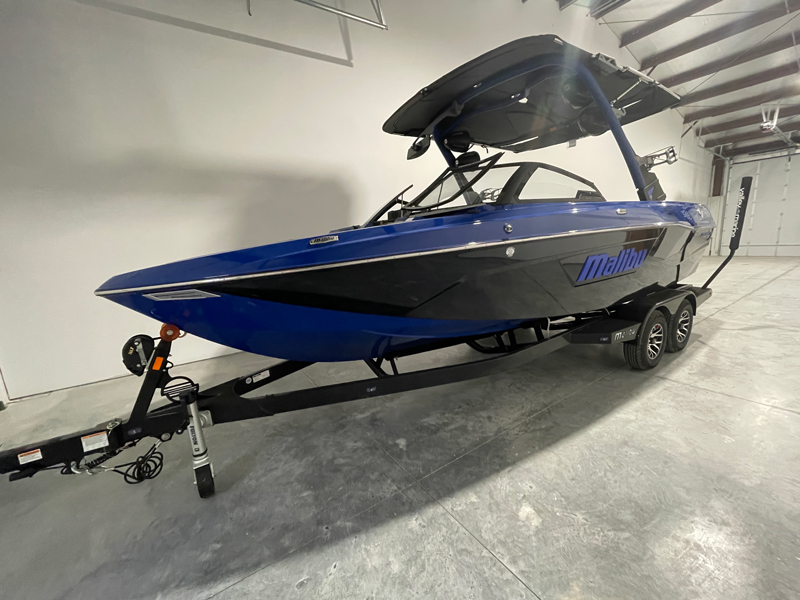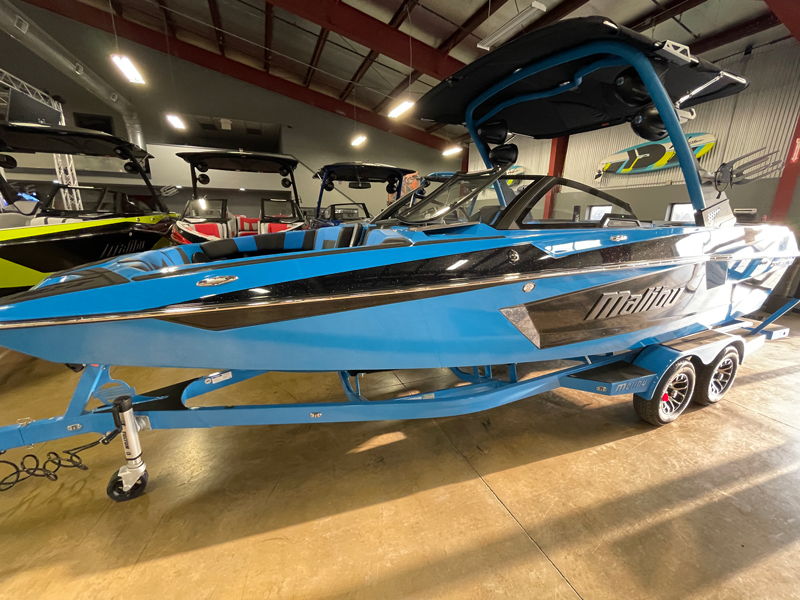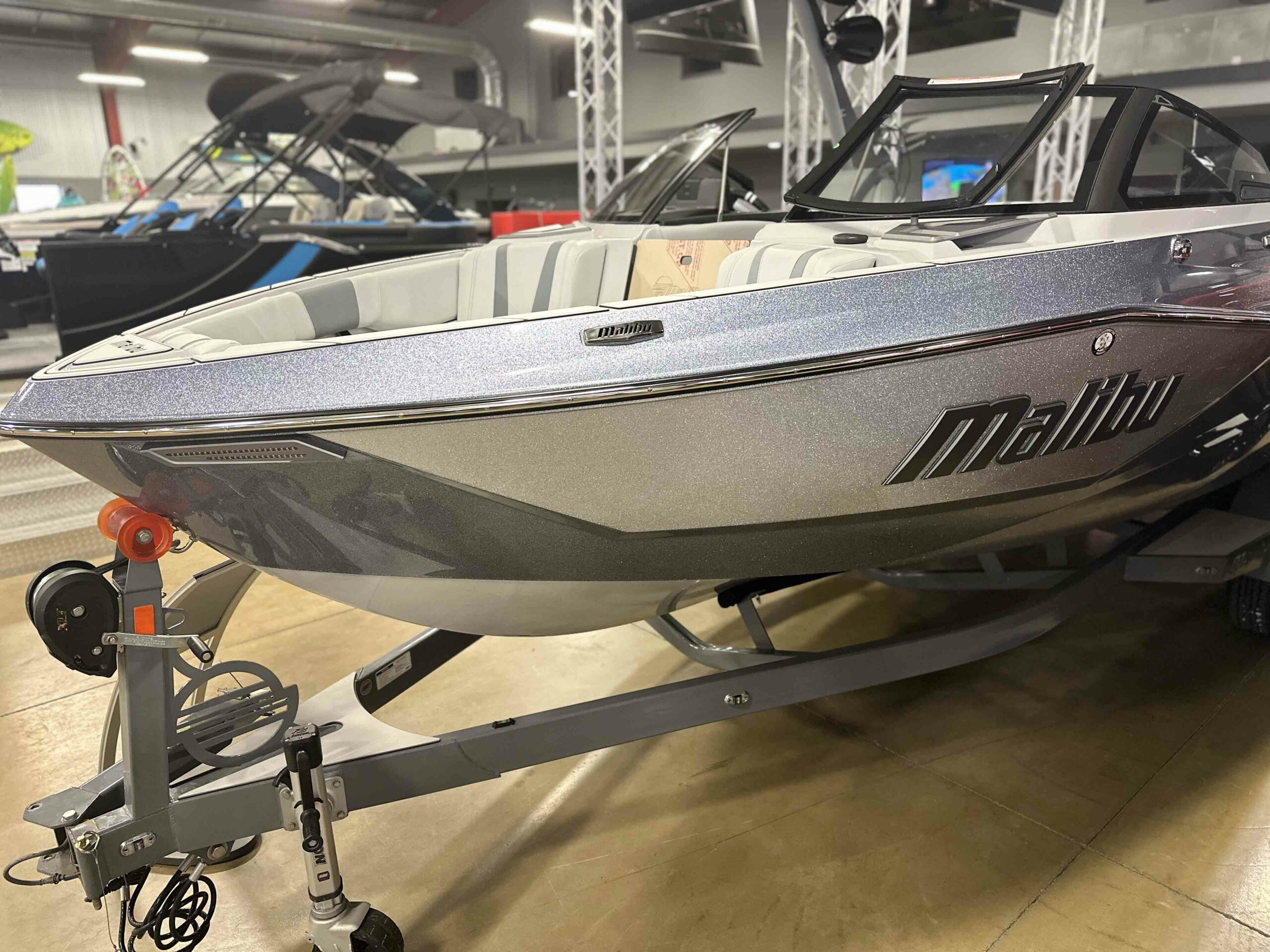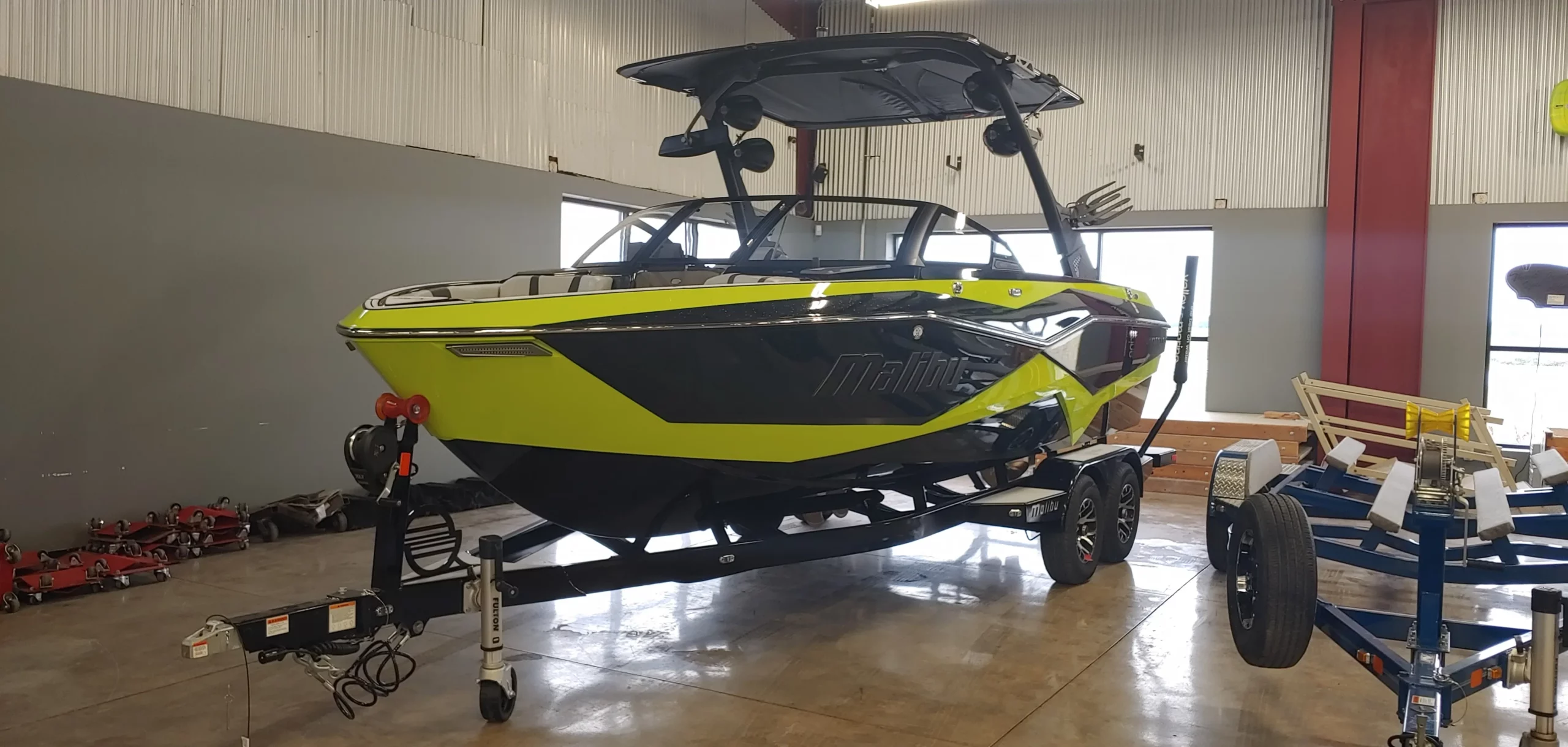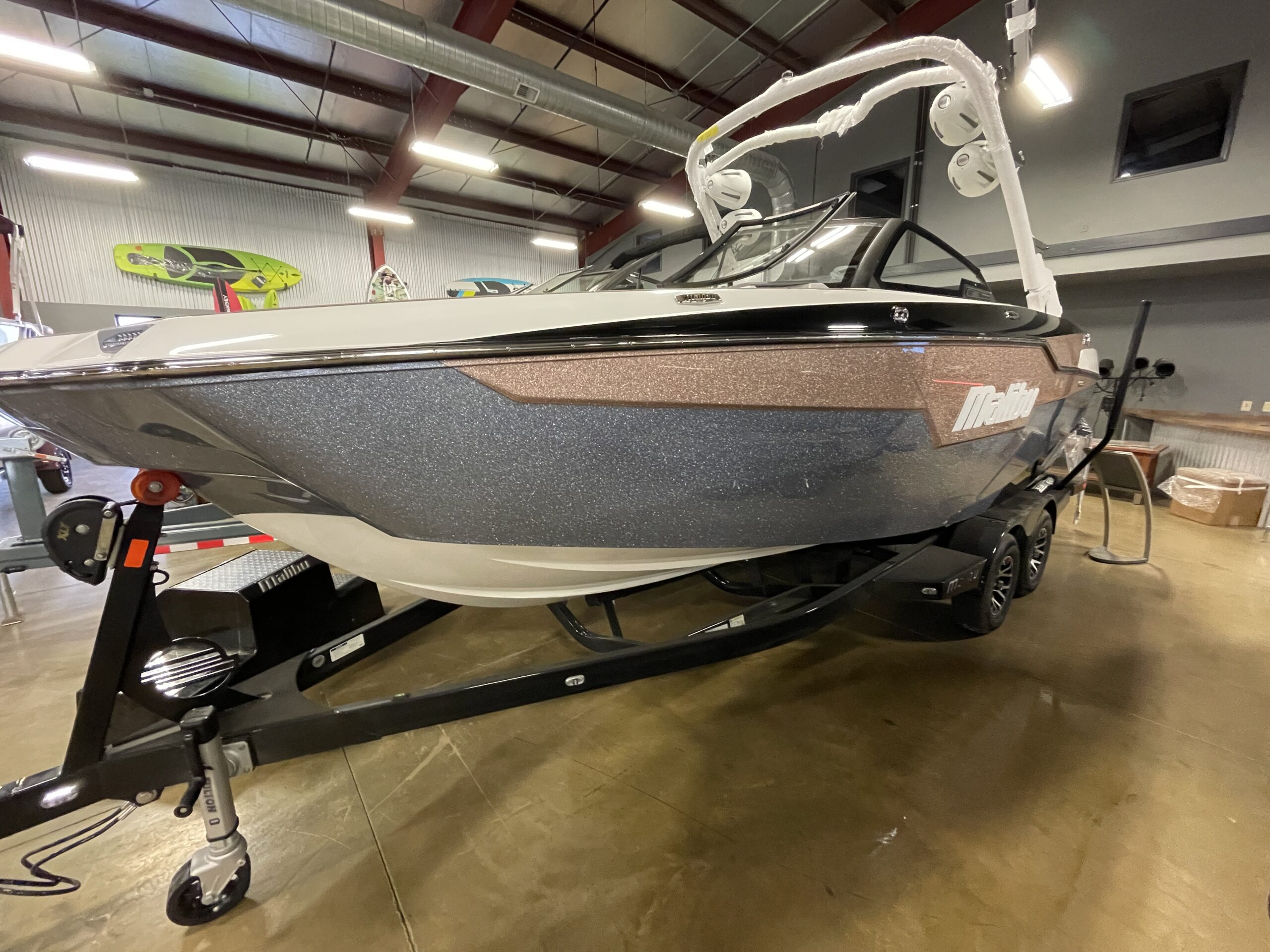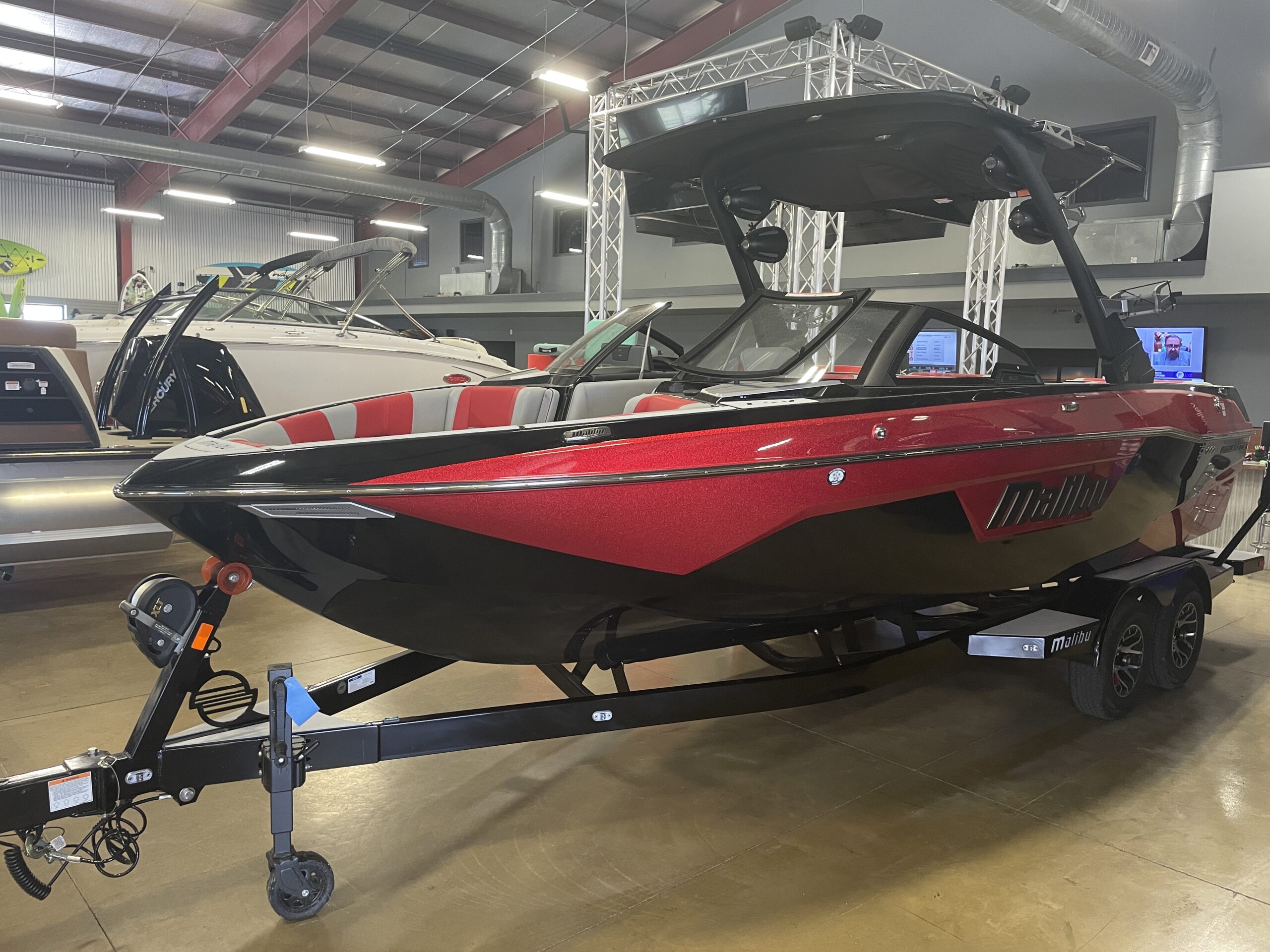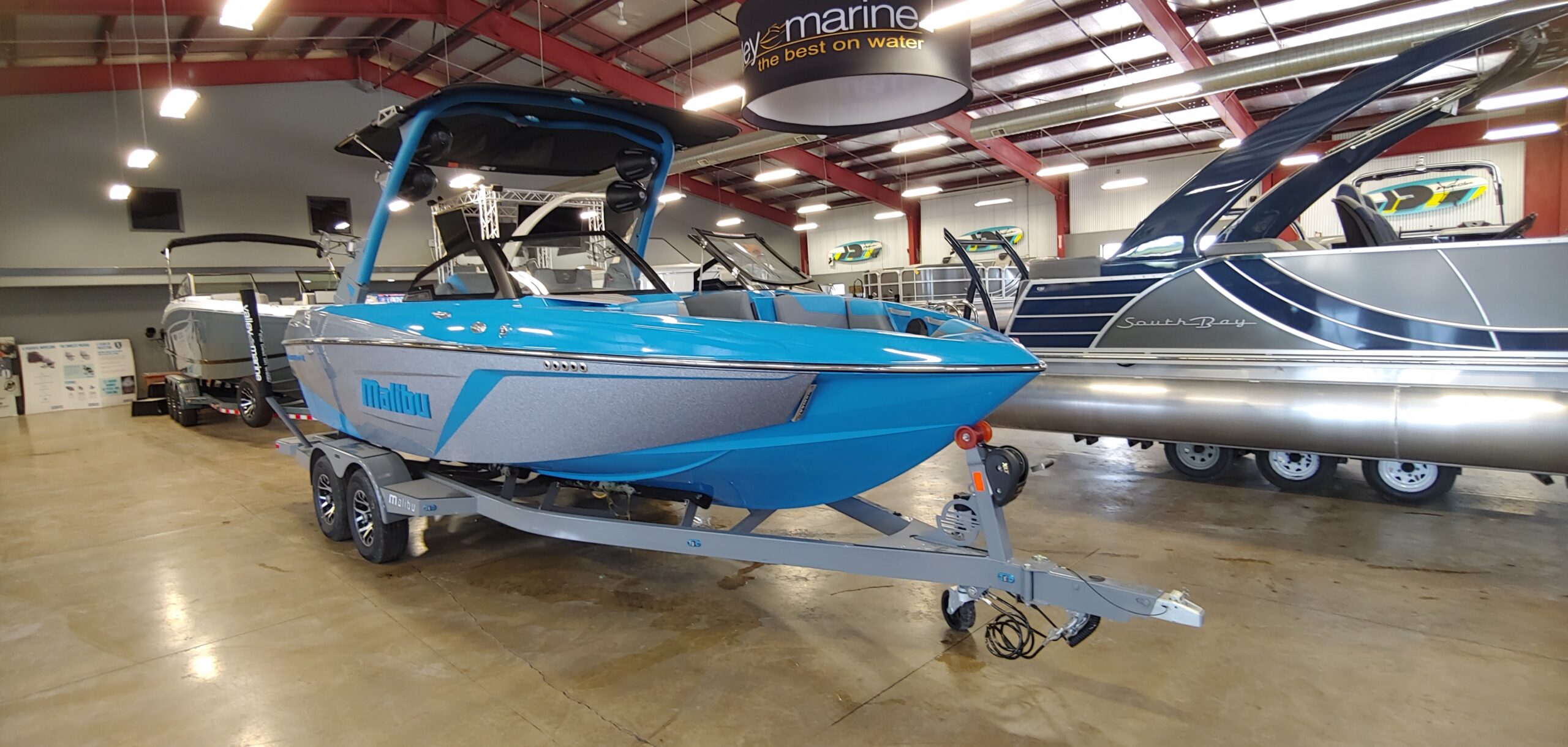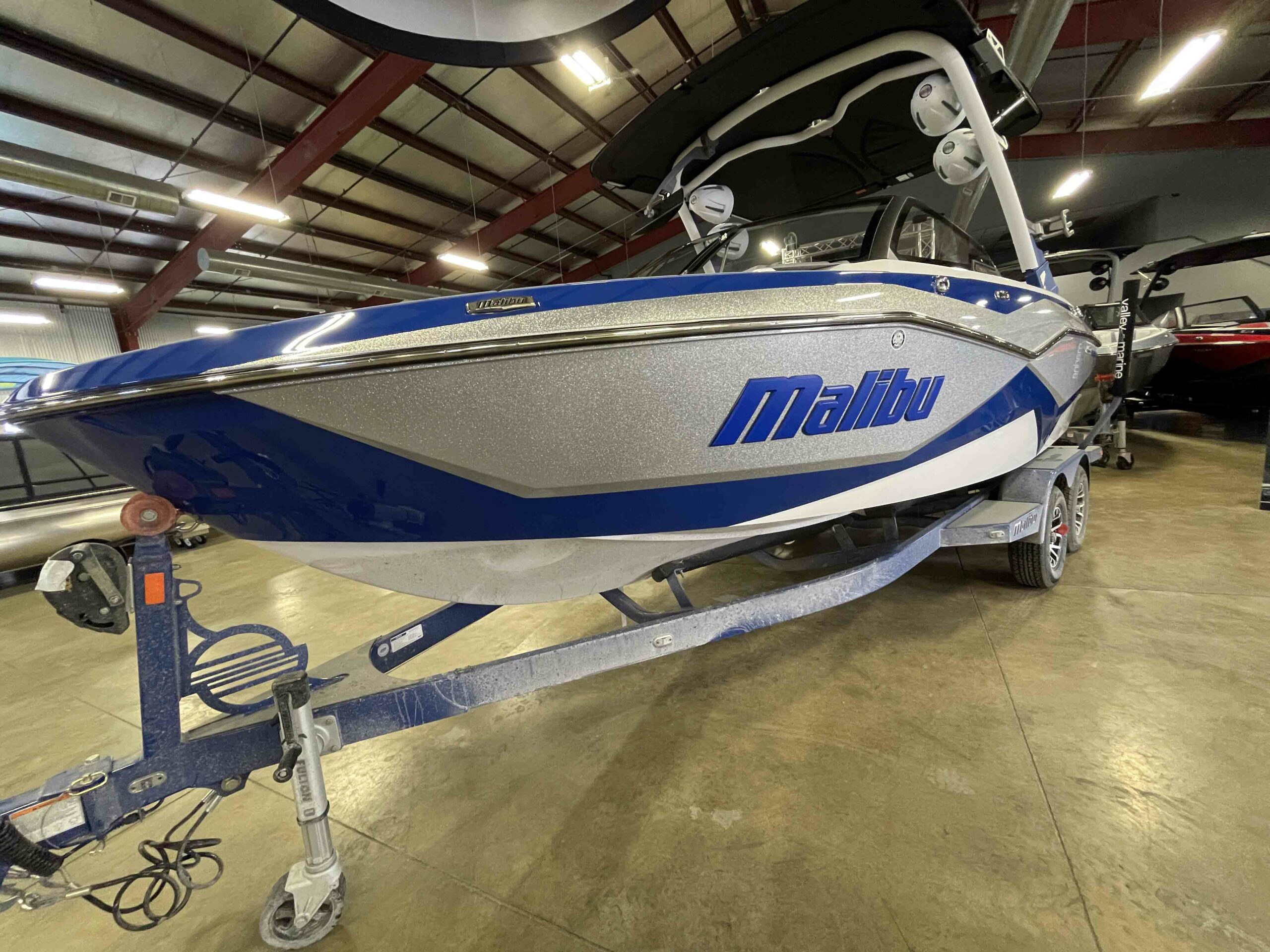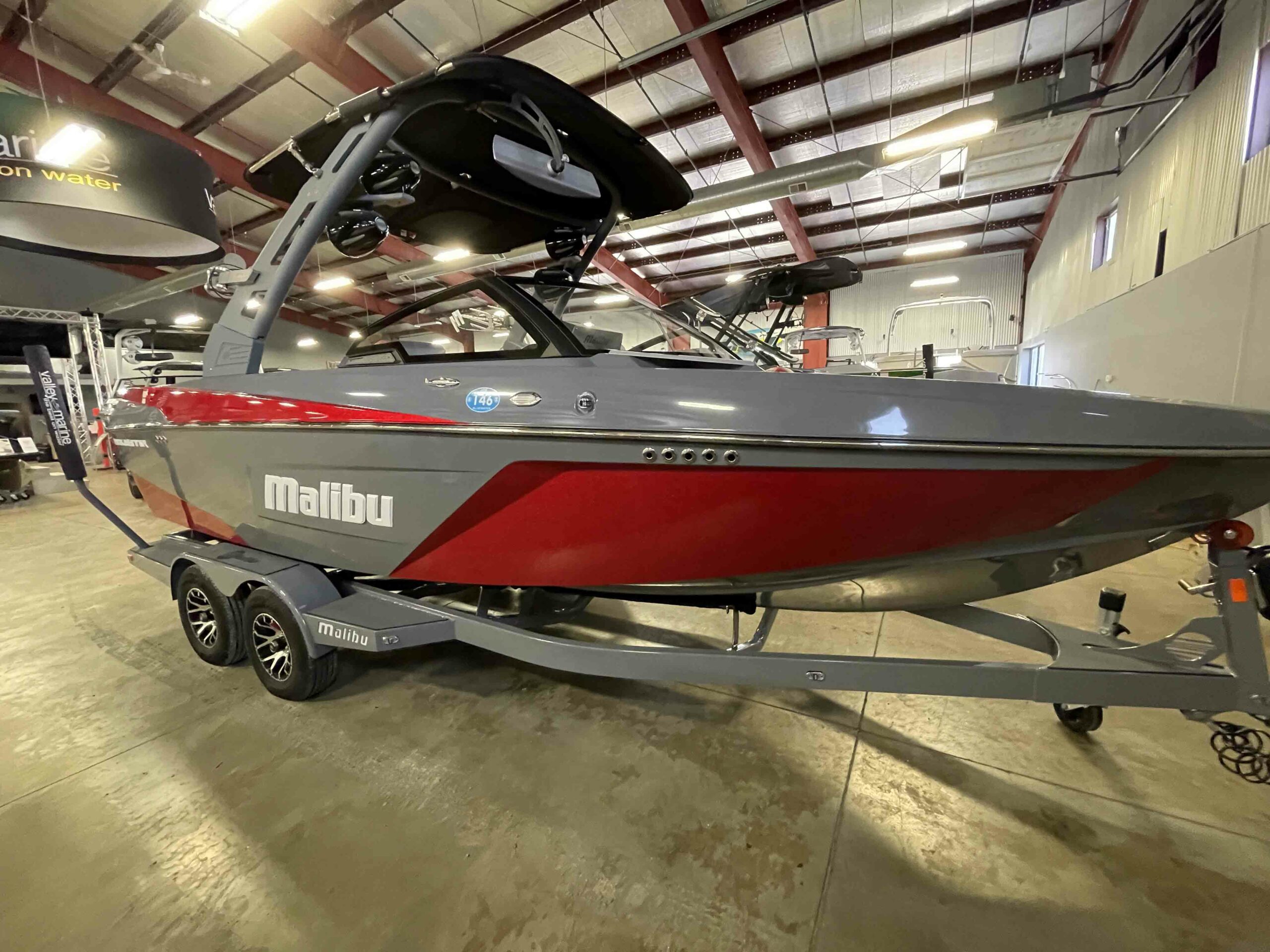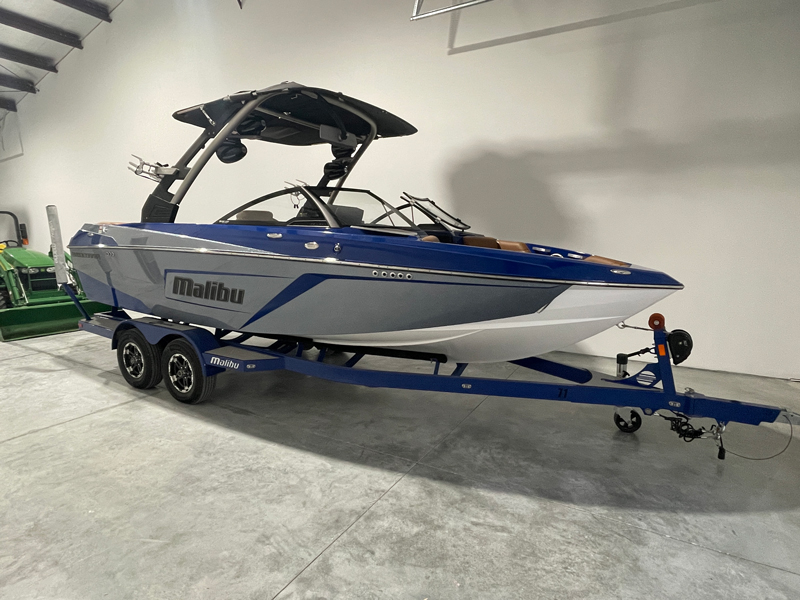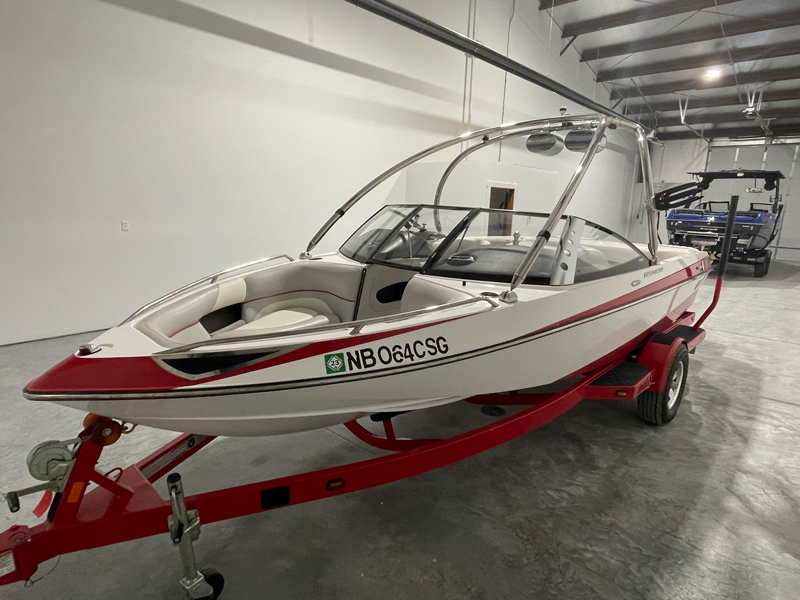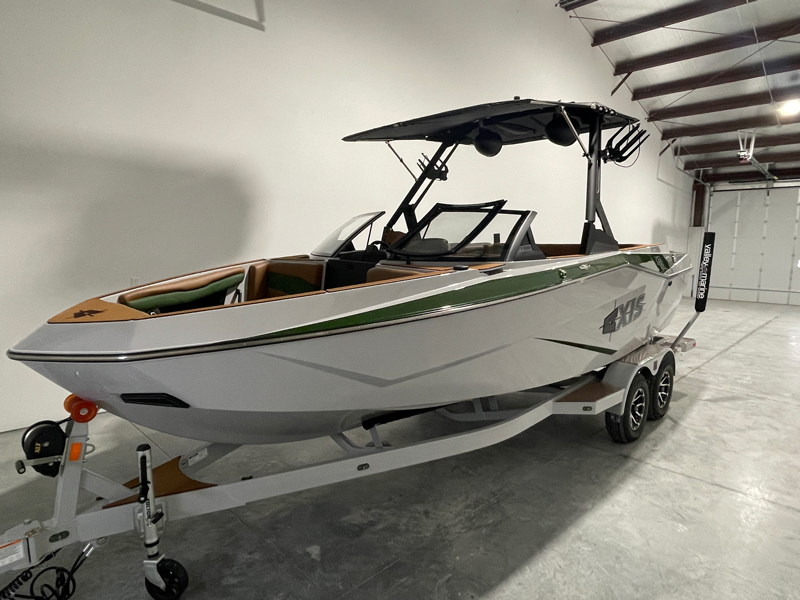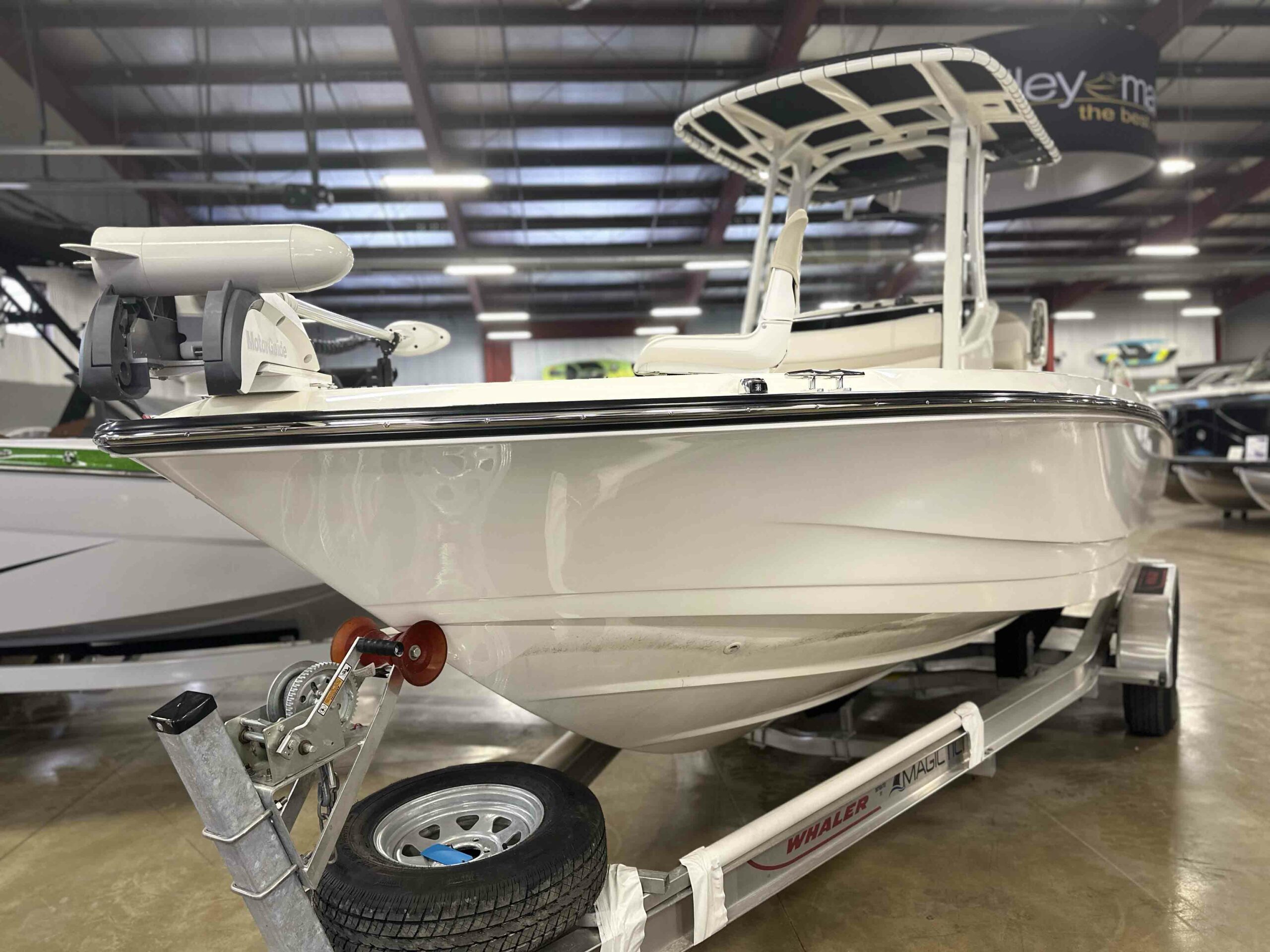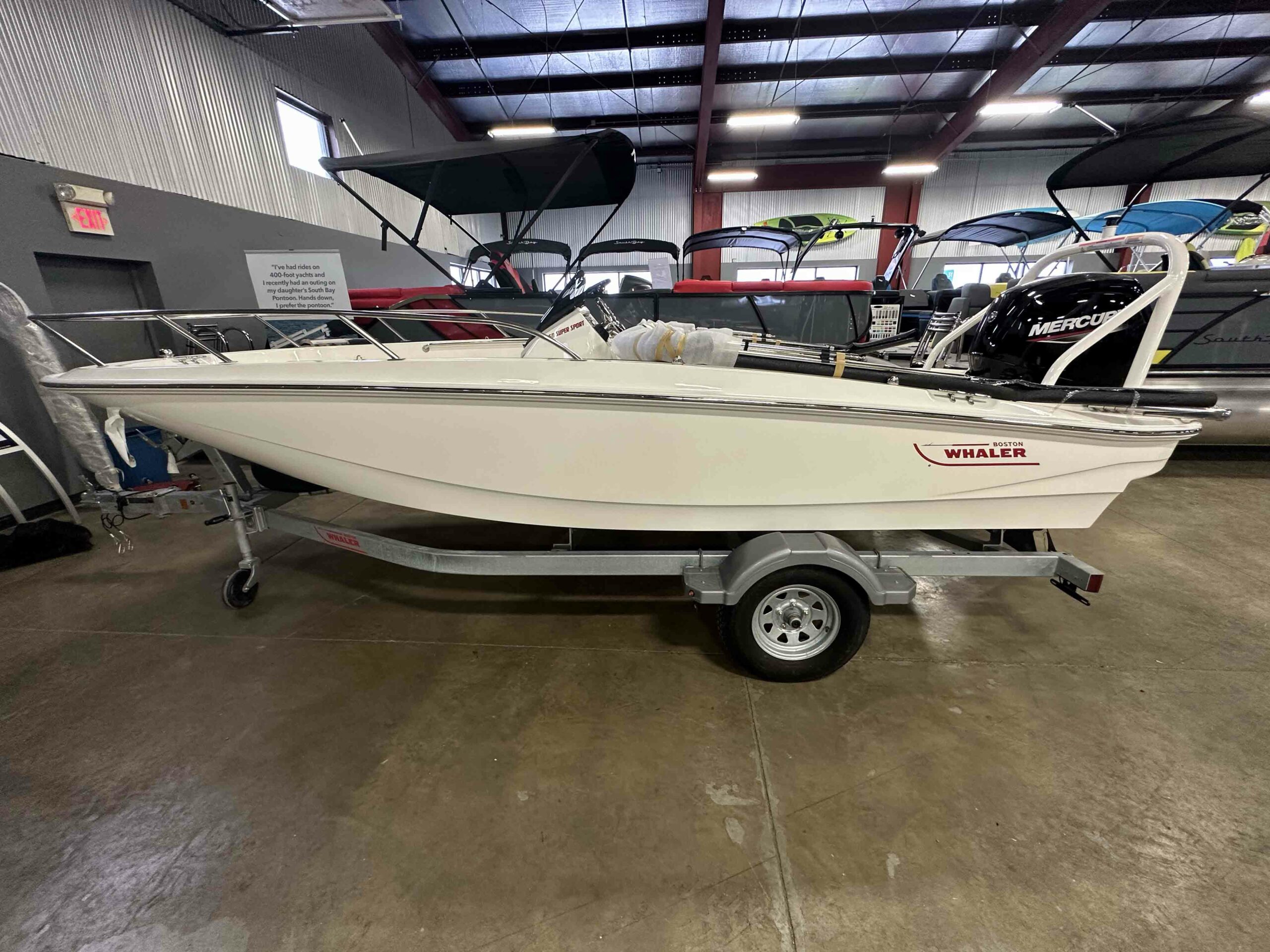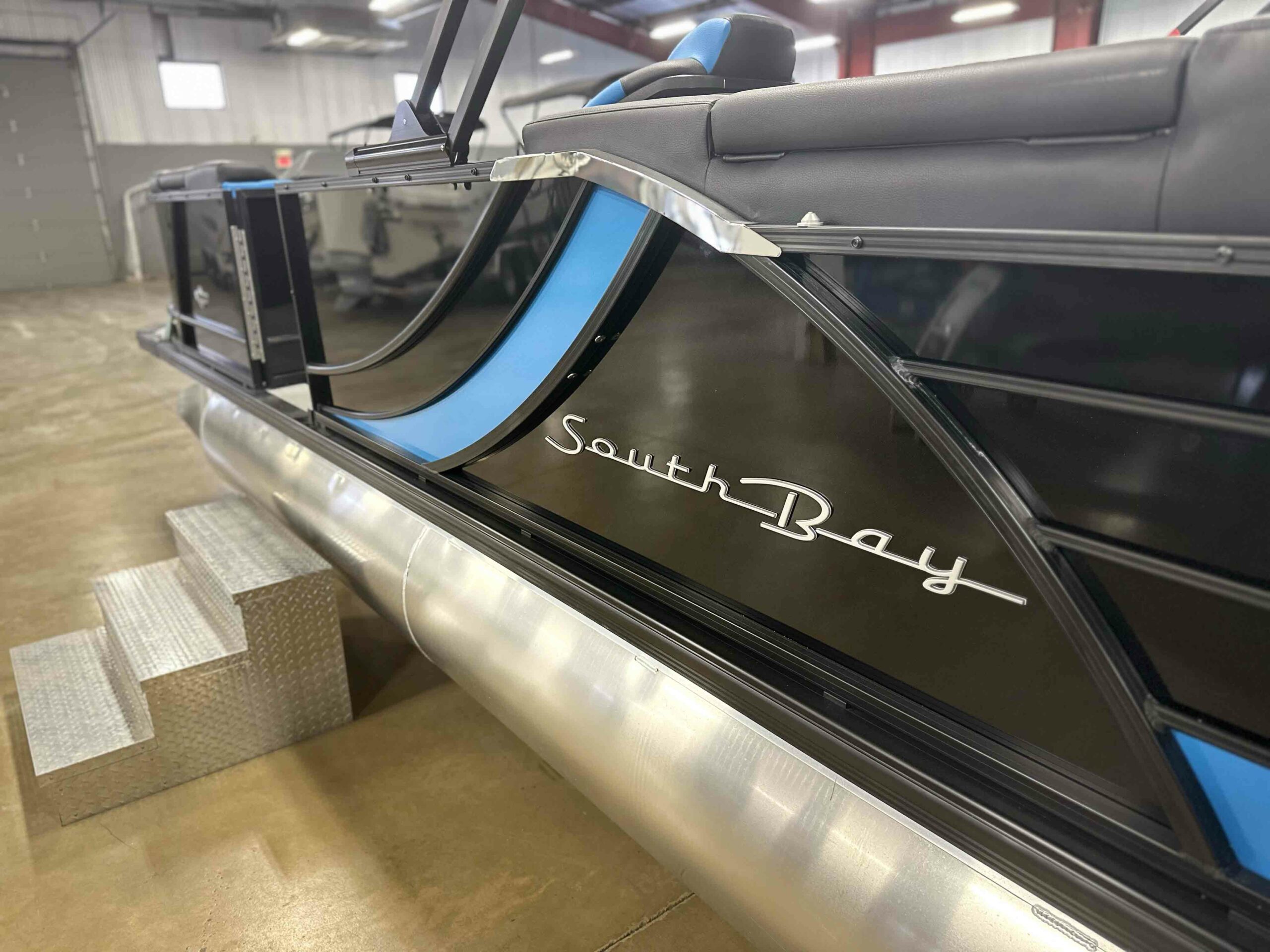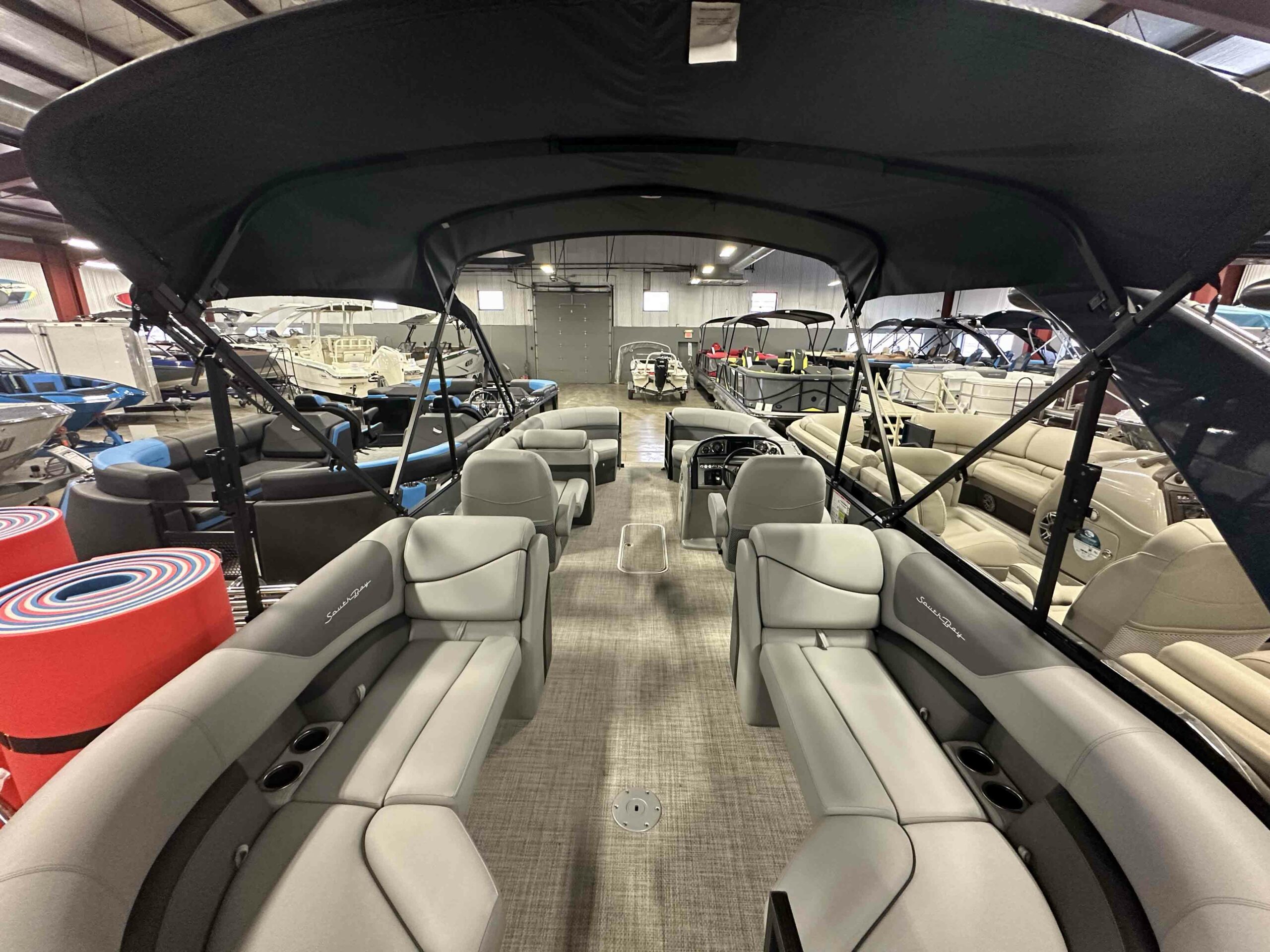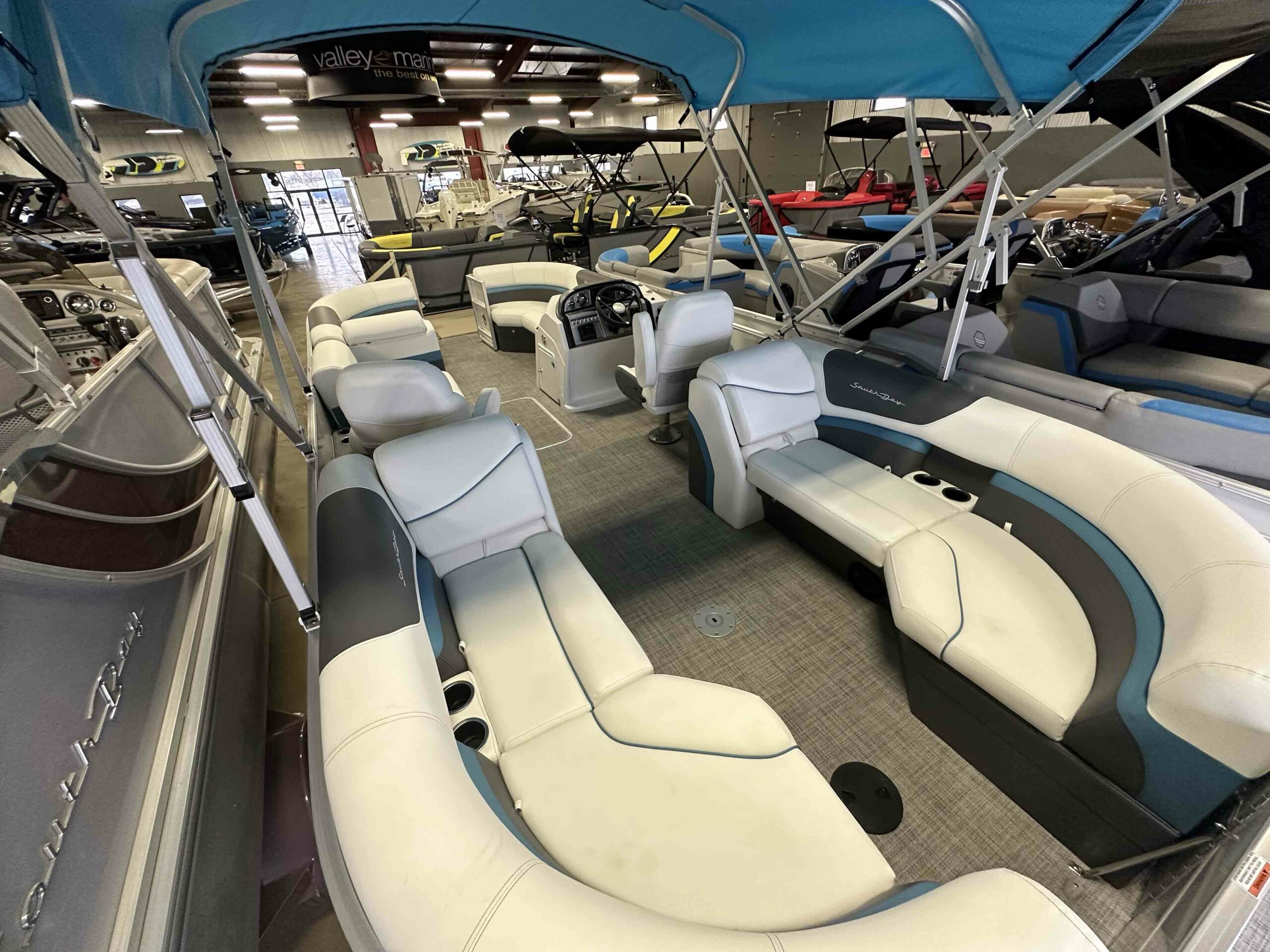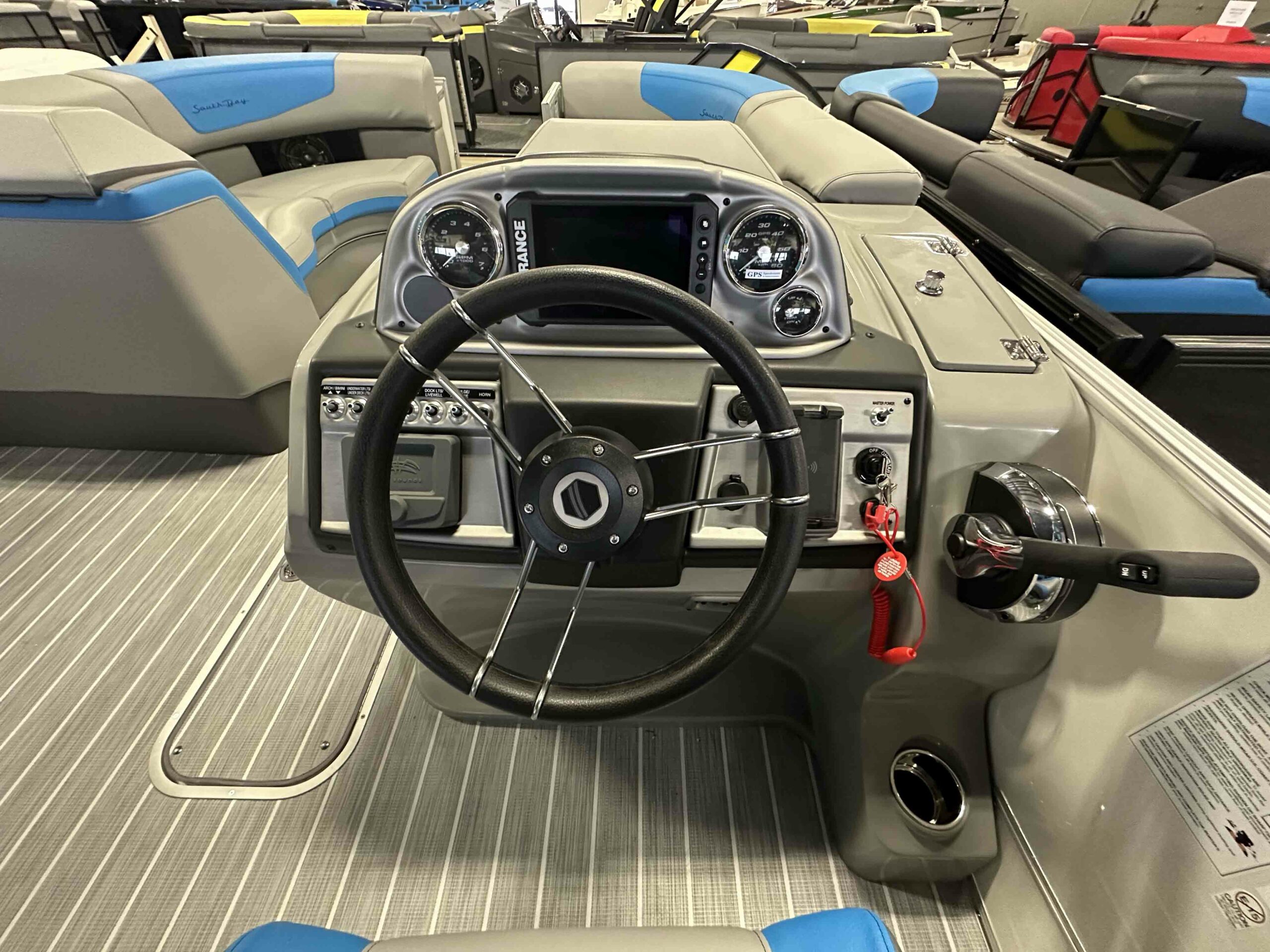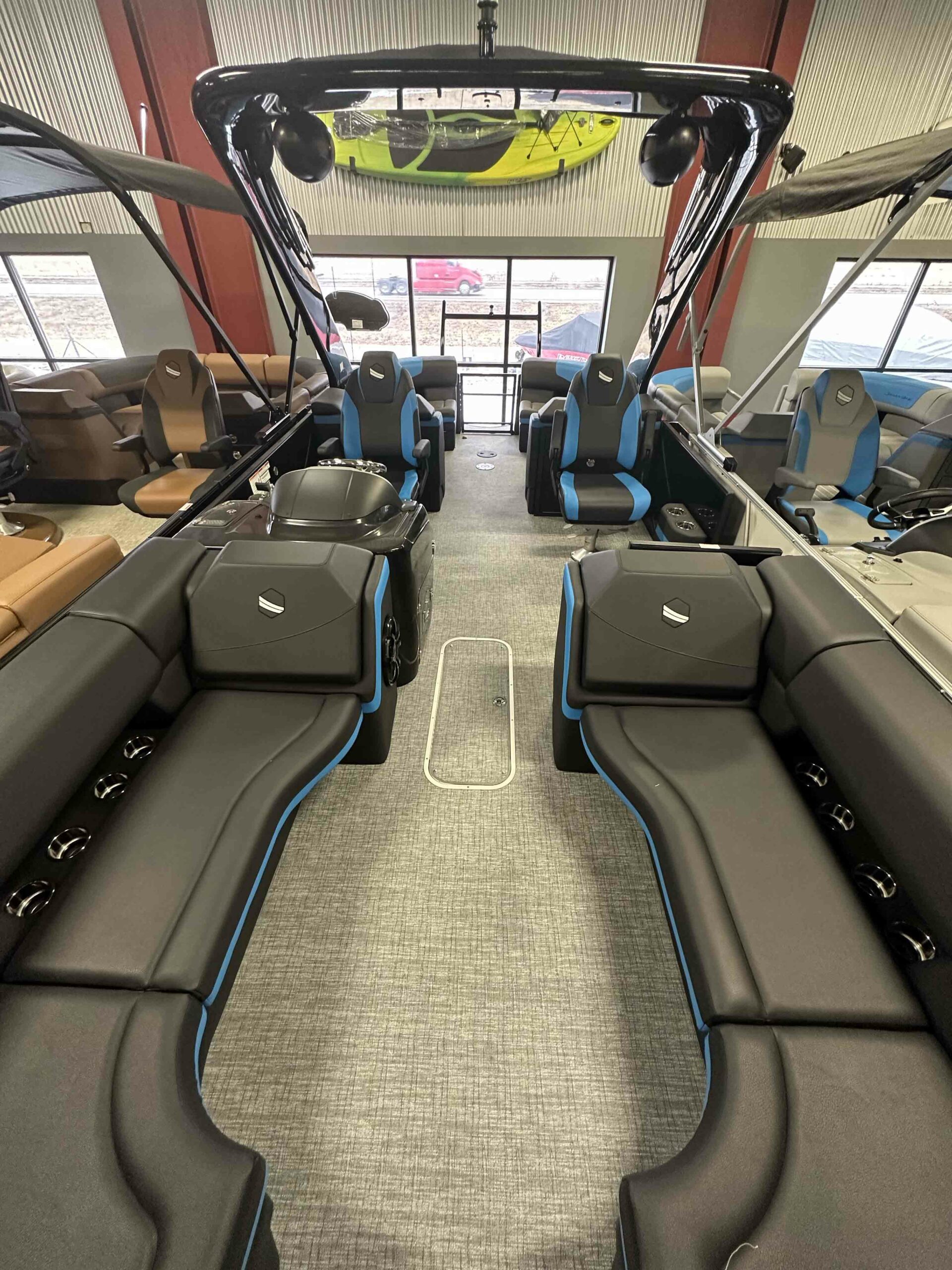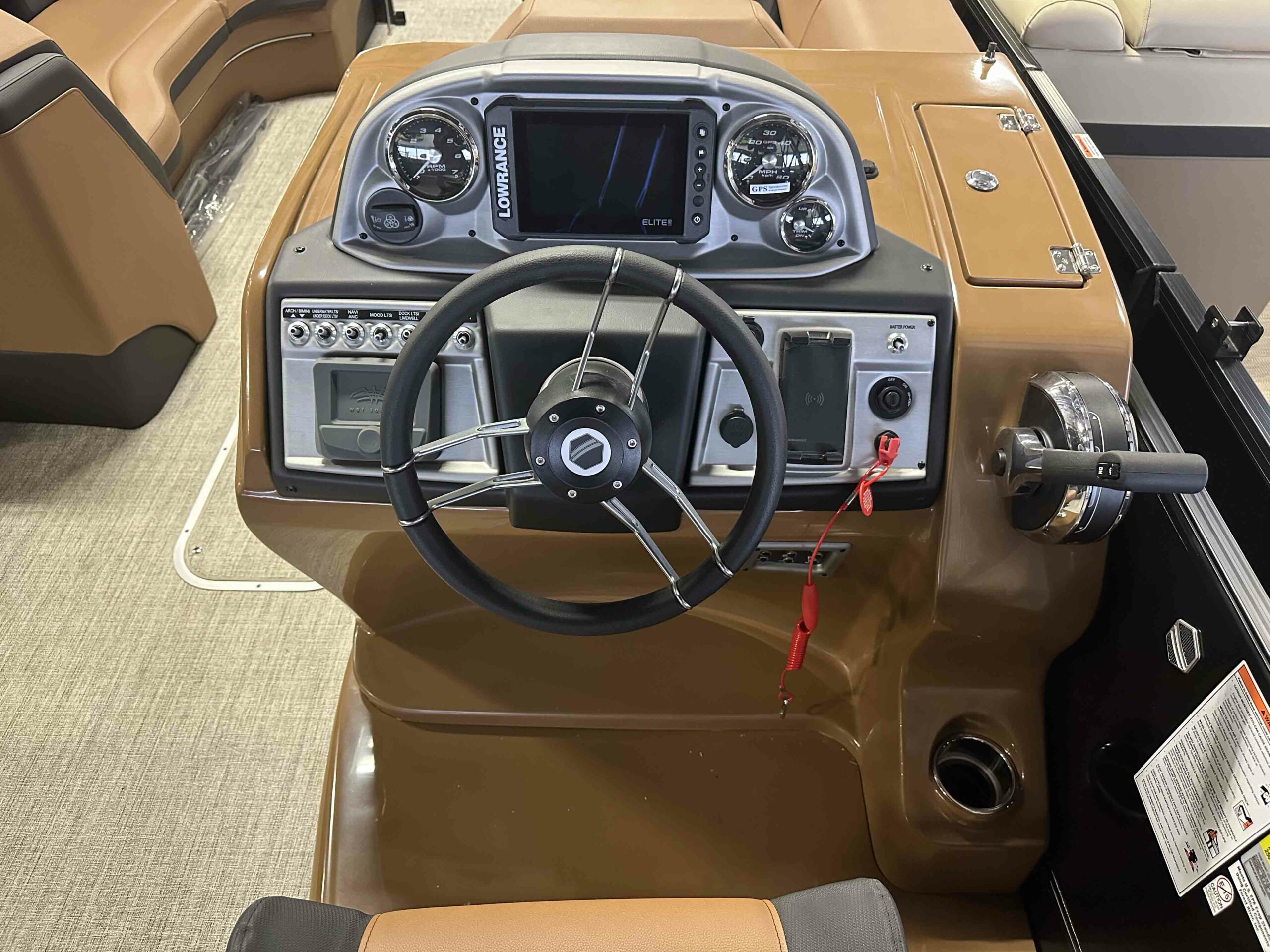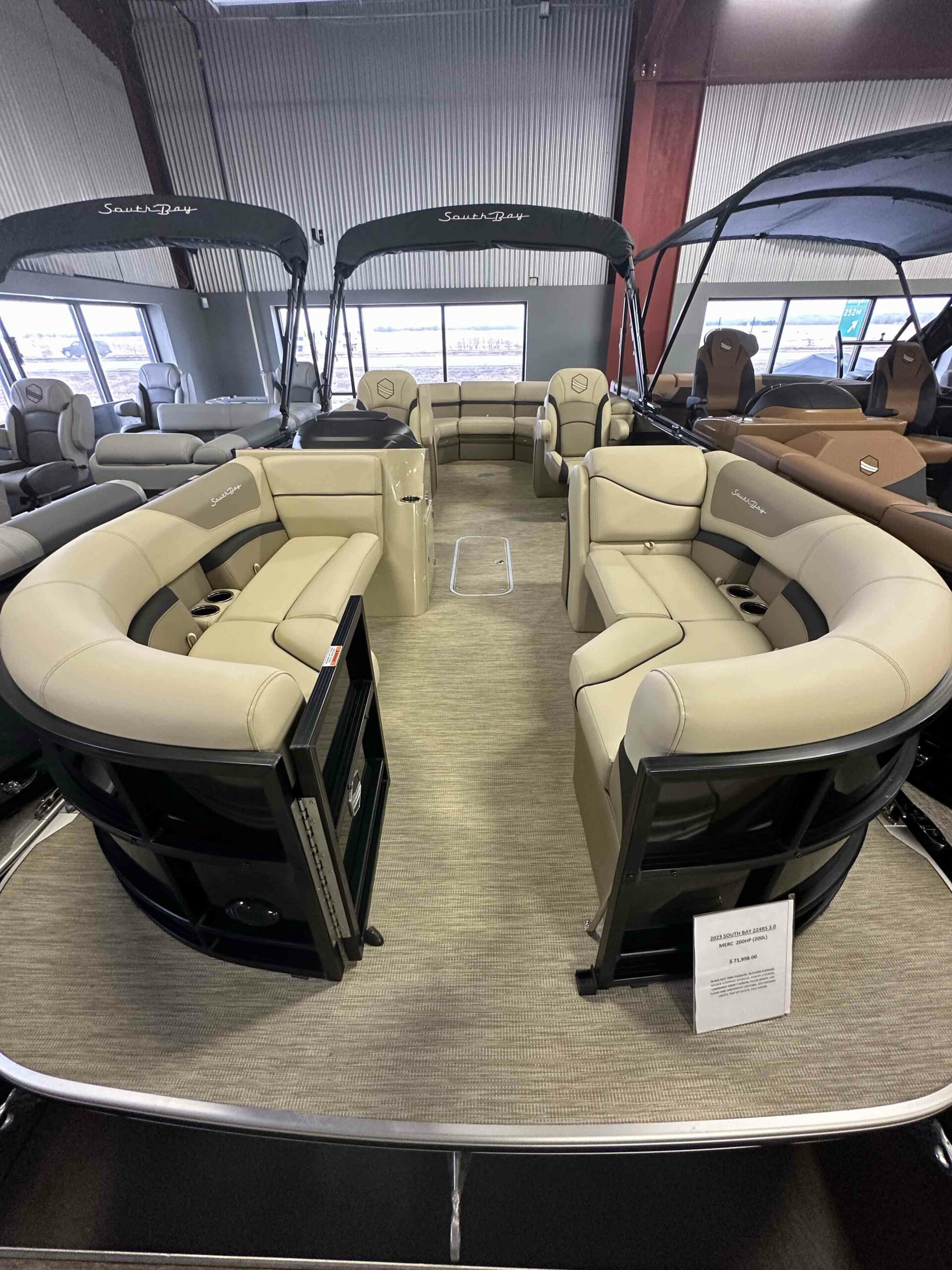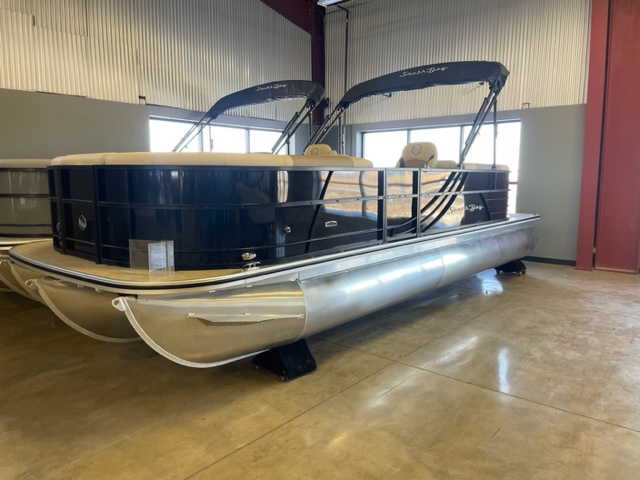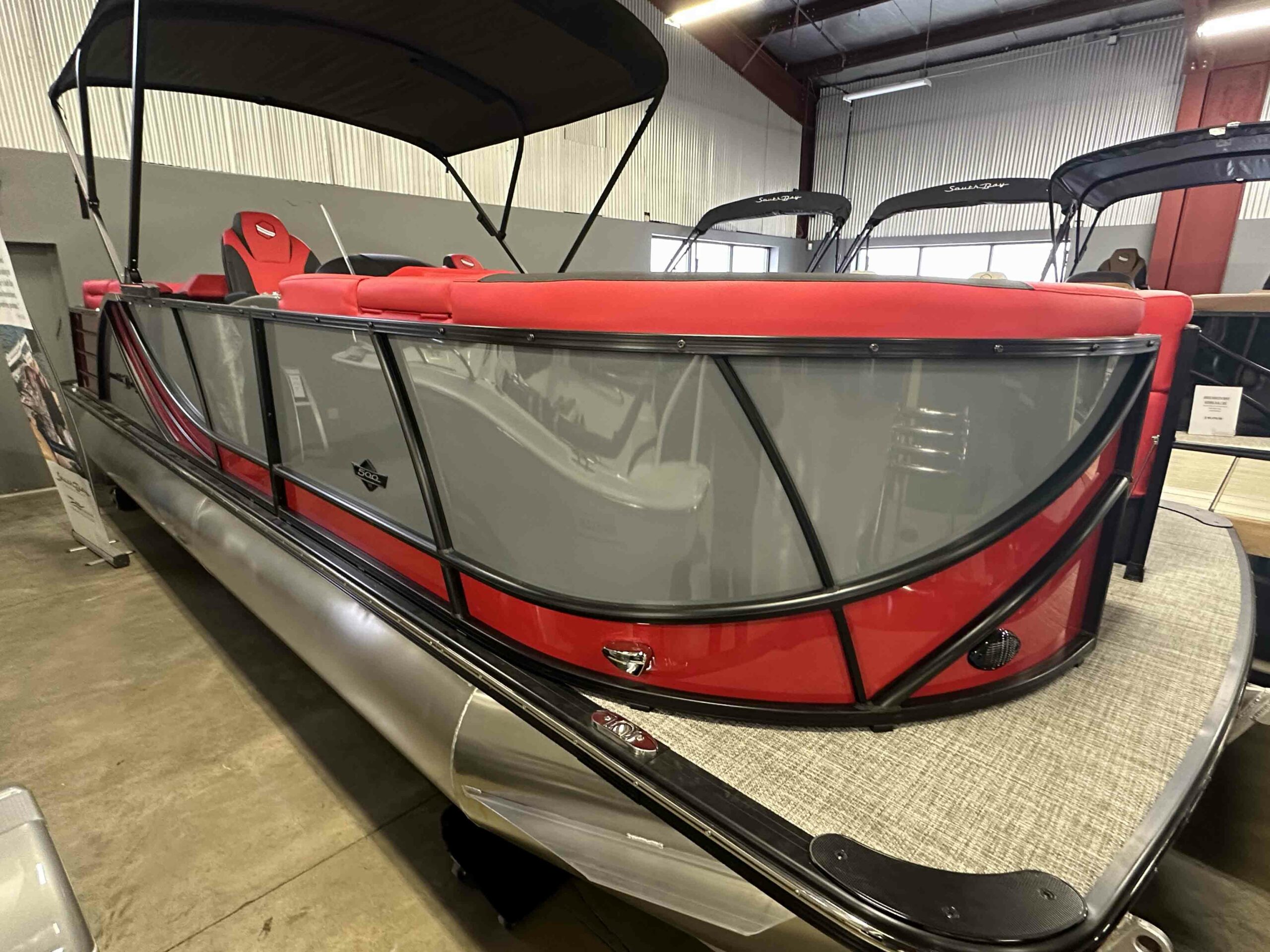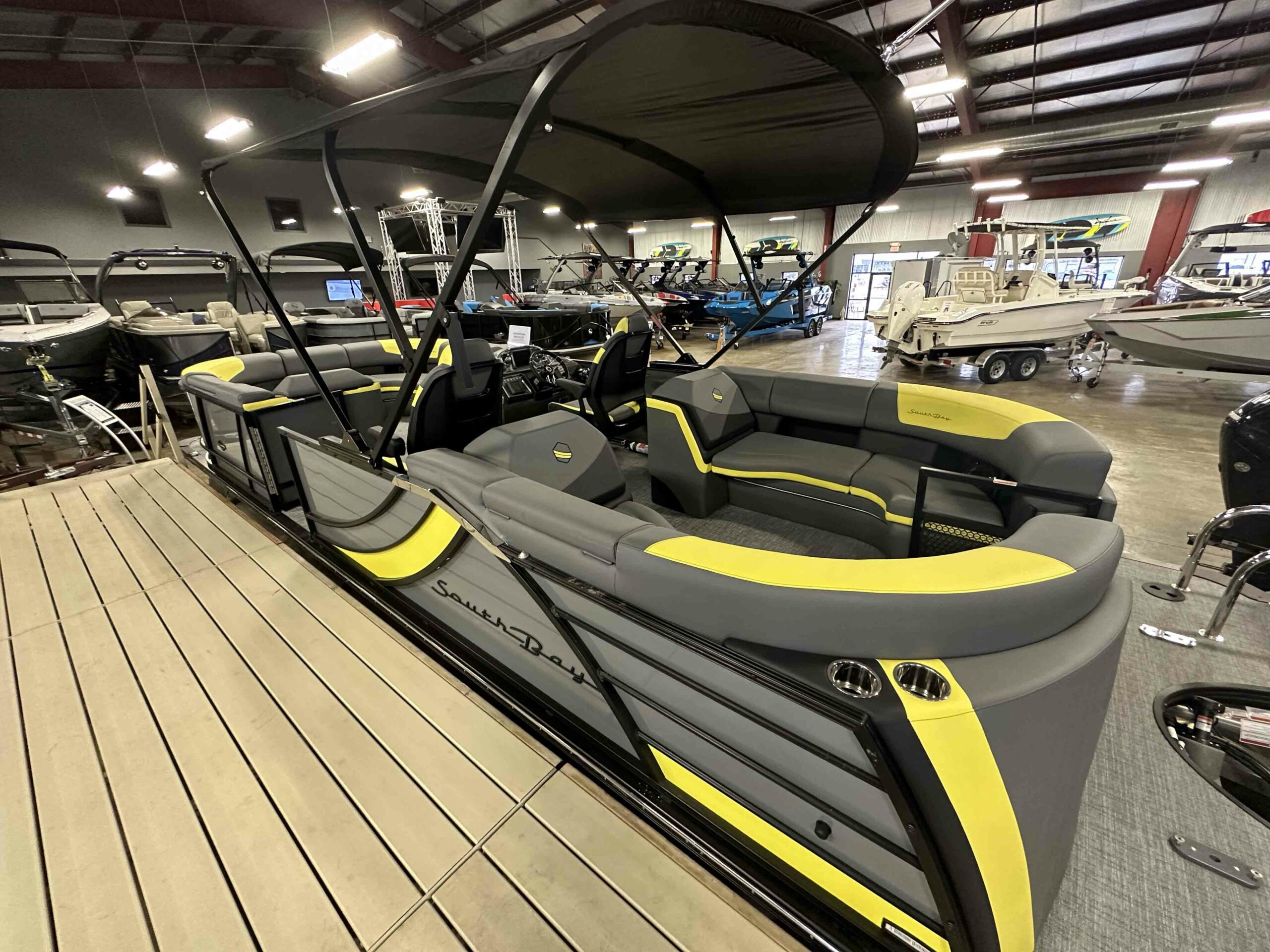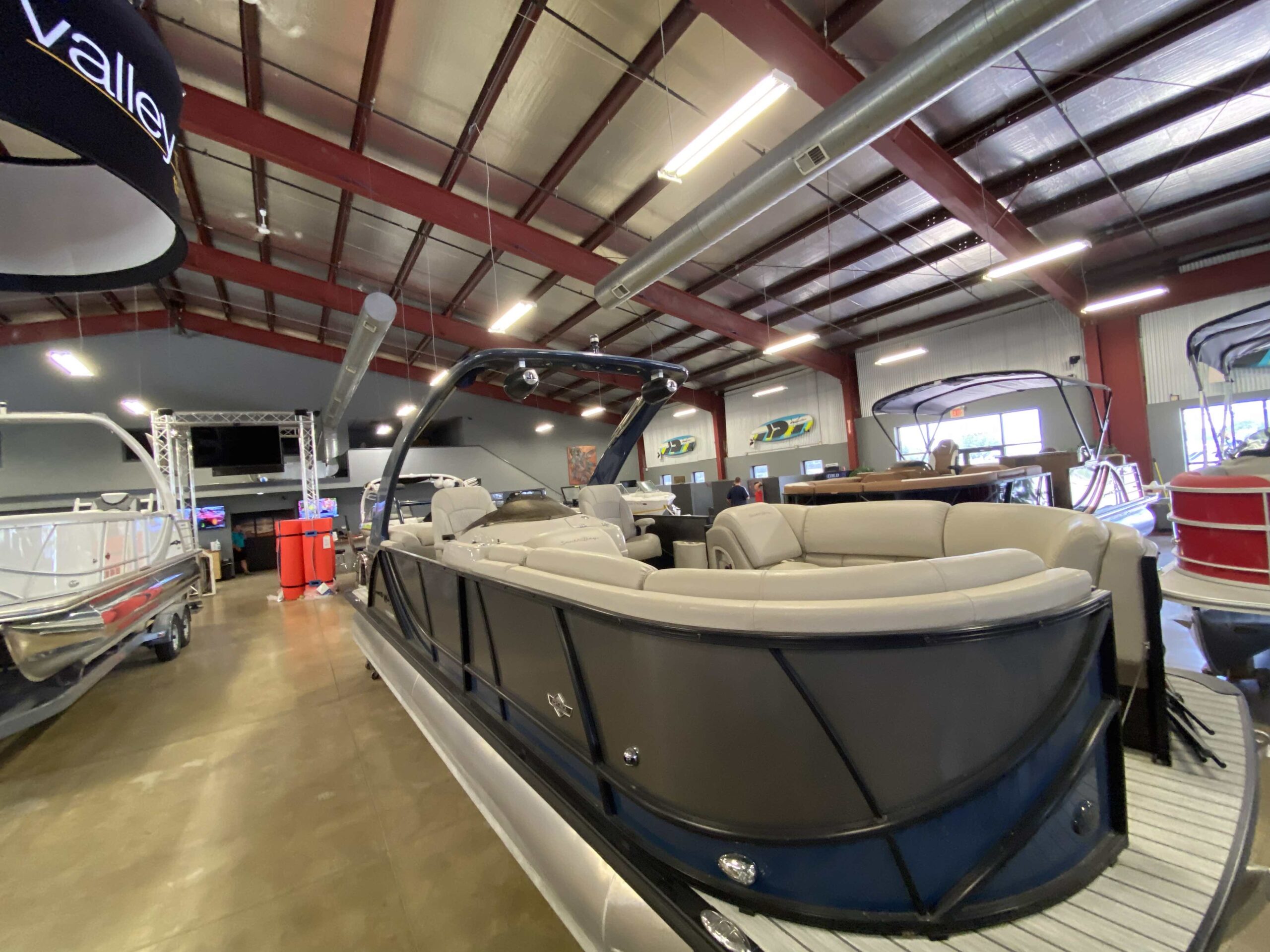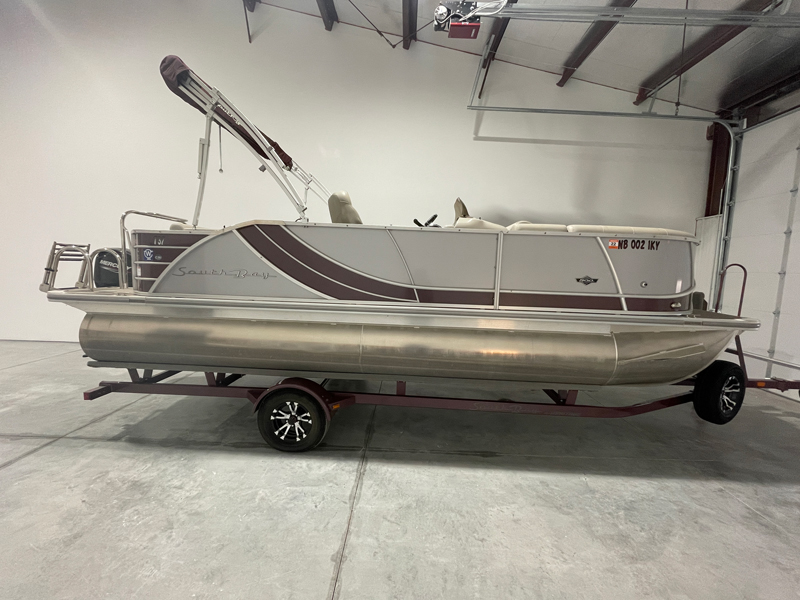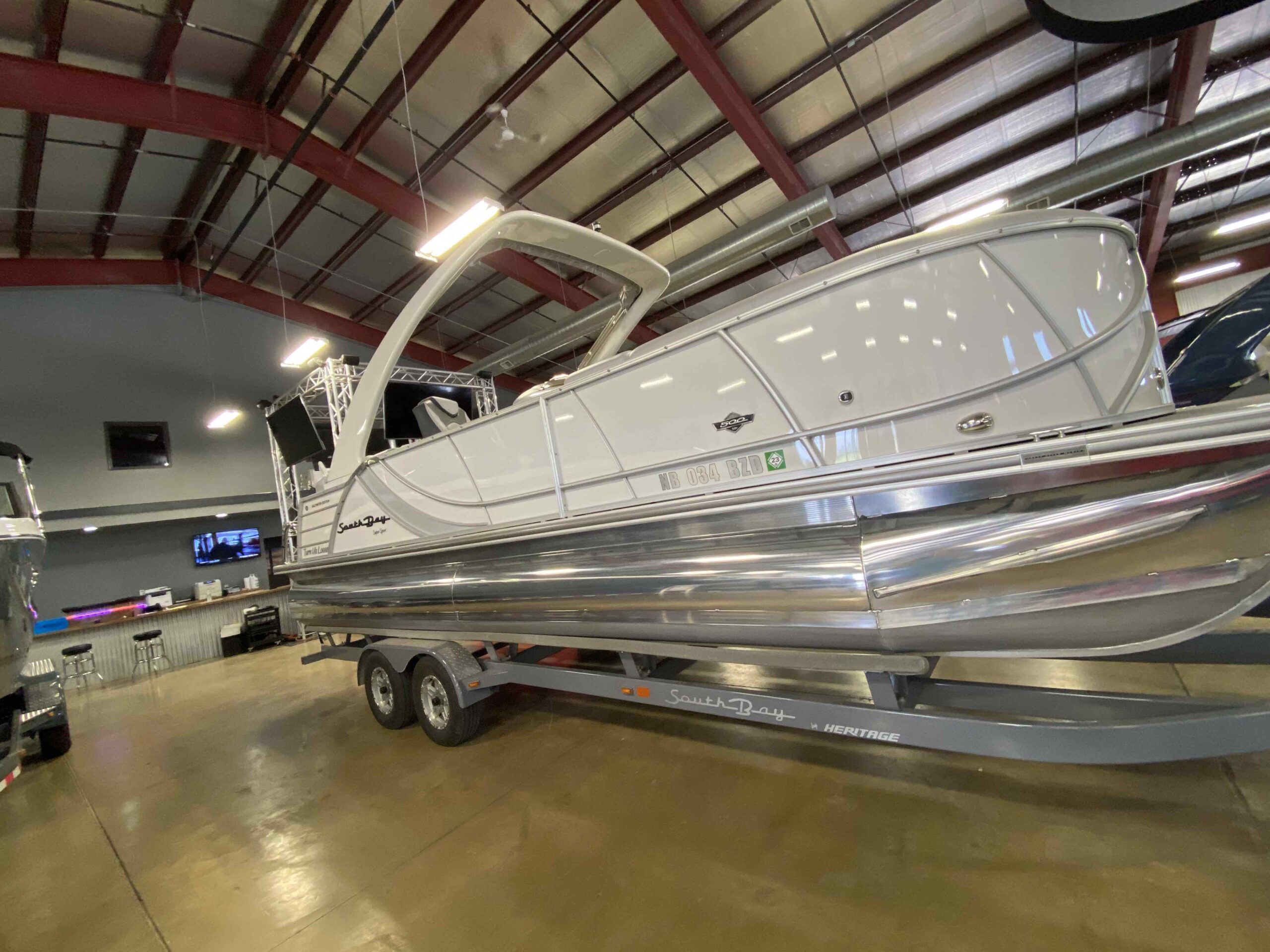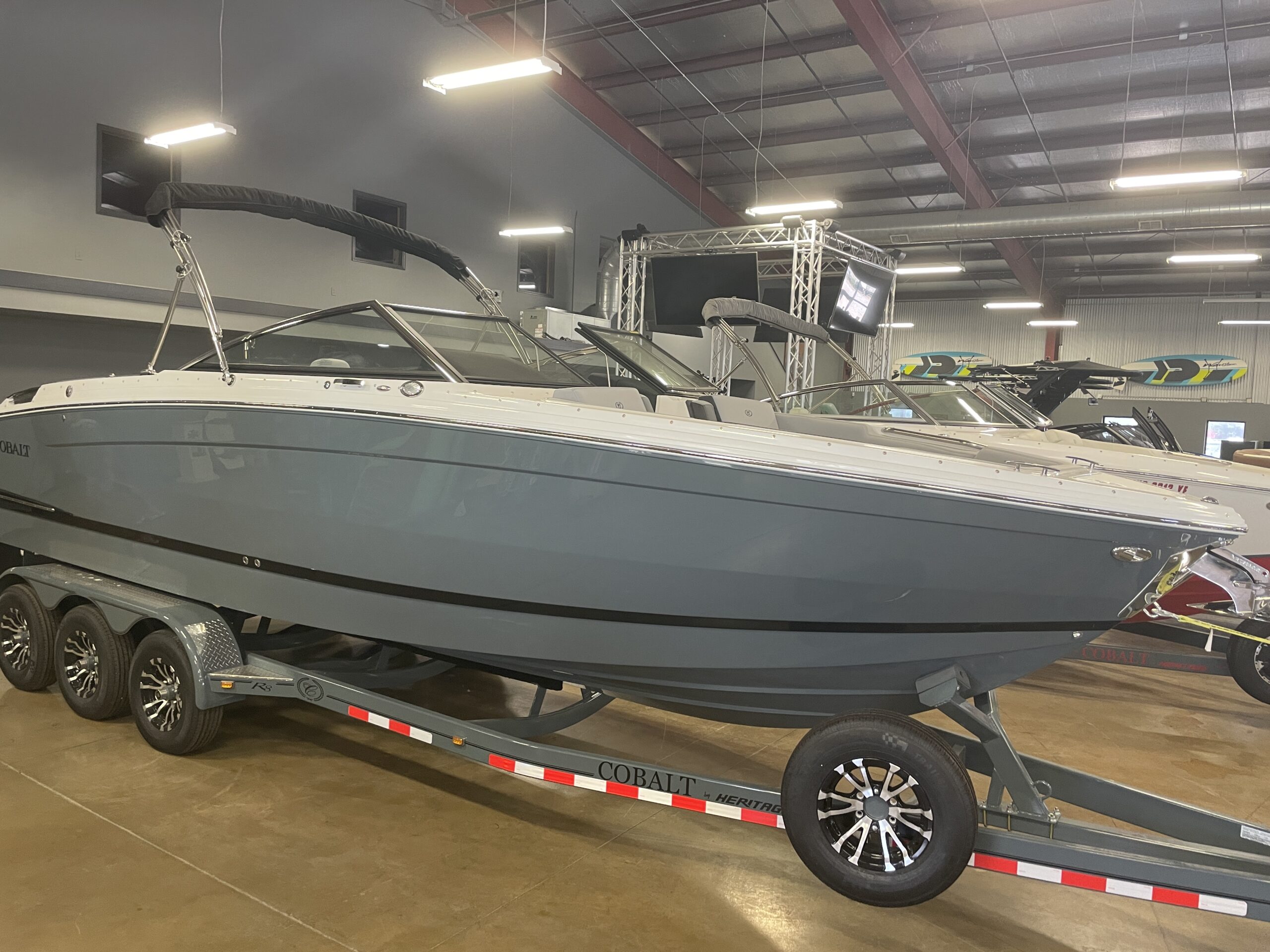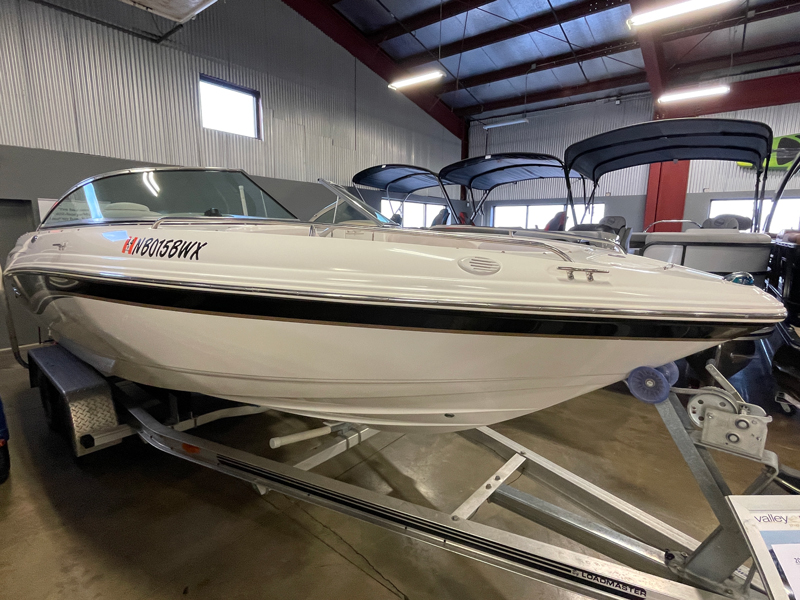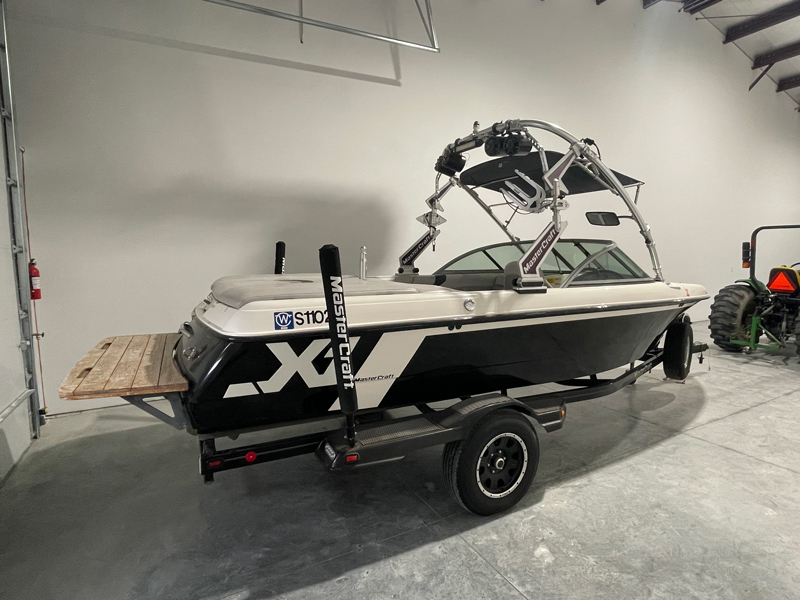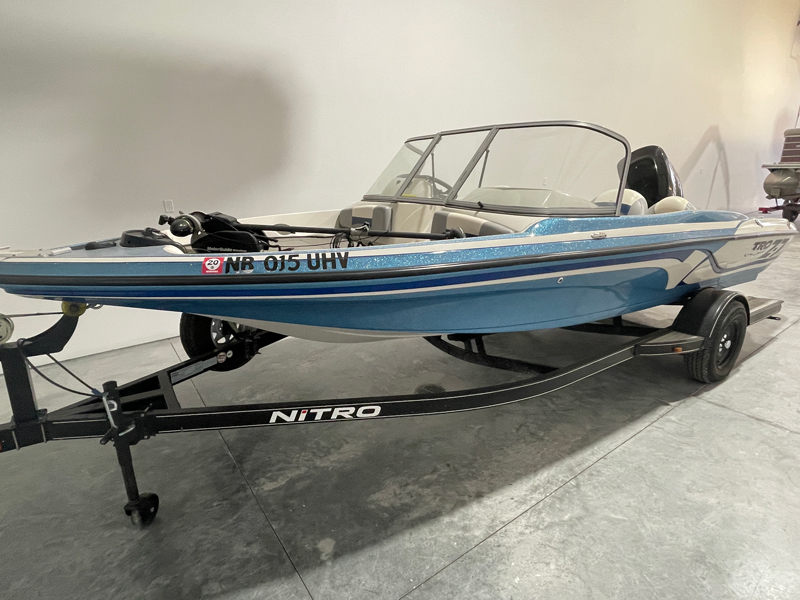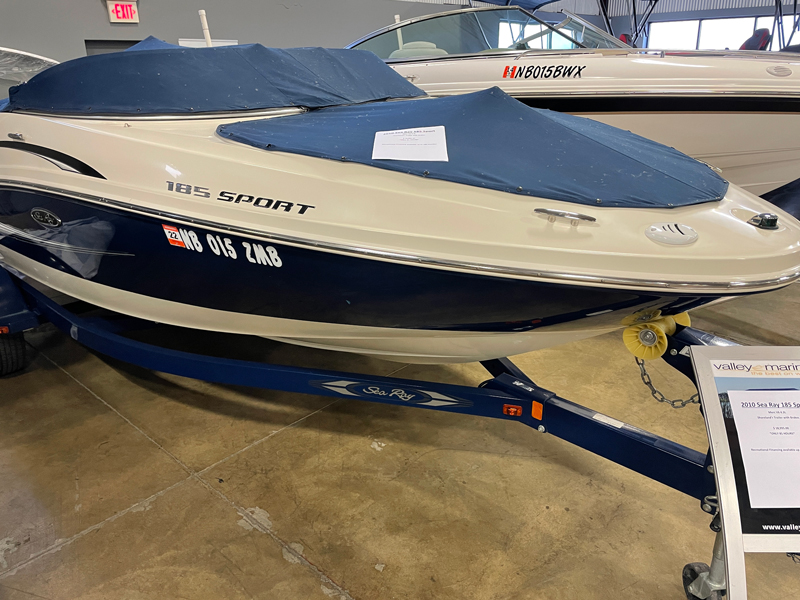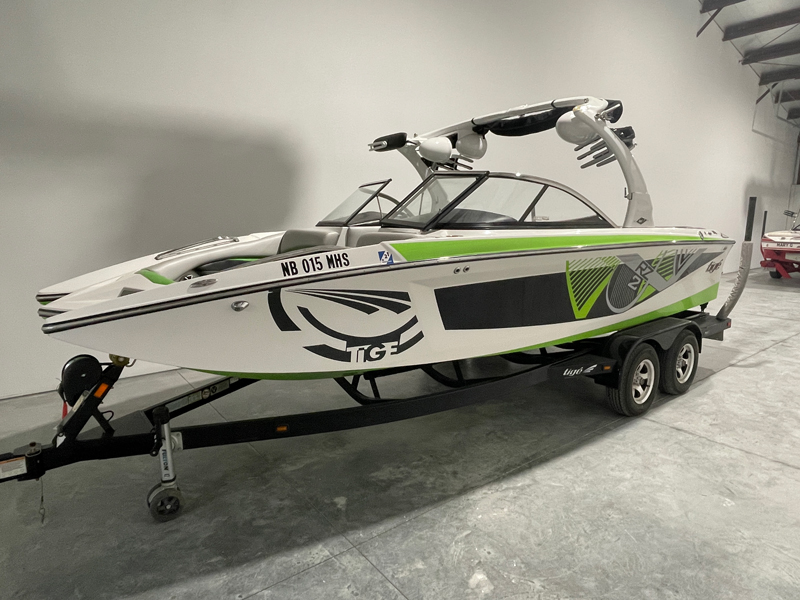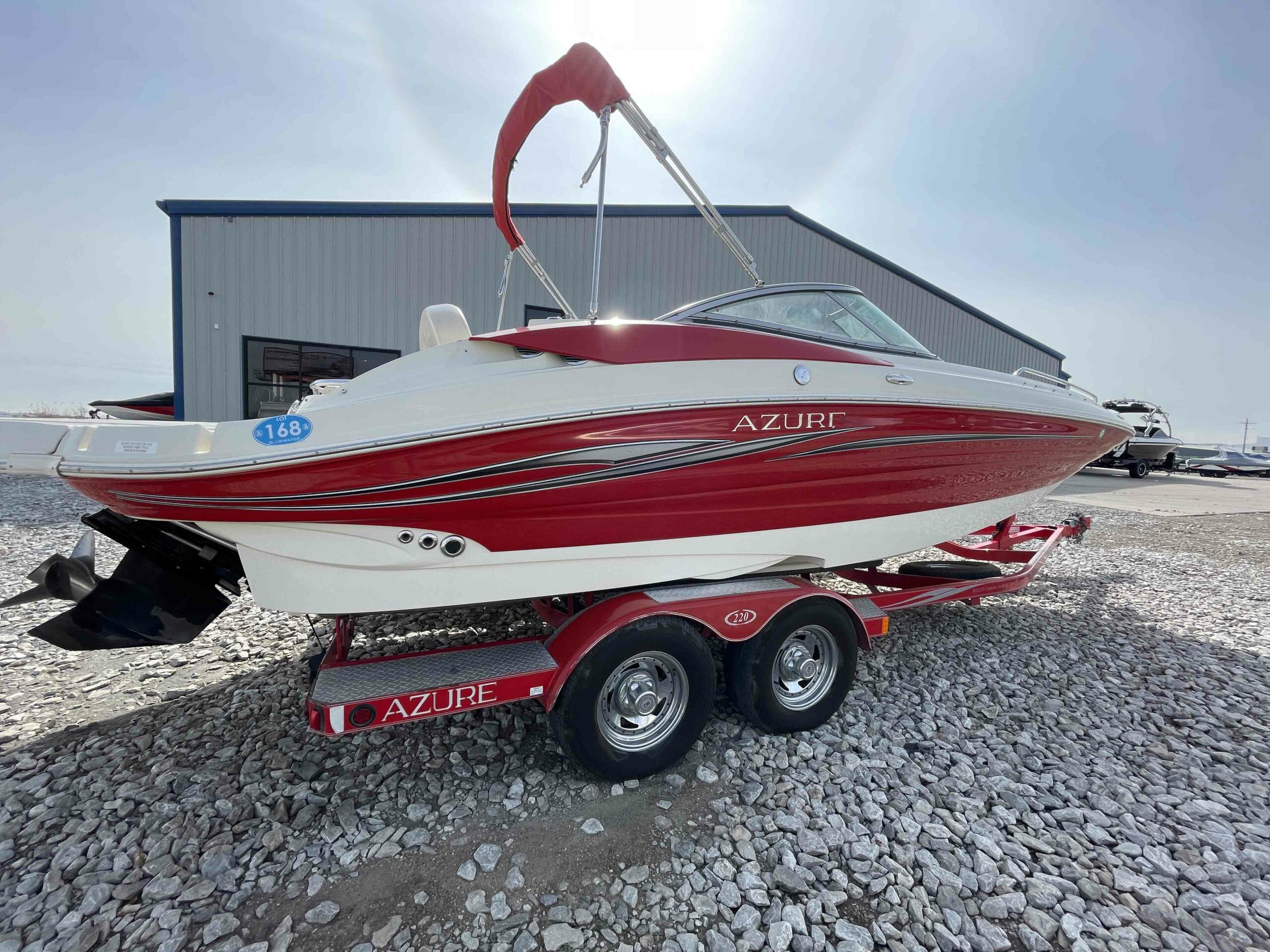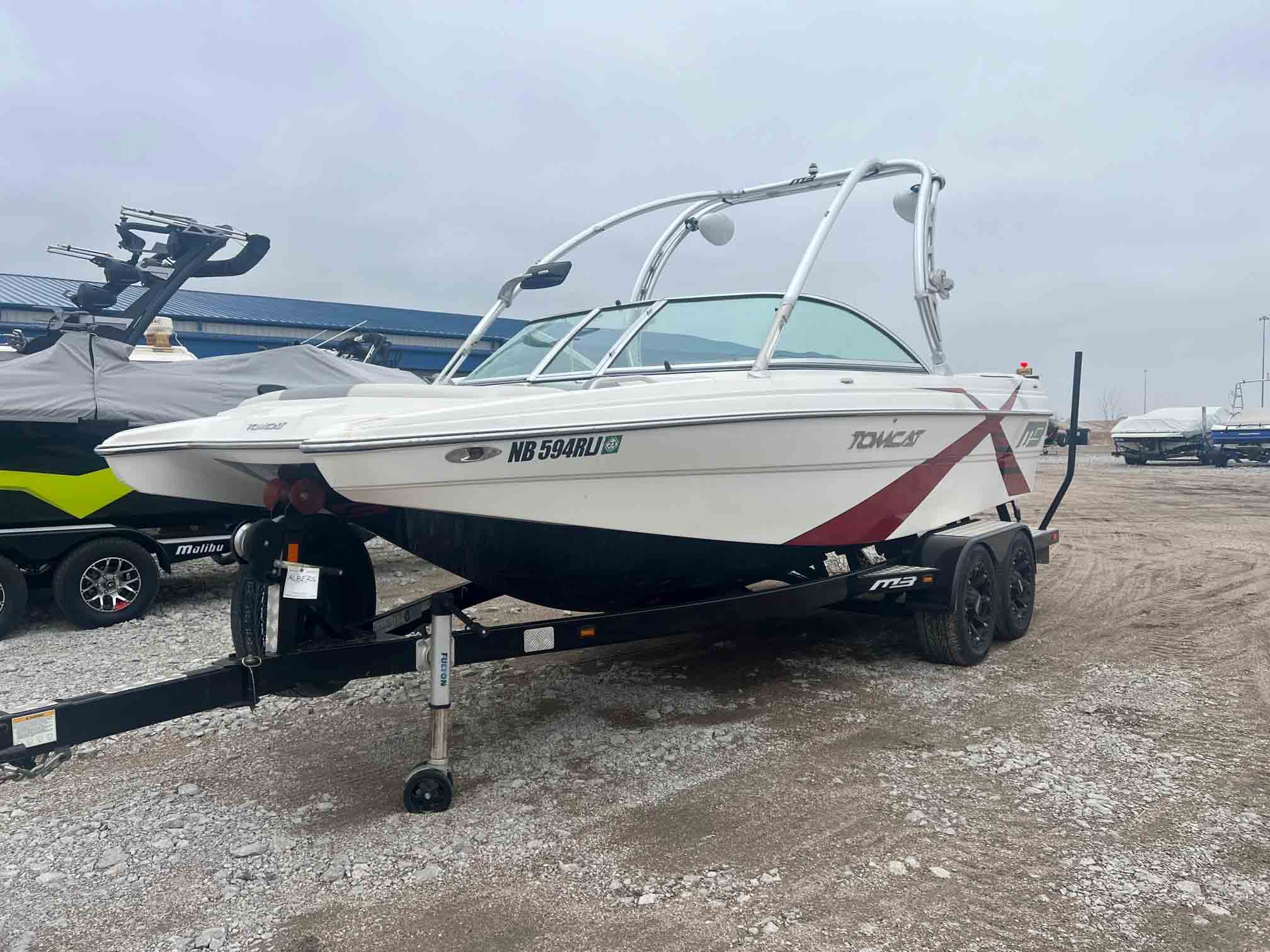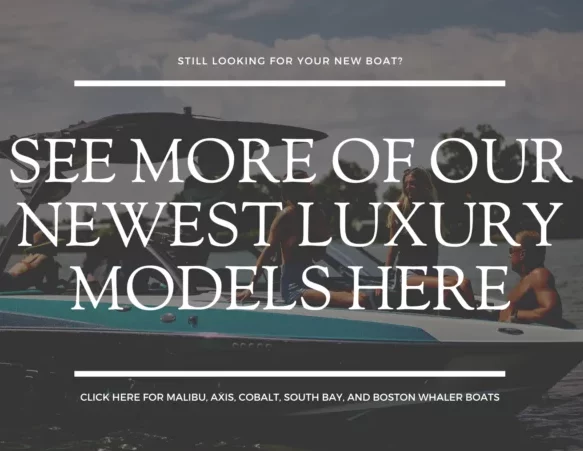 THIS IS VALLEY MARINE

Looking for boats for sale in Omaha? In everything we do at Valley Marine, our goal is to be the company you want to keep. Whether you're looking for new or used boats in Nebraska, Iowa, or anywhere across the Midwest, we strive to be the company you depend on.

At the heart of our dealership is an incredible team with one common purpose: to give you the very best on water.

Thank you for this opportunity to introduce ourselves. Please visit our About Us section to find out a little more on who we are and how we got here.

Integrity. Boating. Company.