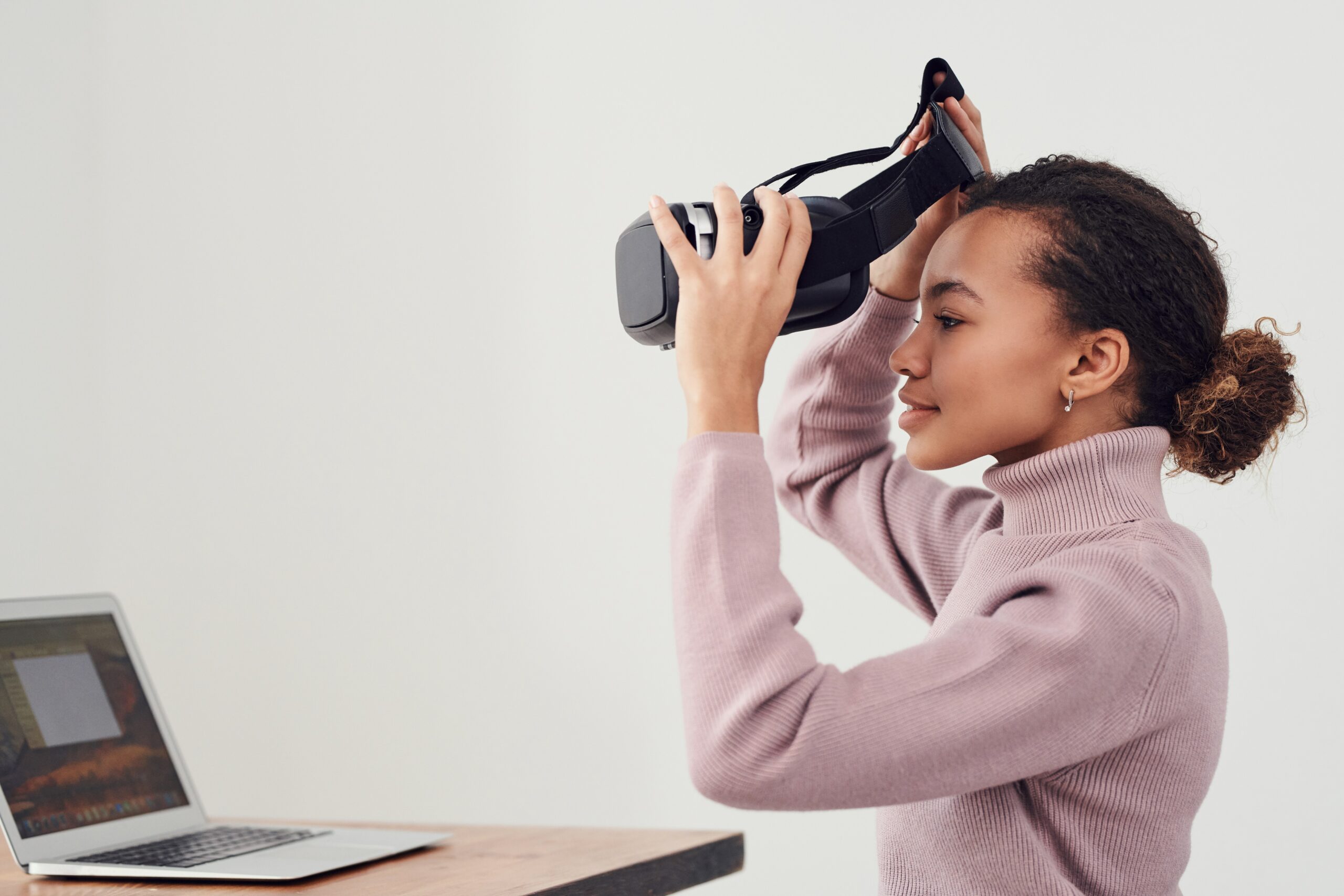 Take a Virtual Test Drive!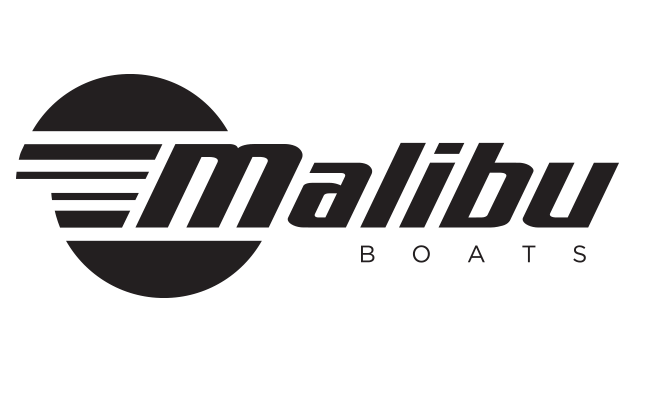 EXPERIENCE YOUR NEW MALIBU BOAT WITH THE FIRST-EVER VIRTUAL REALITY TEST DRIVE
Taking a virtual test drive of a new Malibu at Valley Marine is an amazing experience. With state-of-the-art virtual reality technology, customers can get a realistic simulation of what it would be like to drive the boat, which gives them the opportunity to explore potential layouts and performances in more detail than ever before.
Not only does this give customers a unique way to determine if the boat meets their needs, but it also provides them with an adrenaline-pumping VR boat ride that they can enjoy in their own home or wherever they decide to take the virtual test drive. Virtual reality allows customers to explore instead of guess when selecting their perfect boat, enabling them to make accurate decisions regarding their purchase without ever having to step foot in the dealership.
Why use a Meta-Quest2 VR Headset?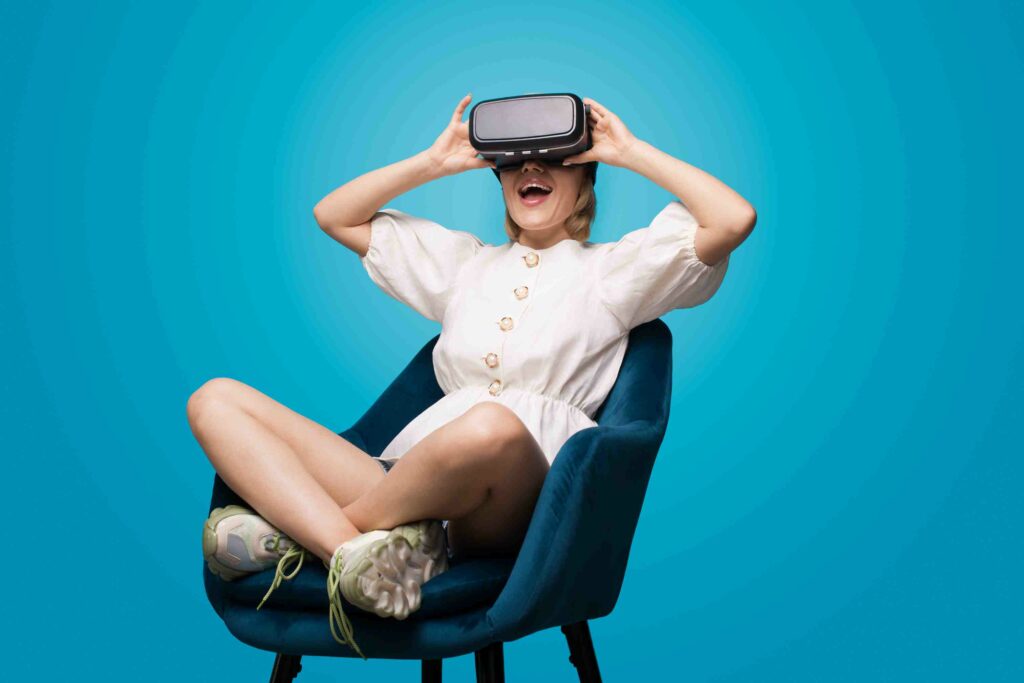 With the state-of-the-art Meta-Quest 2 VR headset, your virtual test drive couldn't be better. If you just purchased your Meta-Quest 2 VR headset, simply follow these instructions on how to get it setup:
Step 1. Unbox
Step 2. Download the Meta app
Step 3. Create a Meta account
Step 4. Connect the VR headset
Step 5. Put on the Quest 2
Step 6. Use the VR headset
The advantage of using a Meta-Quest 2 VR headset is the near real-life feeling you get during the virtual test drive. It feels as if you're actually driving the boat!
If you do not have access to a Meta-Quest 2 VR Headset, experiencing the virtual test drive through your computer or smartphone works great also! Simply click on which point-of-view you want—either the driver's seat or passenger view—and enjoy a 360 degree view of life on a brand new Malibu!
Be the First to Try a Virtual Test Drive!
Valley Marine is the first dealership to provide you with a virtual reality test drive from the comfort of your own home. Not sure what driving a brand new Malibu Wakesetter is like? Check out the virtual reality test drive and start imagining your life out on the lake. You have the option of sitting in the driver's seat or riding along as a passenger!
Valley Marine is the first dealership to provide its customers with this unique perspective so that you feel comfortable knowing you're buying the right boat for you. After you take the virtual tour, email, call, or stop by Valley Marine to set up your in-person test drive and see how it compares!
Is a Virtual Test Drive Enough?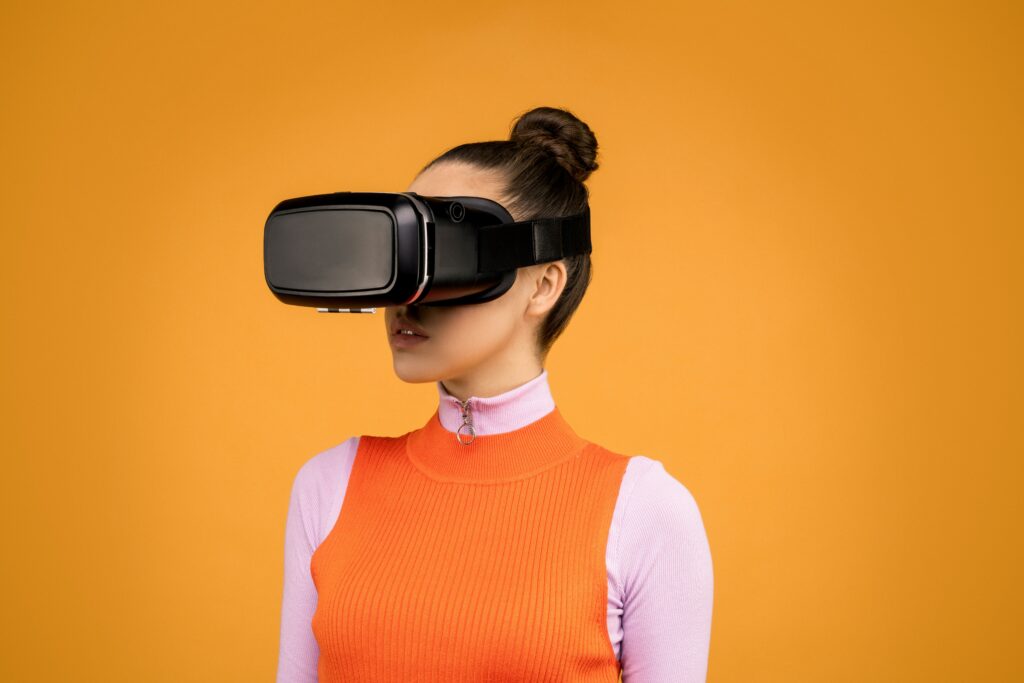 Knowing what you're buying is the first step in buying something you want. Today's technology makes knowing what you're buying even easier as it can put you in the driver's seat while you're sitting on your couch! However, that's not enough when looking for such a big purchase as a brand new Malibu.
Though we highly recommend trying out the virtual test drive prior to coming in, we still recommend actually seeing and driving the boat in person as well. It's just one more way to be sure you've got the right Malibu!
Have questions about the Meta Quest 2 headset or the virtual test drive? Visit our contact page, or feel free to call us today! Finding the perfect brand new Malibu has never been easier with the first ever virtual test drive only at Valley Marine!
Yes, I Want to Take a Virtual Test Drive!
Call Now – 402-359-5926
Email – andyw@valleymarine.net (or) sethm@andywinkler
What Malibu Boats Are Available Now?