How to Know When To Get Your Boat Serviced for Spring
Spring boating is just around the corner, and that means it's time to get your boat serviced to make sure your boat is ready for a season of water adventures! With warmer weather comes the promise of long days spent cruising along on tranquil waters or powering across choppy lakes, depending on what you'd prefer.
To prepare for all your upcoming boating excursions, now is the perfect time to perform some essential maintenance tasks so you can enjoy worry-free rides throughout spring and summer. Read on to find out what you need to do this season to keep your vessel in tip-top shape!
What Happens to a Boat During Cold Weather
Boats kept in storage in cold weather can suffer damage if not properly prepared. Staying in the cold for too long can cause severe structural damage, such as cracking fiberglass or even corroding metal surfaces.
Some boat owners combat this by using boat covers or shrink wraps, but these items should be removed during spells of warm weather to permit boat ventilation and possibly avoid future repairs or replacements.
Also, boat engines need to be serviced with specialty grease and lubricants before the boat is put back in the water and made ready for spring. Boats that are well maintained throughout the winter will come out of storage ready for sailing when warm weather arrives.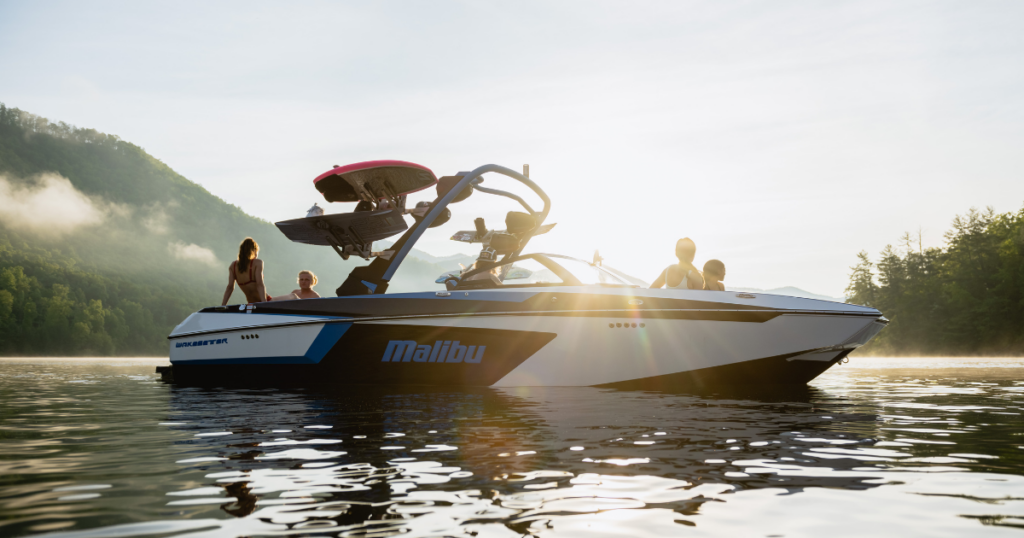 How Often Should You Have Your Boat Serviced?
Your boat should be serviced regularly to ensure it is in safe and proper working condition. While opinions vary, preventive boat maintenance should be done annually or every 100 hours of motor running time.
If you plan to use your boat intensively during the upcoming spring season, it is best to have it serviced beforehand. A boat mechanic check will include inspecting boat systems and equipment like the engine, steering and navigation components, electrical system, fuel system, rig checks and more!
Waiting until summer is not ideal since any boat-related faults or issues that arise due to a lack of servicing may lead to a breakdown or other potentially hazardous problems on the water. Get your boat ready for spring – service it before you hit the waves!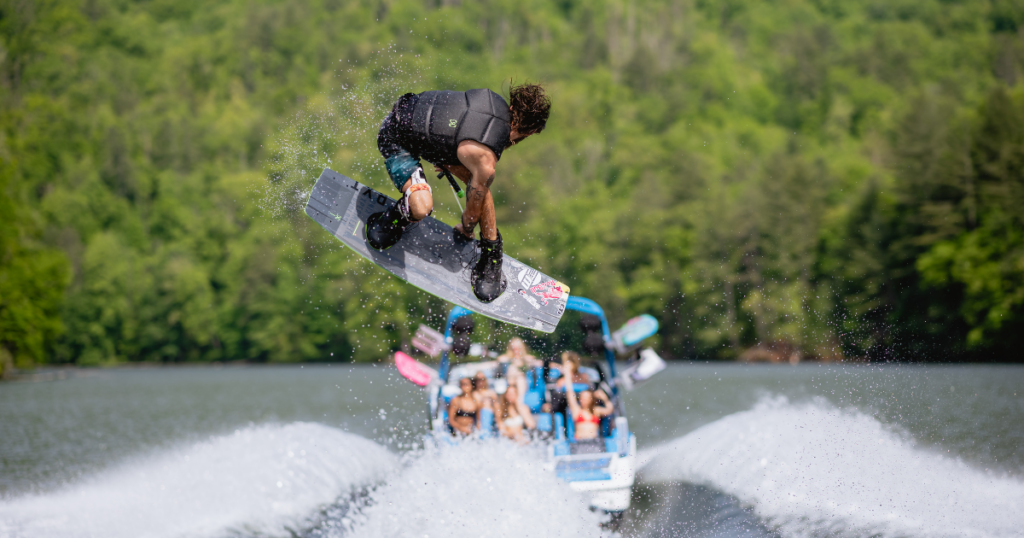 How To Have the Best Time on the Water
The start of boat season is just around the corner, and it's important to make sure your boat is in top form for the summer ahead. To make sure your boat is ready for spring, it should be serviced annually.
This can help you identify any existing problems before they become bigger issues. If your boat hasn't been serviced recently, then it is a good idea to take it into a mechanic this winter or early spring to have it checked out.
During a boat service, technicians will inspect electrical systems, engine and fuel systems, check all the hoses on board and test safety equipment. By servicing your boat now, you can ensure that summer doesn't bring unexpected surprises when you're out hitting the open water!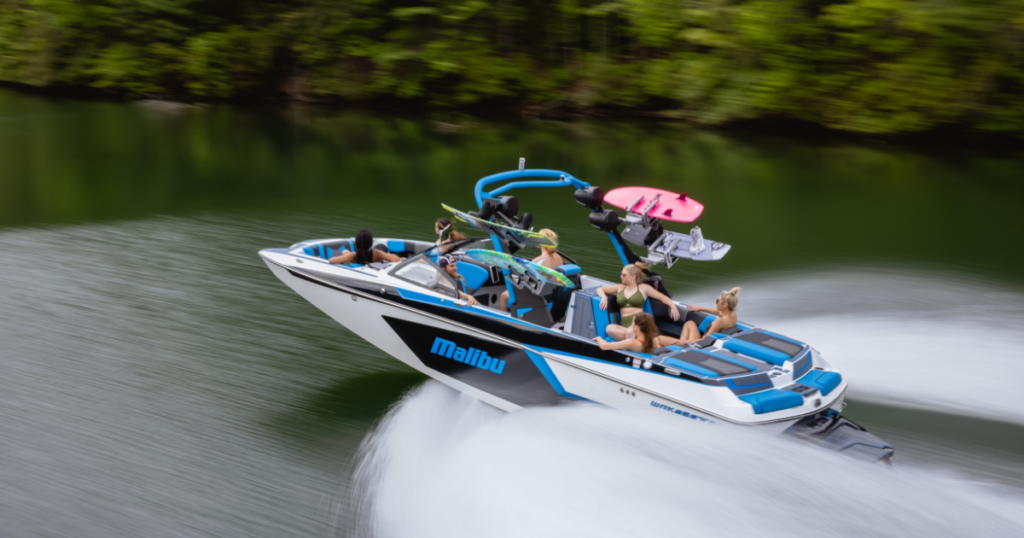 Signs That You Need Your Boat Serviced
If you're itching to get out on the boat and spend some time in nature this spring, there's no better way to relax than spending a day on the lake! Whether it's out fishing, catching some sun rays or just having your morning coffee on the boat, it's always a blissful experience when you make sure you're ready for your day.
Make sure you have plenty of snacks, drinks and maybe even a little music to keep the mood light and enjoyable. Don't forget to bring along some friends too so you can maximize your time and create unforgettable memories as you take in the peaceful scenes around you. Enjoy!
When Should You Put Your Boat Back in Water
How can you tell when your boat needs to be serviced? While there are plenty of signs, the biggest indicator is time. Springtime is always a good time to take your boat in for some TLC. Even if you don't use your boat during the winter months, servicing it during this season will help ensure it's running smoothly when you need it most.
Don't wait for a breakdown – that can be both expensive and dangerous. Watch for things like blinking dashboard lights or engine issues such as unusual vibrations or heat coming from the motor. If you notice any of these problems, take your boat in for service right away to avoid bigger issues down the road.
With preparation, you can make sure that your boat is ready for spring. Remember to do regular maintenance on the boat parts and make sure that every part of the boat is in good condition before taking it out to the water.
Check all systems inside the boat and address any problems before they become a major source of concern. Conduct routine checks on the engine and don't forget to check the fuel, filters, and spark plugs. Make sure to take safety measures seriously when operating the vessel by wearing a life jacket at all times and having safety equipment on board for emergency or medical purposes.
Lastly, familiarize yourself with local laws and regulations so your boating experience can be enjoyable from start to finish. With these precautions taken care of, you can ensure that you have a successful and safe boating excursion this spring! So don't delay – get your boat ready for spring today!
Whether it's Malibu, Southbay, Axis, Cobalt, or Boston Whaler, Valley Marine is ready to help get your boat in top-notch shape today. Need some help with your boat service? Contact Valley Marine's award-winning team of marine technicians for in-shop or on-location boat service today!