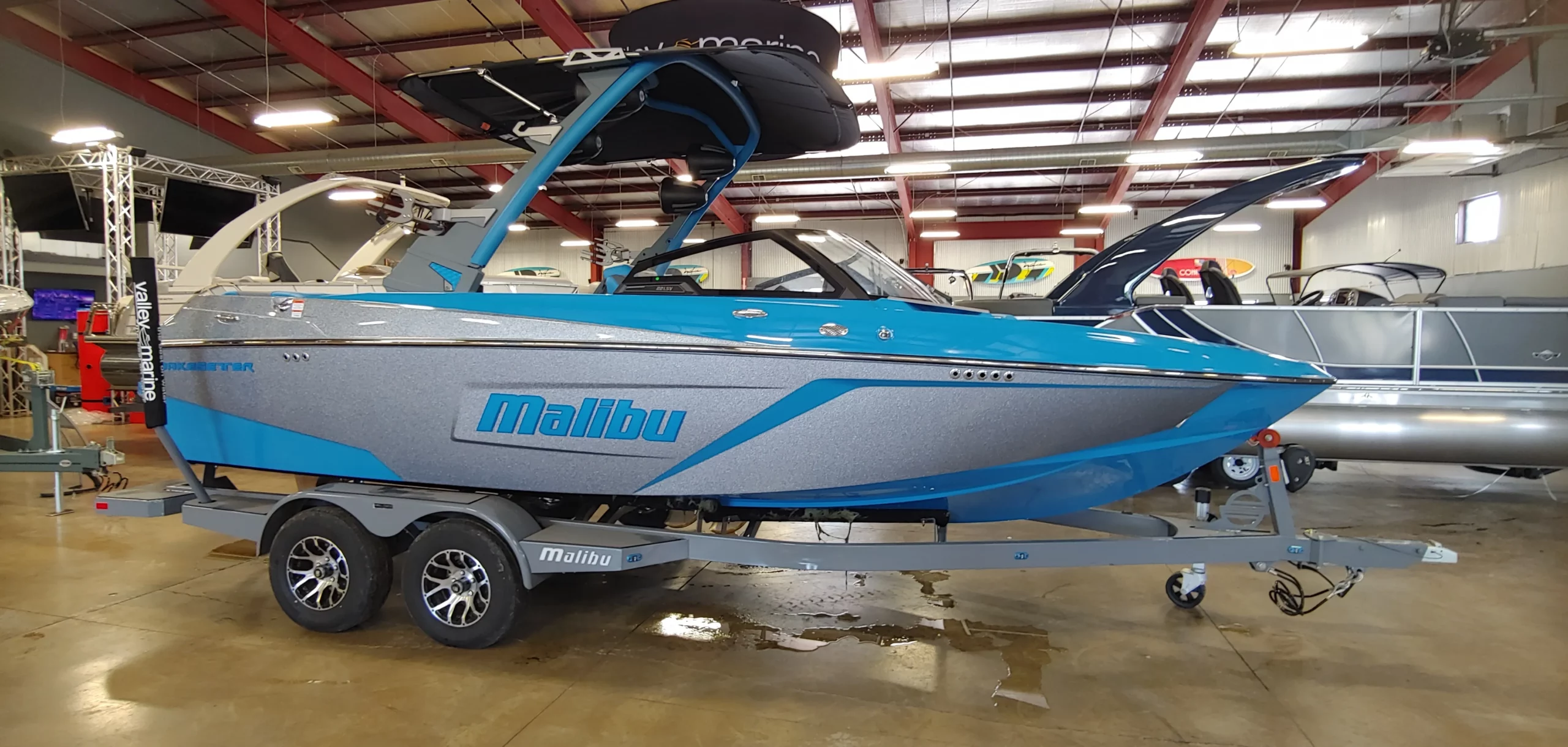 2022 Malibu Wakesetter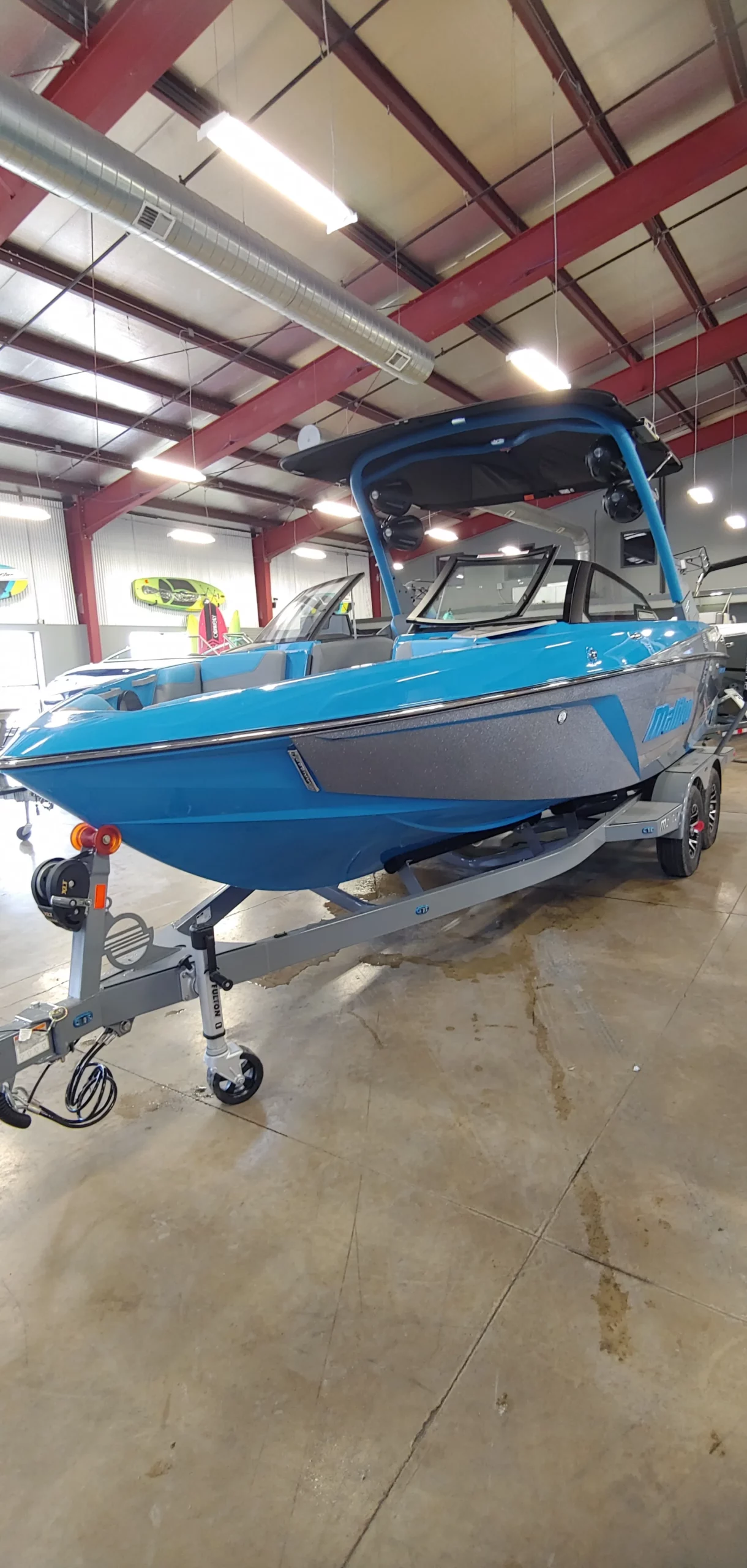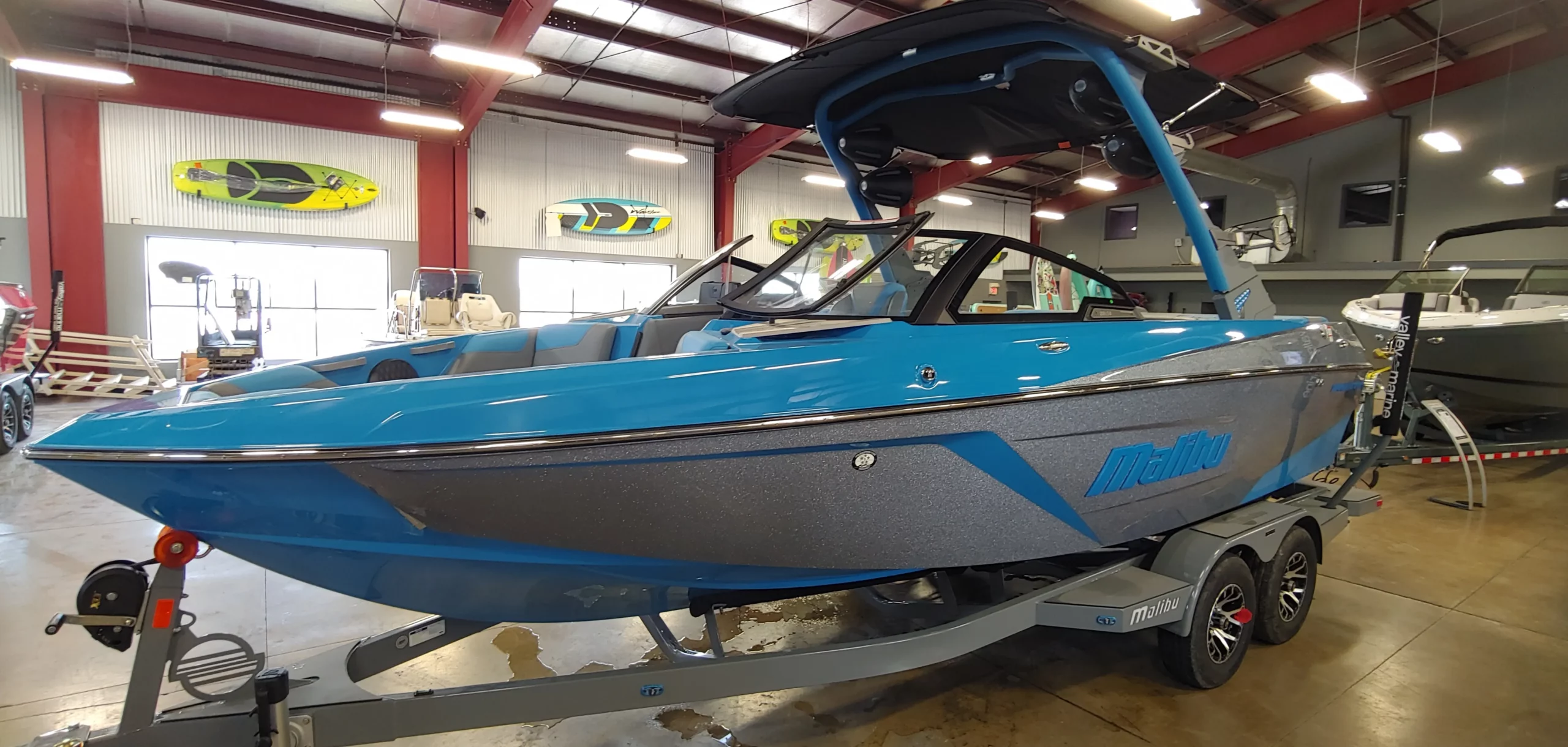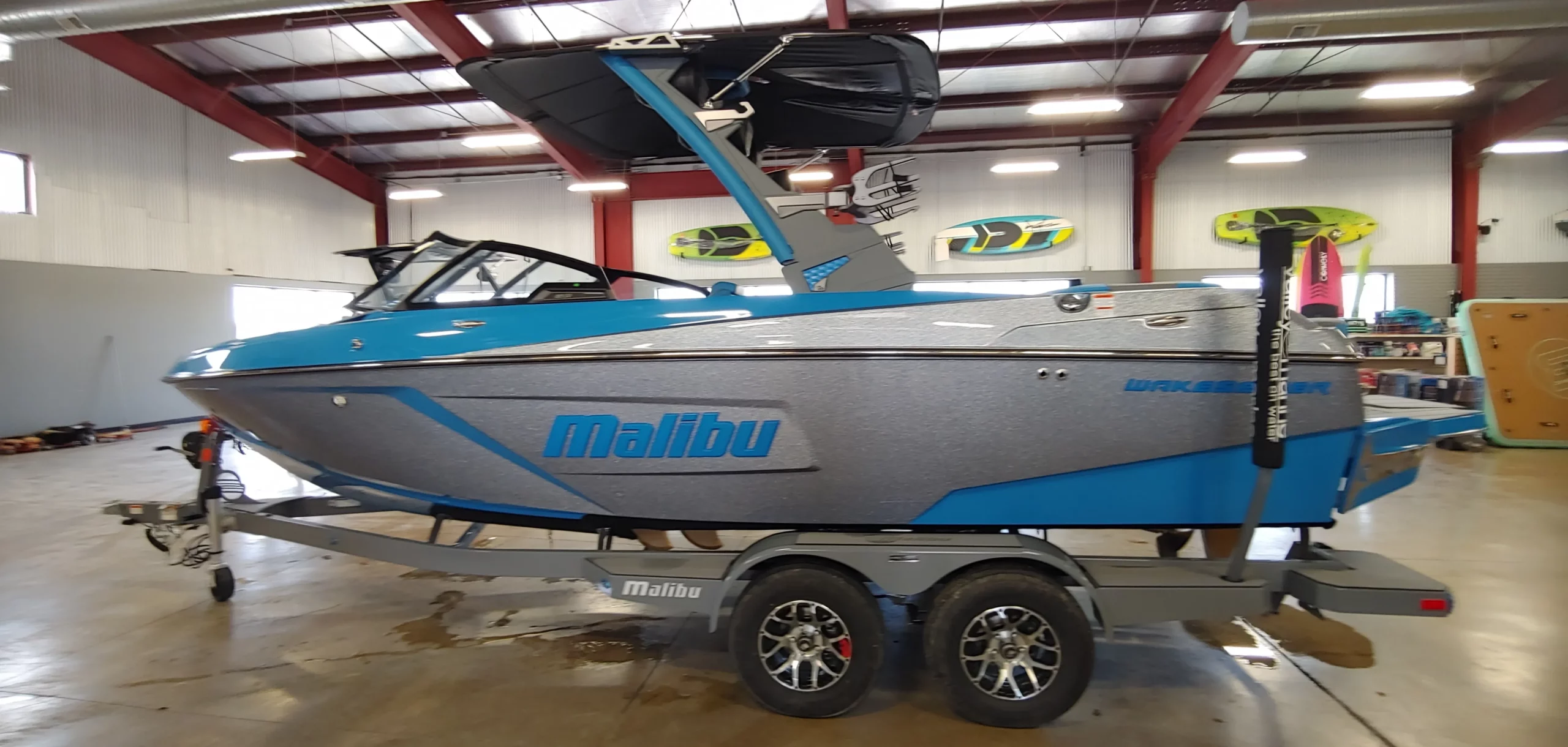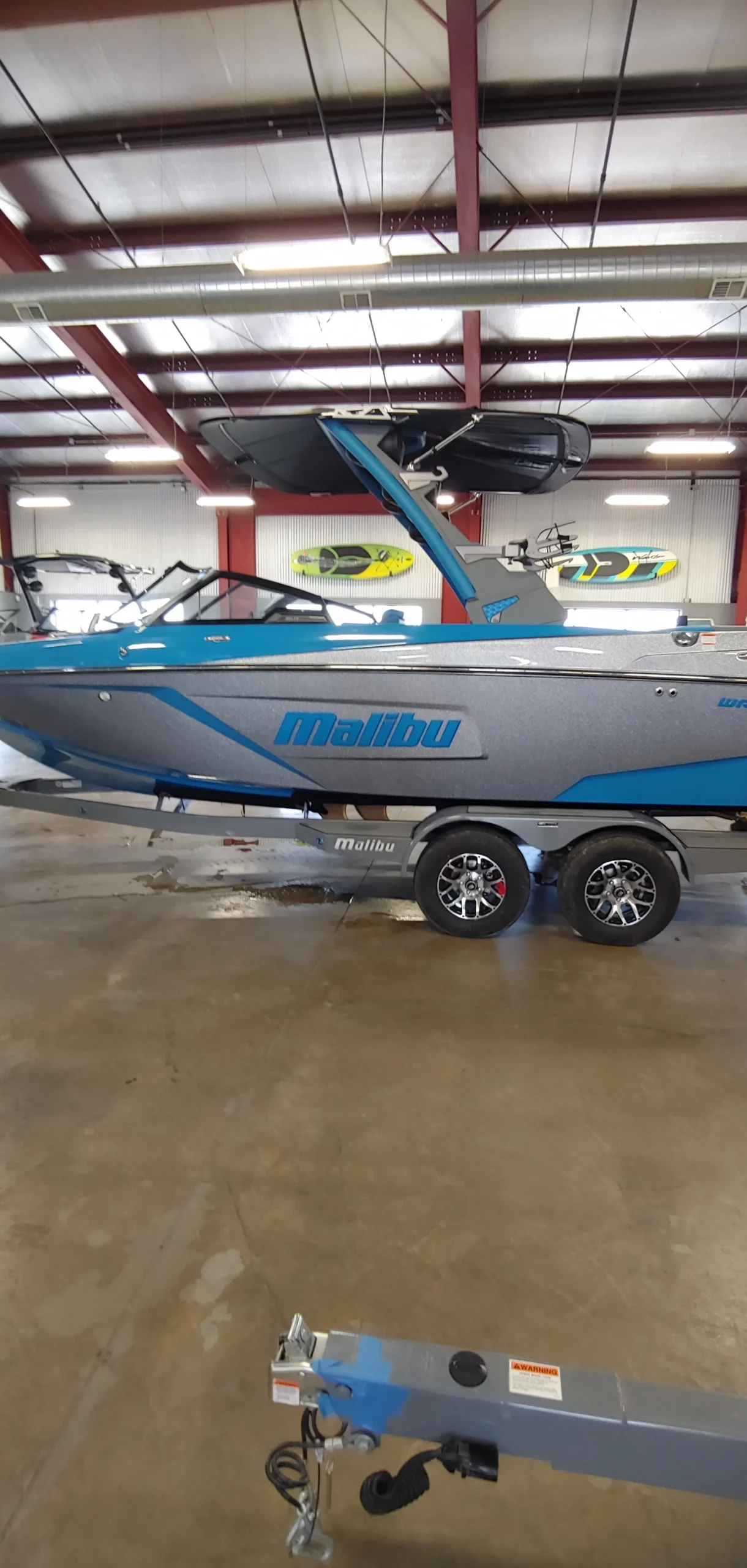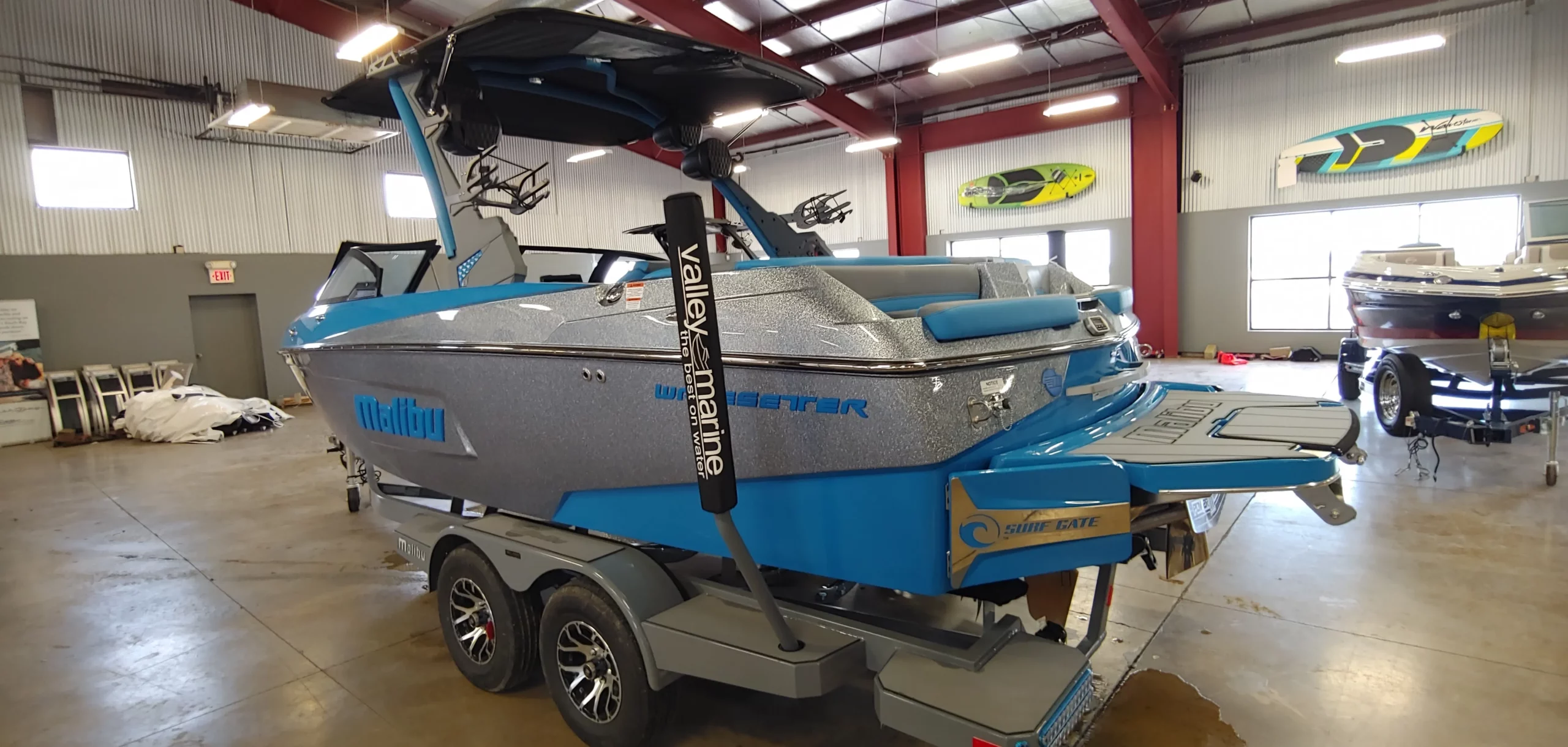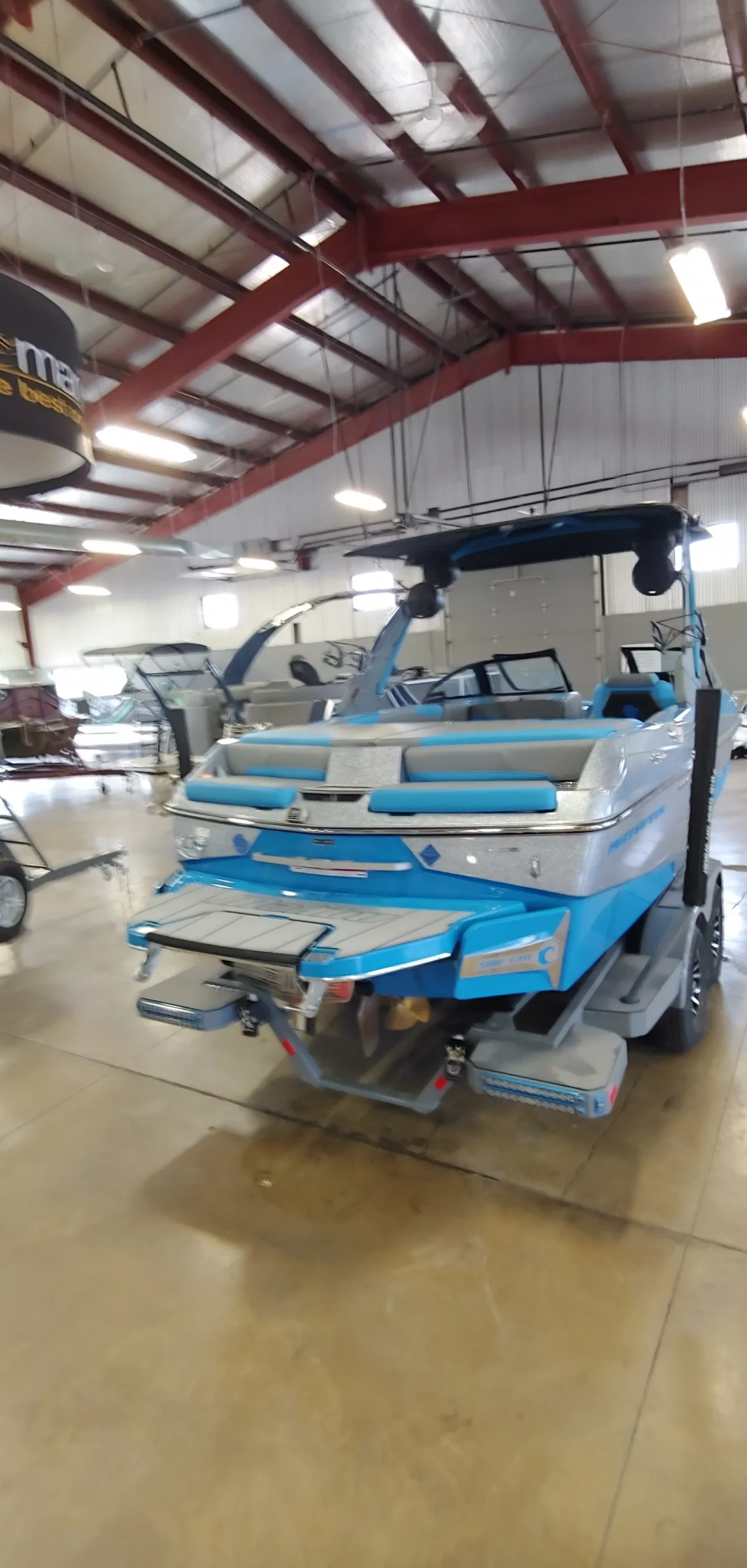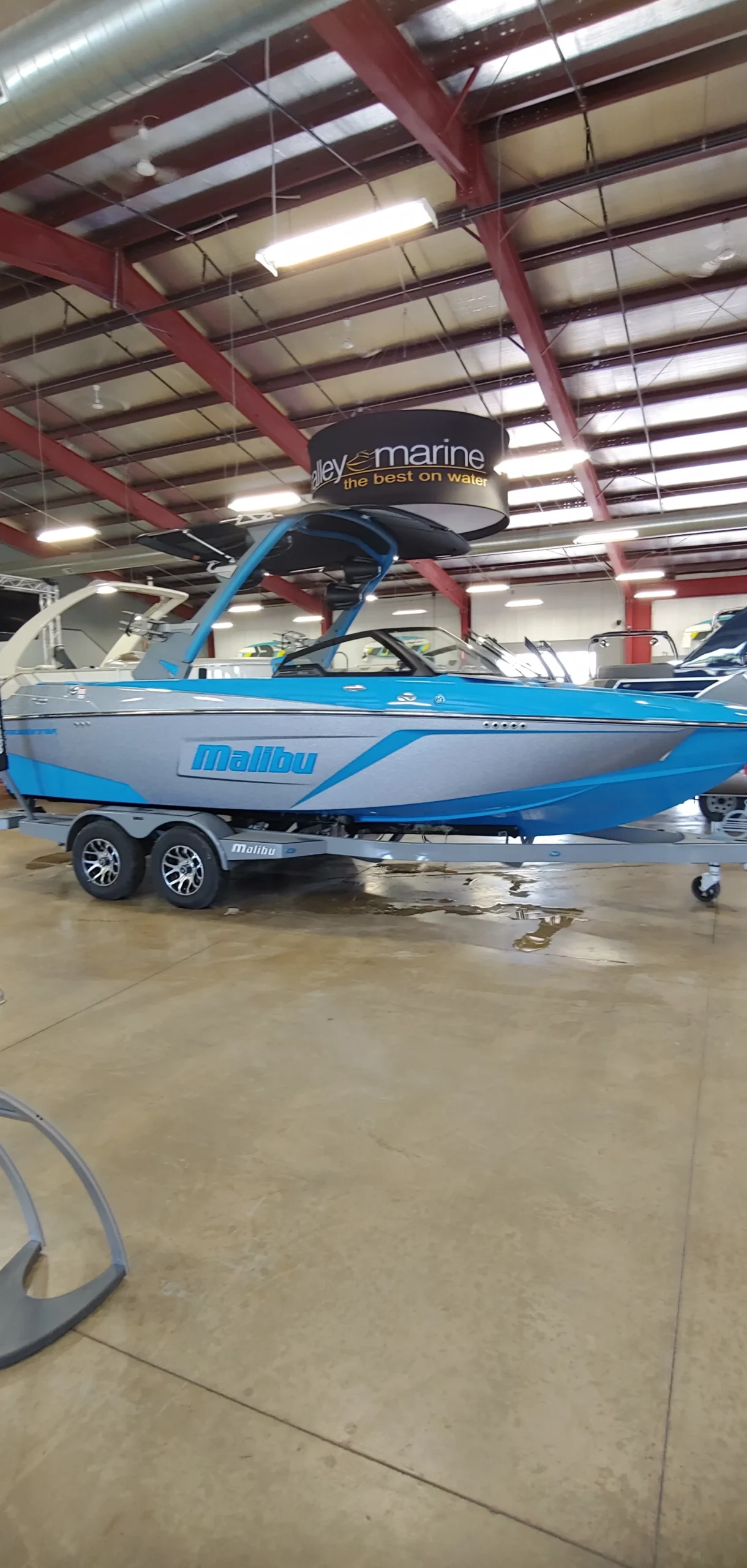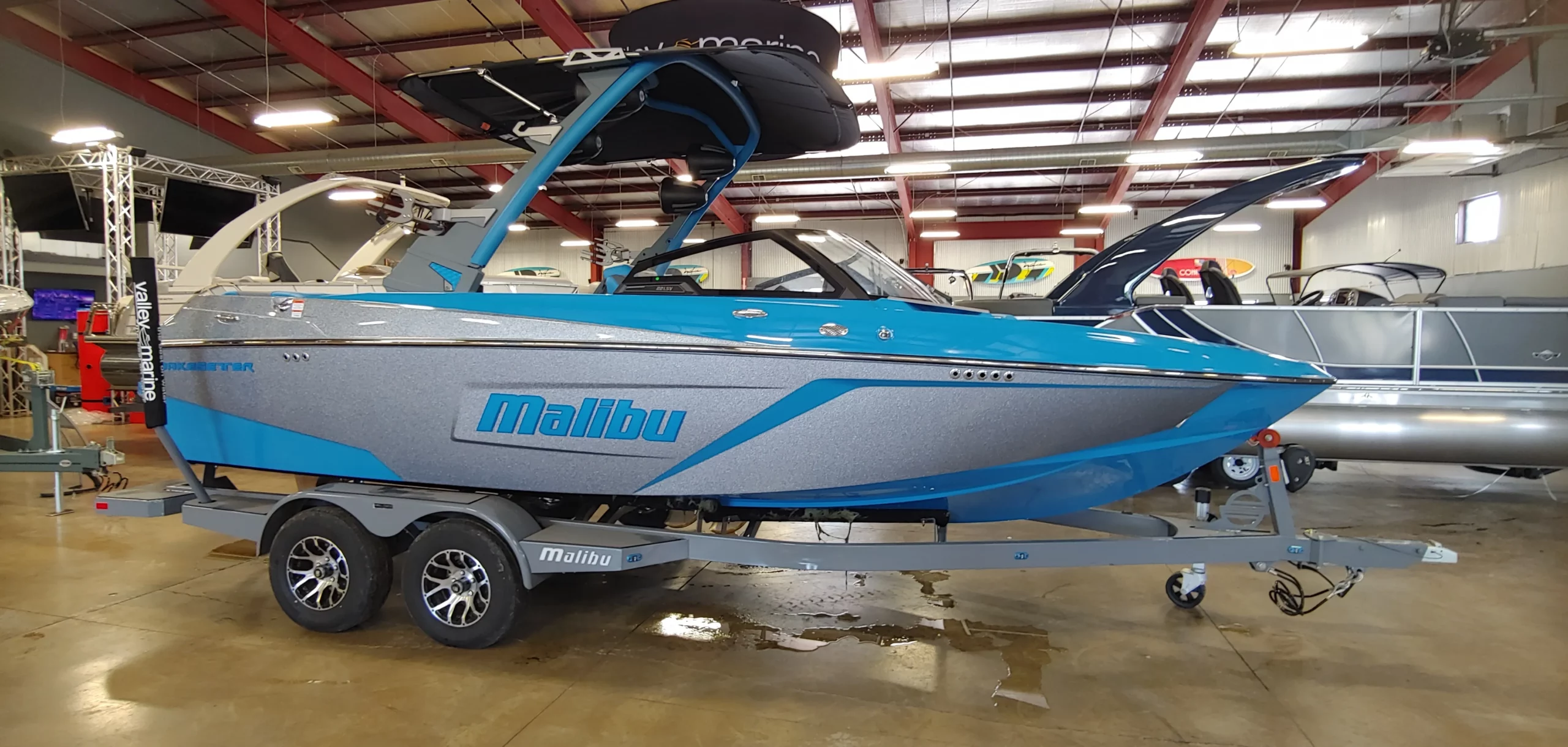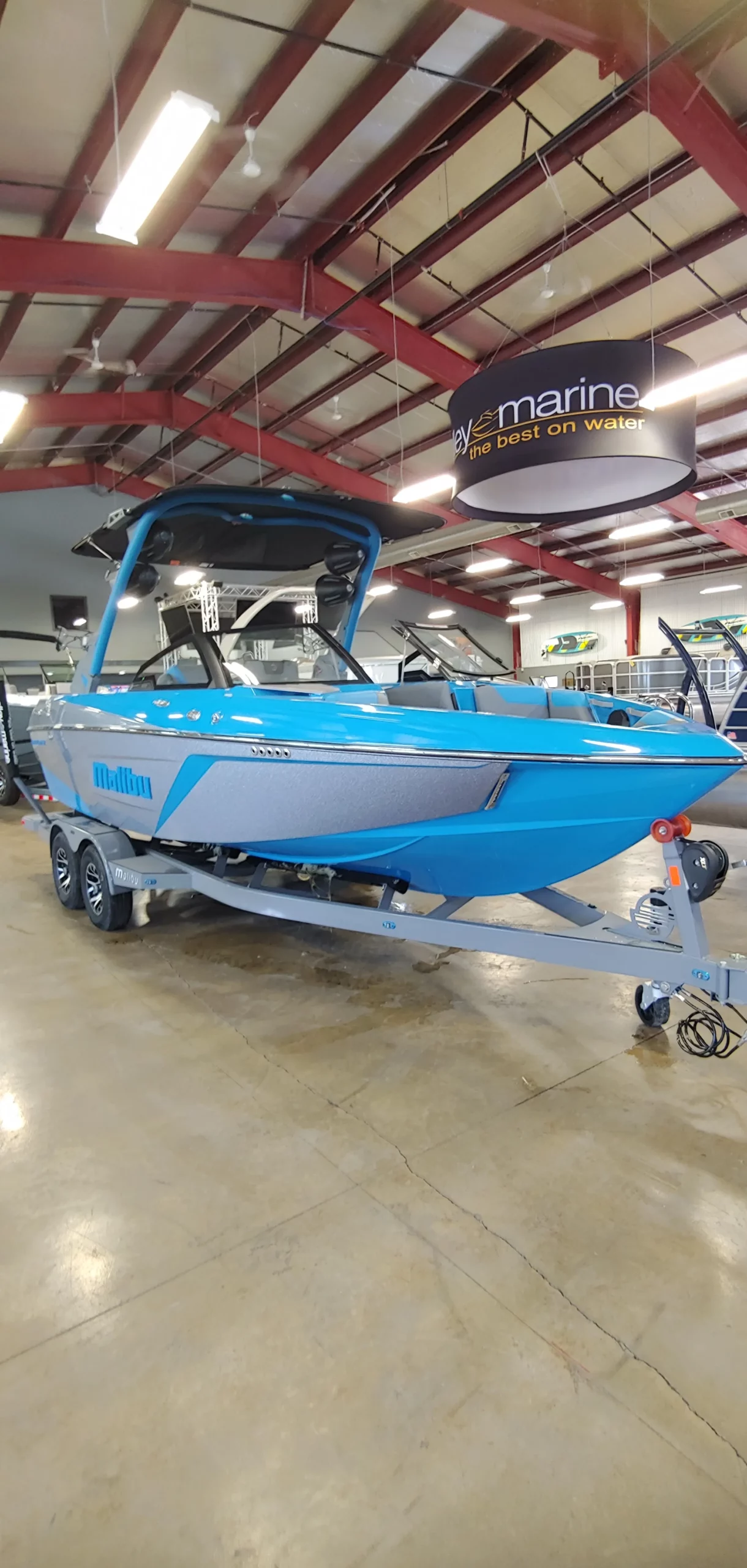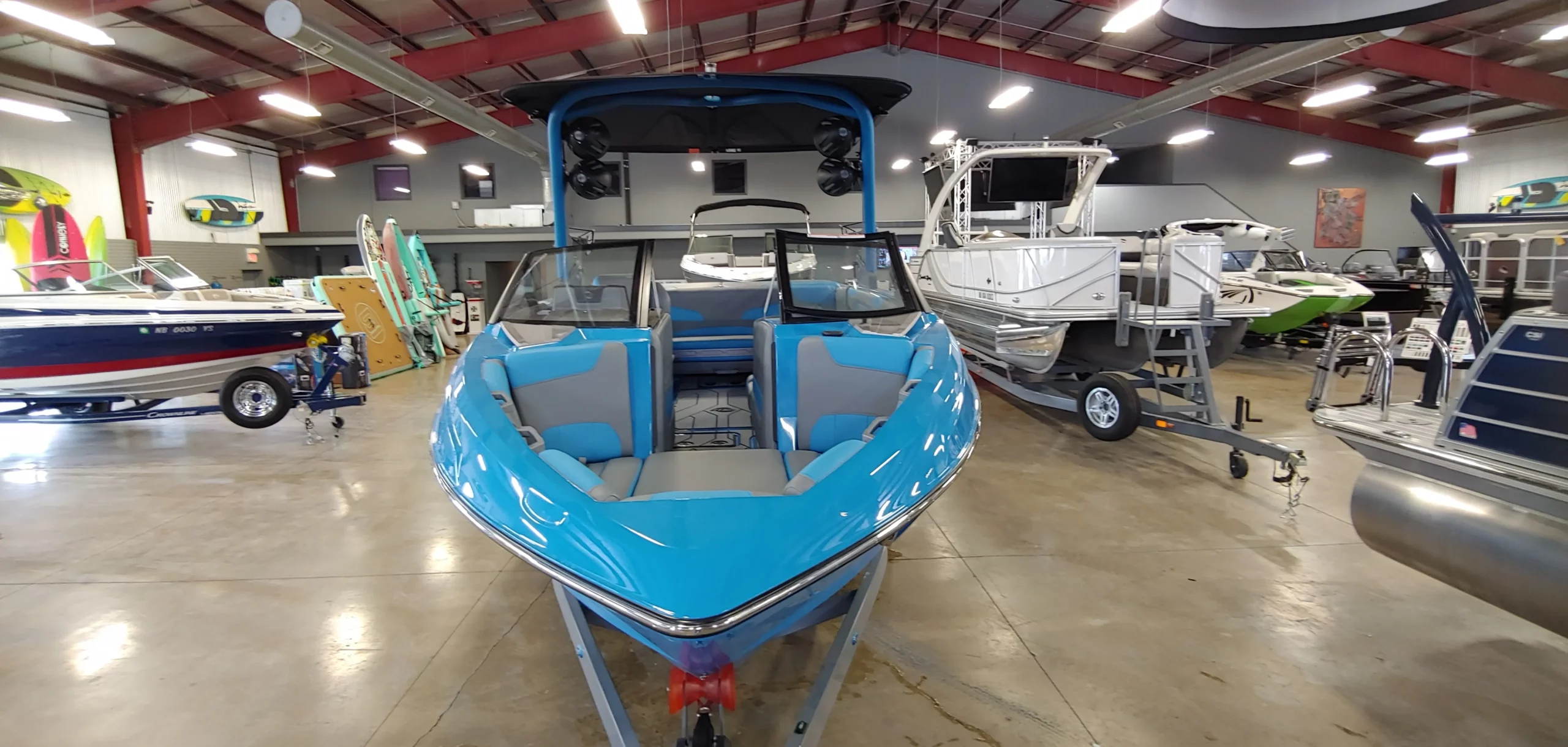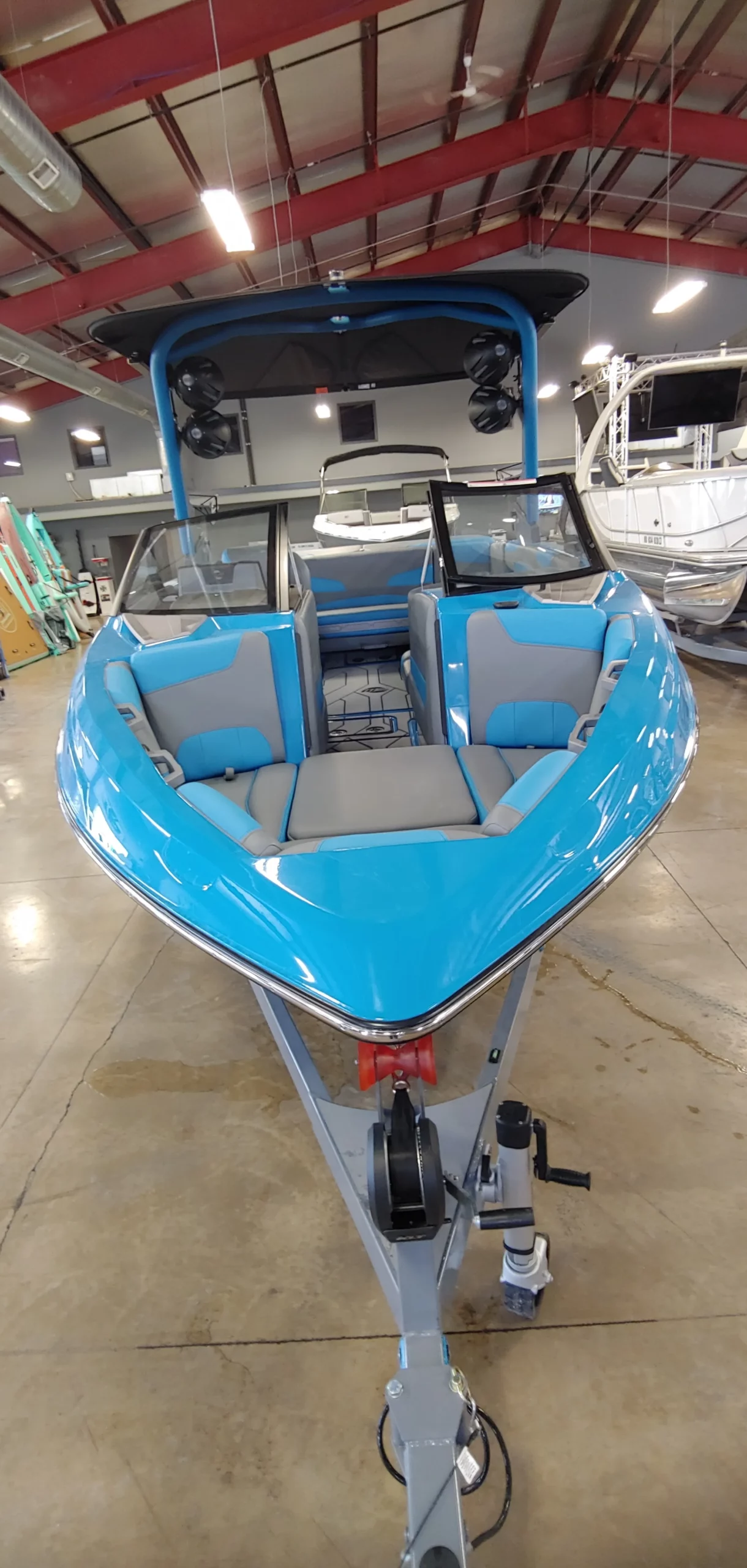 SOLD!
SEE OTHER BOATS AVAILABLE NOW IN OUR SHOWROOM
Length – Malibu Wakesetter
Length – 23′
Engine – Malibu Monsoon M6Di Standard – 17 X 155 – 1778
Sold
A Valley Marine team member is ready to help answer all of your questions. Stop by the showroom and take a test drive on Valley Marine's private on-site test lake, as we are the only dealership in Nebraska with a private on-site test lake, ready and waiting for you.
Call Today at 402-359-5926.
MALIBU MONSOON™ ENGINES

Proudly made in our state-of-the-art Tennessee factory with GM direct injection technology, the Monsoon line has a host of industry firsts that have taken the inboard engine world by storm. The Monsoon line includes three of the most powerful, cleanest, and quietest engines on the market – The LT4, M6Di, and M5Di.
WAKE PLUS HULL

The Wake Plus hull is engineered for each Axis model, with wave generating running surfaces and customized swim platforms. To customize your wake for the perfect run, push a button to fill the Hard-Tank Ballast system and add up to 1,000 pounds of wake-creating ballast.
POWER WEDGE™ III

With just the push of a button, you can adjust your wake with ease and instantly gain another 1,500 pounds of ballast displacement along with wake or wave customization and Lift Mode for faster plane times.
ASK THE ATHLETES

For 35 years, water-skiers, wakeboarders and wakesurfers have put their trust in Malibu technology, performance, safety and quality. Our long honor roll of cutting-edge innovations has reshaped the industry again and again. Malibu has also shifted the market away from stern-drive boats to high-performance V-drive boats. Our V-drive is a critical safety feature that puts the propeller far away from swimmers and surfers. Malibu didn't become the towboat market leader with its technology alone. Dedicated watersports enthusiasts started Malibu, and that makes a difference today in the way we design and build boats, and in the way we listen to our customers and pros.