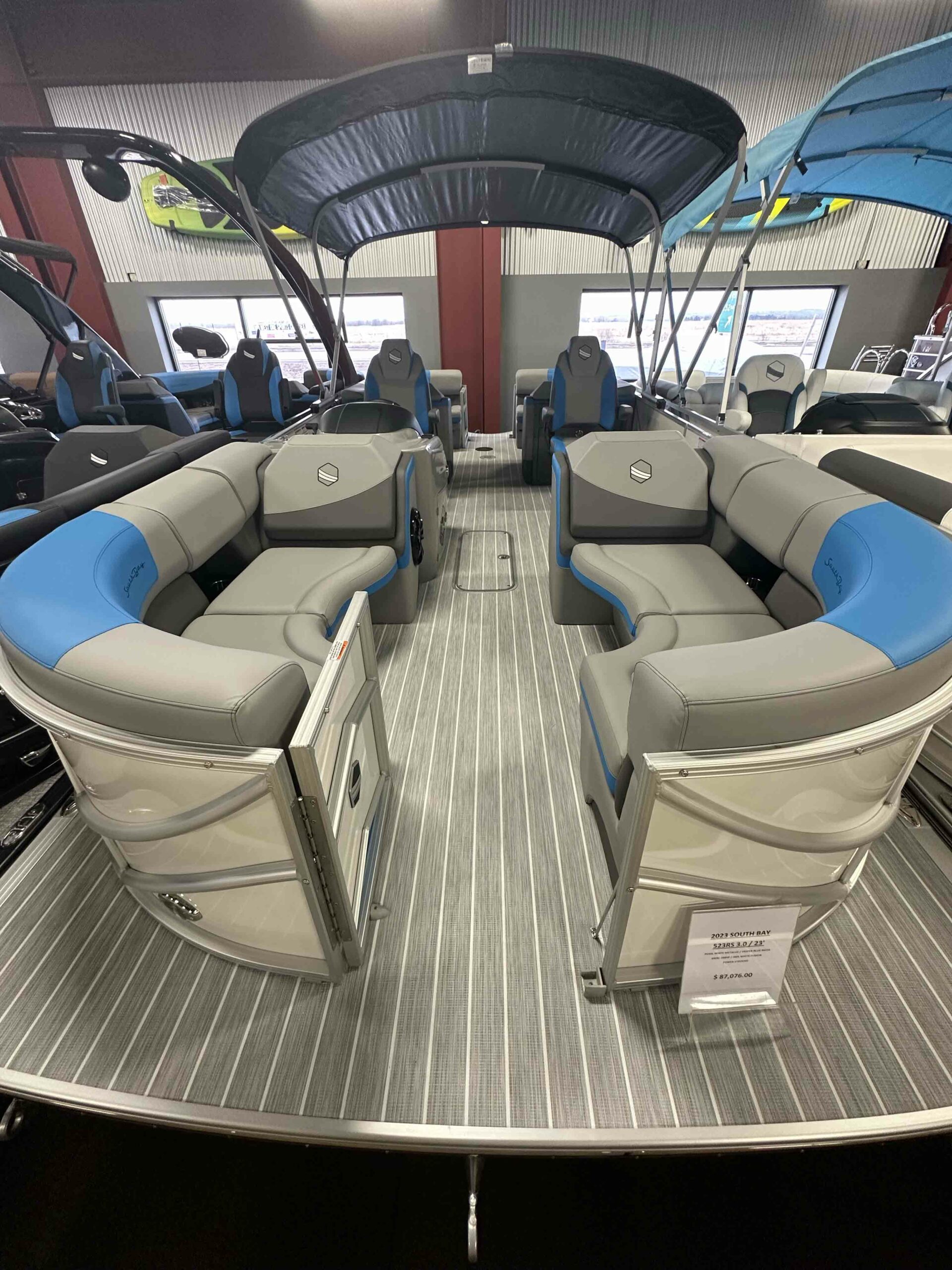 2023 South Bay 523 RS White & Blue

About This Boat
Year – 2023
Make – South Bay
Model – 523 RS 3.0
South Bay's 523 RS 3.0 from Valley Marine is the perfect way to enjoy an unforgettable day on the water. From the crisp white and blue color scheme, to the multitude of luxurious features – this South Bay 500 has it all.
Bring your family for a cruise and take advantage of the great onboard amenities South Bay offers; including comfy seating, ice-cold refreshment compartments, and powerful stereo systems for entertainment.
Whether you're looking for a comfortable day out on the bay with friends or a serious wake session – this South Bay 500 is sure to exceed all expectations!
Yes, I Want This 2023 South Bay 523 RS!
Call Now – 402-359-5926
Email – andyw@valleymarine.net (or) sethm@valleymarine.net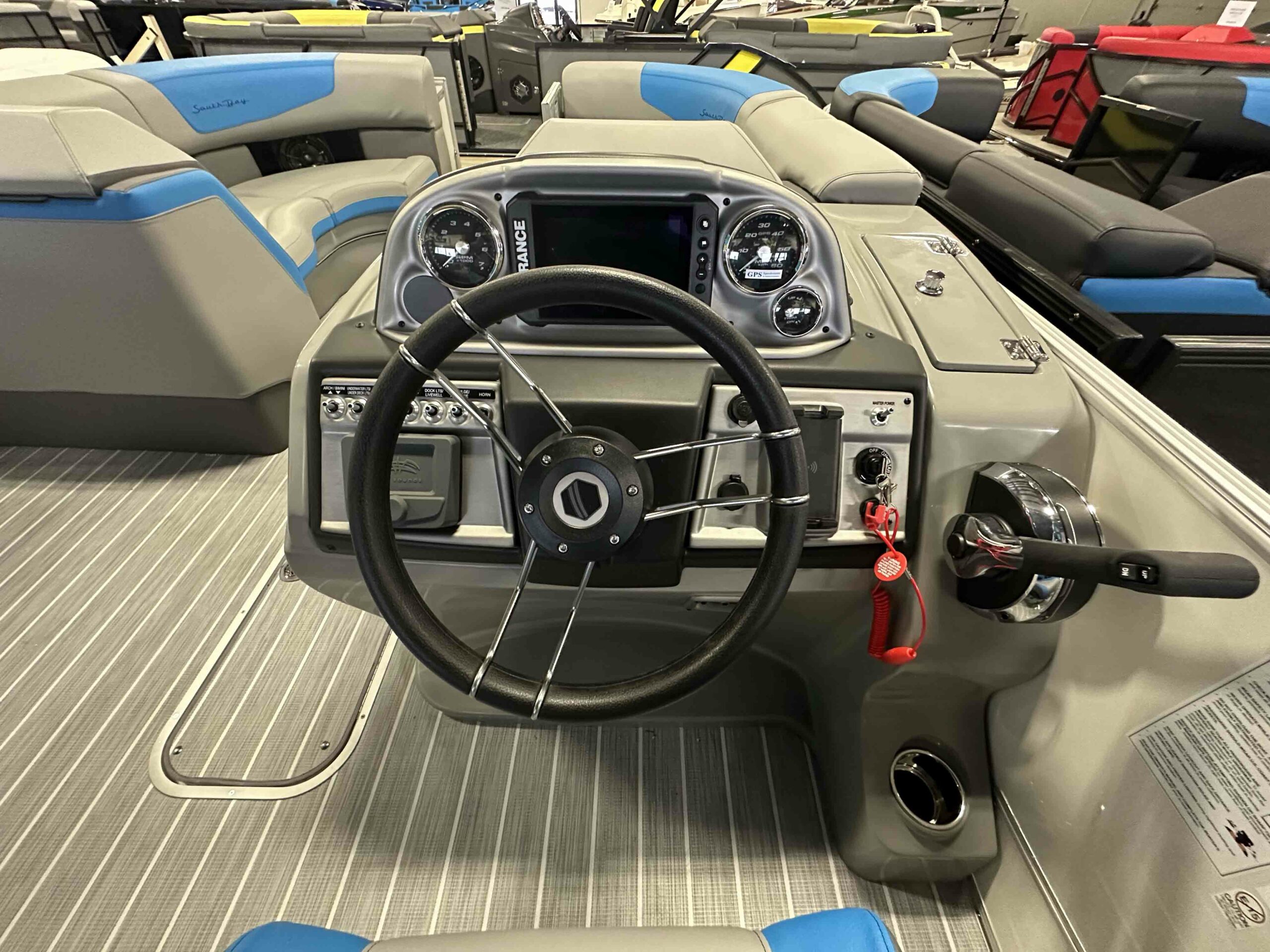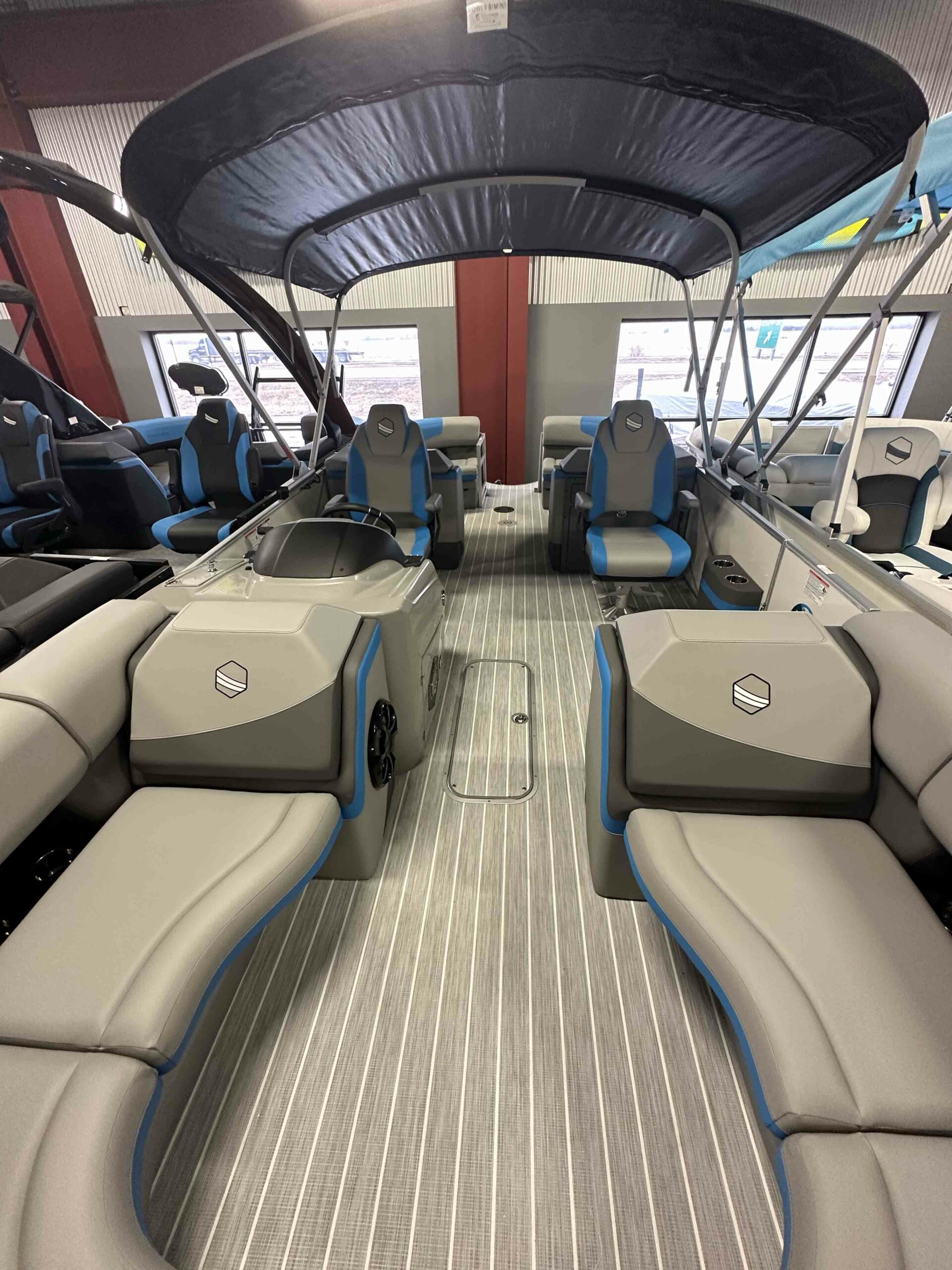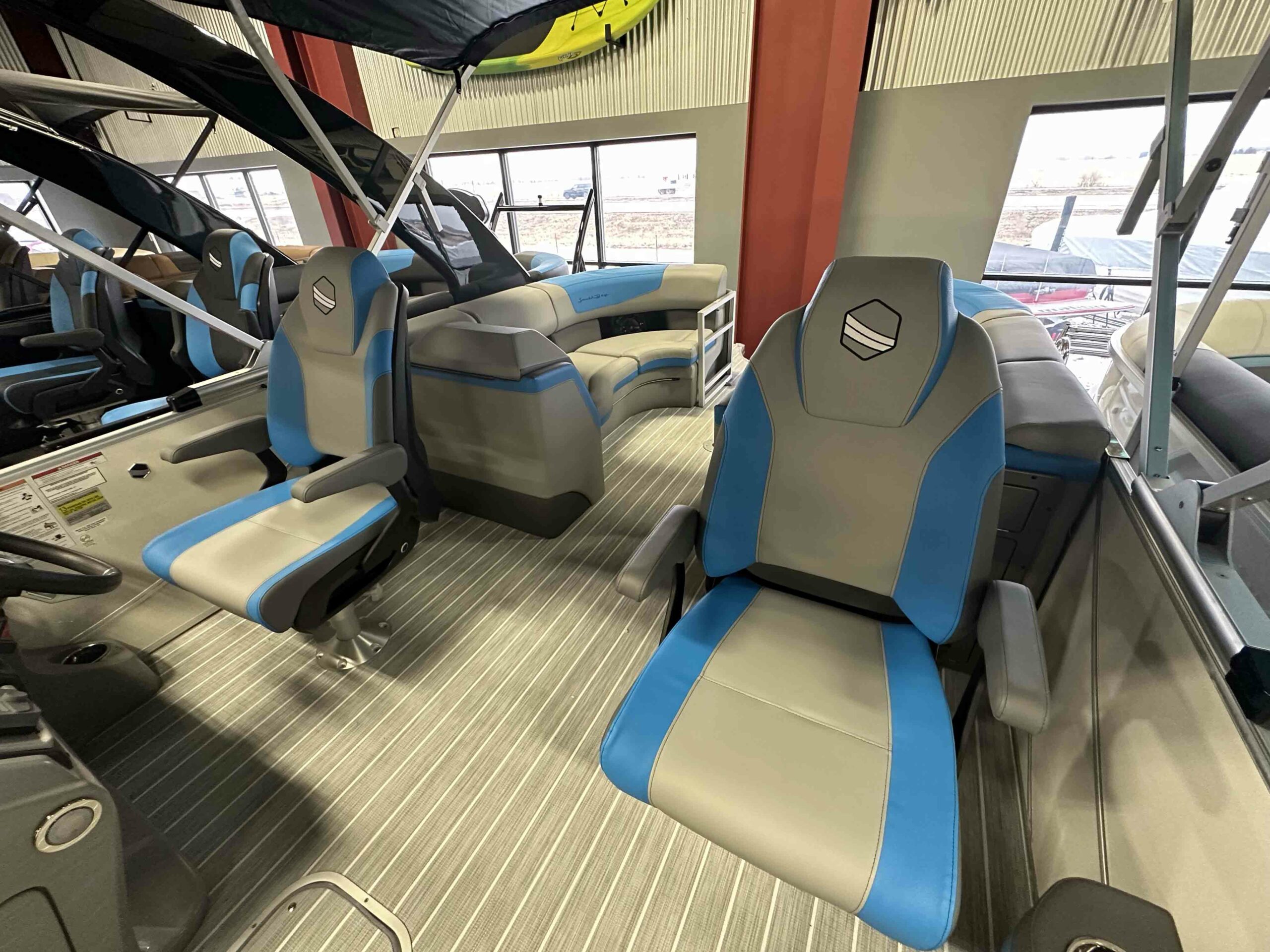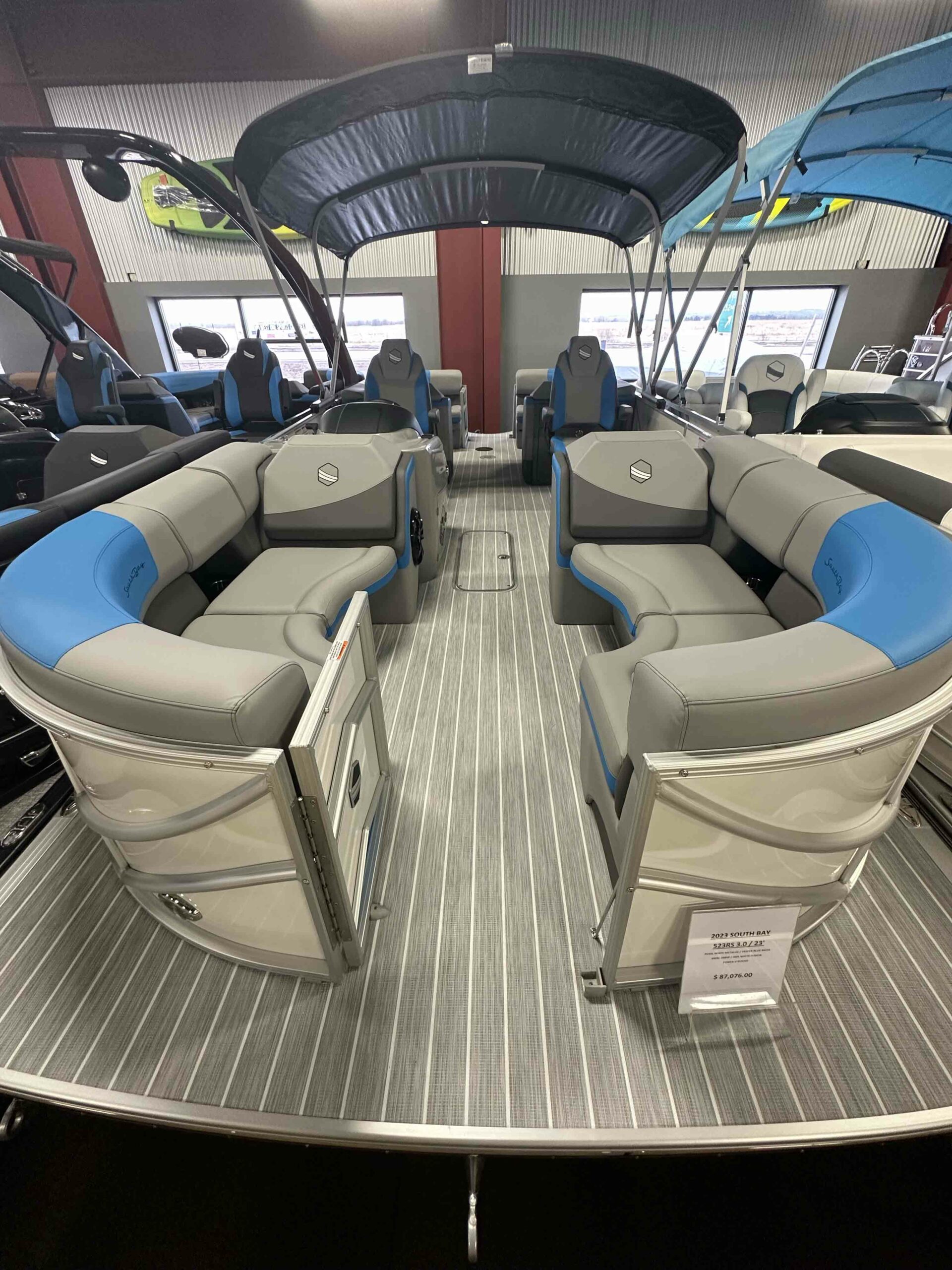 BACKED BY BERKSHIRE HATHAWAY

Founded in 1996, Forest River, Inc., has grown to become one of the largest recreational vehicle manufacturers in the world. Forest River, Inc. is also one of the largest employers in the recreational vehicle industry with approximately 15,000 employees and more than 90 manufacturing facilities throughout the country. As a division of Forest River, Inc., a wholly owned subsidiary of Berkshire Hathaway, Forest River Marine offers the kind of financial stability to its customers that no other recreational products company can provide. Forest River Marine will remain committed to continual product improvement as a means to provide its owners with a lifetime of enjoyment, and a product that holds its value.

South Bay's success is not measured by sales dollars or the number of units sold, but by the rave reviews we get from satisfied customers. It is the praises of people who use and live with South Bay pontoons that tell us we're doing things right. Outstanding amenities and superior-grade components draw customers into our dealers' showrooms. Quality-driven construction and strict attention to details get our customers out onto clear blue waters for days, months and years of total enjoyment. And, unrivaled customer service makes South Bay customers our best repeat buyers and word-of-mouth sales force.