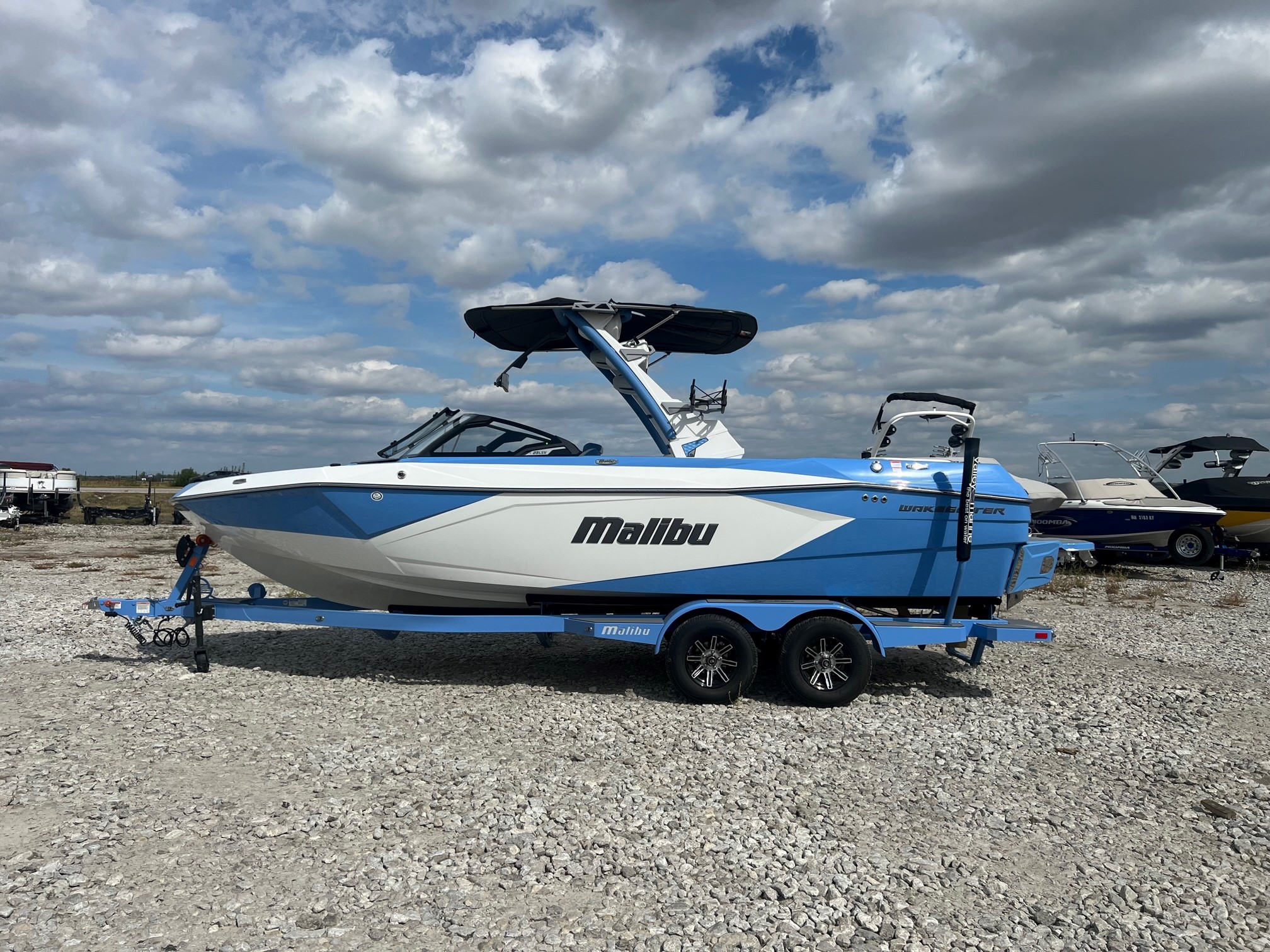 2024 Malibu Wakesetter 23 LSV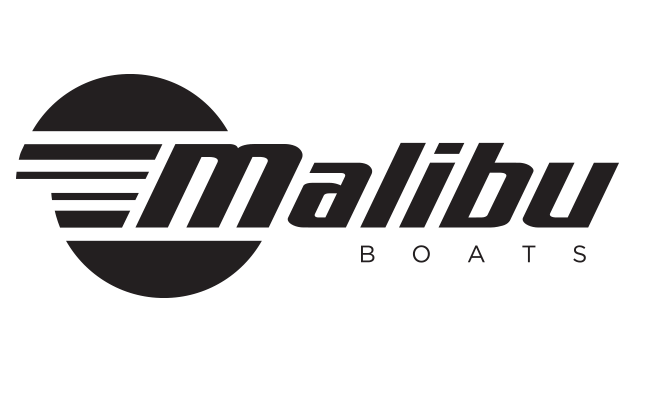 About This Boat
Make: Malibu
Model: Wakesetter 23 LSV
Length: 23′
Color: Light Blue & White
Ask for Pricing
Introducing the 2024 Malibu Wakesetter 23 LSV boat for sale at Valley Marine! This sleek and powerful watercraft is perfect for those who crave adventure on the water. With its impressive design and top-notch features, it's sure to turn heads.
The Malibu Wakesetter 23 LSV offers a spacious and comfortable interior, making it ideal for both lounging and water sports activities. The pop-up seat backs provide the perfect setup for watching thrilling watersports action. Additionally, the innovative Max-Pivot Seat™ option in the 23 LSV adds another level of convenience and comfort.
Equipped with a powerful engine, this boat delivers an exhilarating performance on the water. Whether you're into wakeboarding, wakesurfing, or waterskiing, the Malibu Wakesetter 23 LSV has what it takes to elevate your experience.
Yes, I Want This 2024 Malibu Wakesetter!
Call Now – 402-359-5926
Email – andyw@valleymarine.net (or) sethm@valleymarine.net