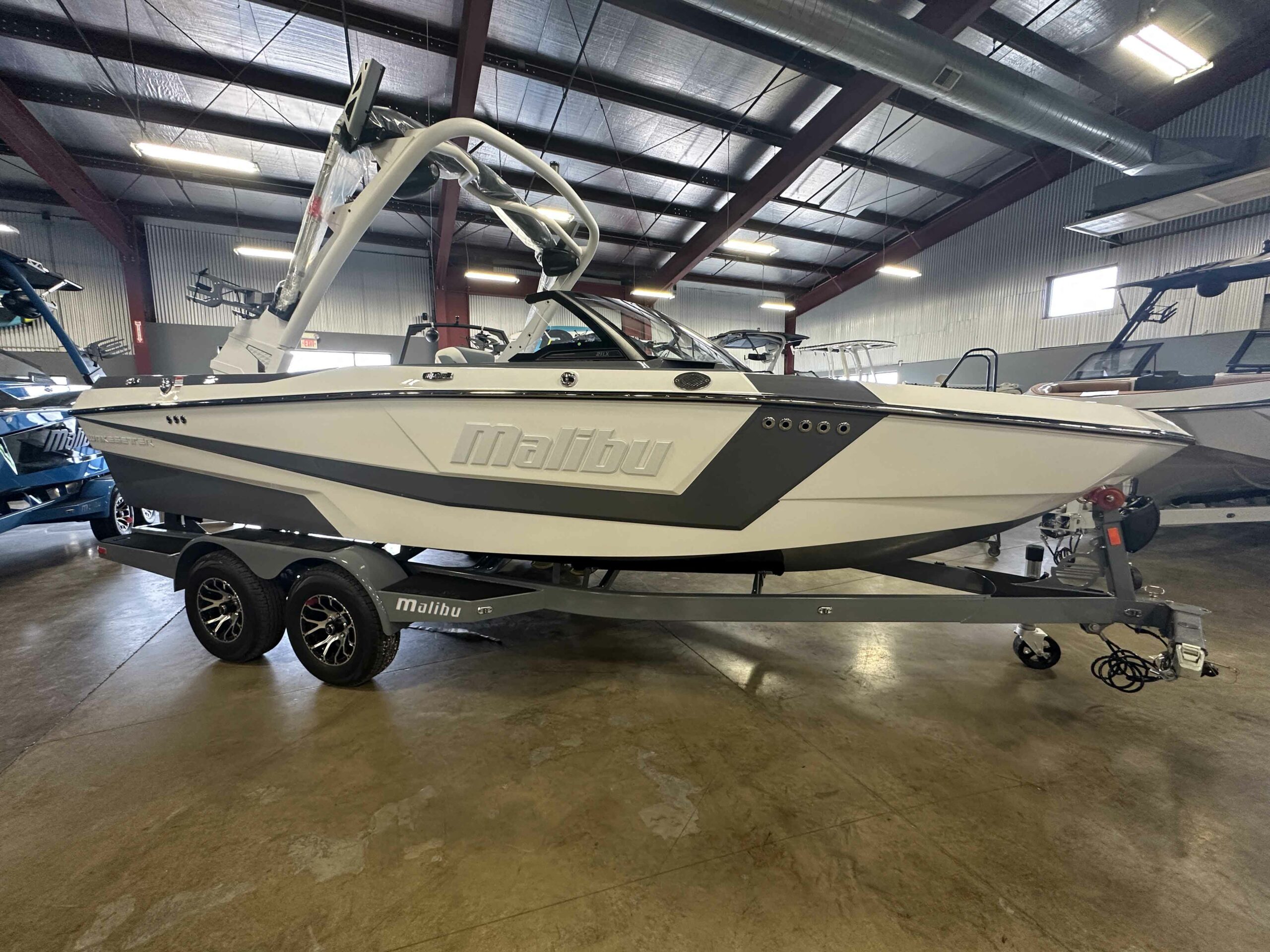 2023 Malibu Wakesetter 21 LX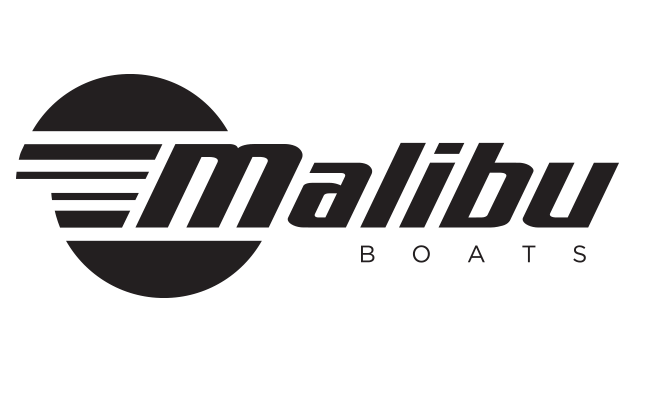 About This Boat
Engine – Malibu Monsoon M5 DI
Color – White & Graphite
Length –  21′
Introducing the sleek and powerful 2023 Malibu Wakesetter 21 LX – the ultimate boat for water sports enthusiasts who demand the very best. With its stunning design and advanced features, this boat is sure to turn heads on the water.
At 21 feet in length, the Malibu Wakesetter 21 LX is the perfect size for avid wakeboarders, wakesurfers, and skiers alike. Equipped with Malibu's patented Surf Gate technology, this boat delivers the perfect wave every time, making it easier than ever to catch air or ride the wake.
Inside, the Malibu Wakesetter 21 LX boasts ample seating for up to 13 passengers, making it the perfect vessel for entertaining friends and family. The luxurious interior features premium materials and finishes, ensuring that every moment on board is a comfortable and enjoyable one.
Additional features include a powerful and efficient engine, a state-of-the-art sound system, and plenty of storage space for all your gear and equipment. The Malibu Wakesetter 21 LX also comes equipped with advanced navigation and control systems, making it easy to maneuver and operate on the water.
If you're looking for the ultimate water sports boat that delivers unparalleled performance, comfort, and style, look no further than the 2023 Malibu Wakesetter 21 LX.
Yes, I Want This 2023 Malibu Wakesetter 21 LX!
Call Now – 402-359-5926
Email – andyw@valleymarine.net (or) sethm@valleymarine.net