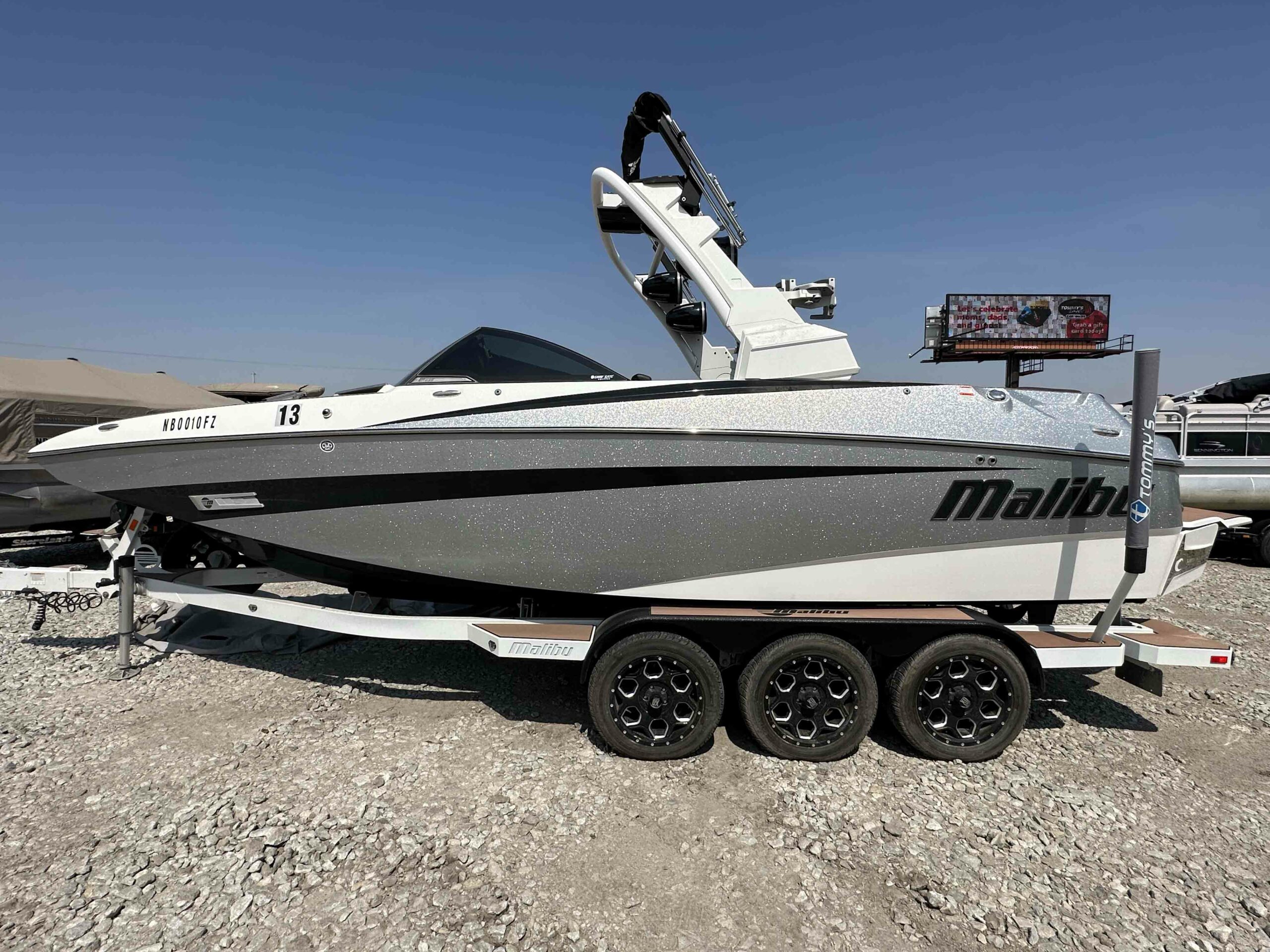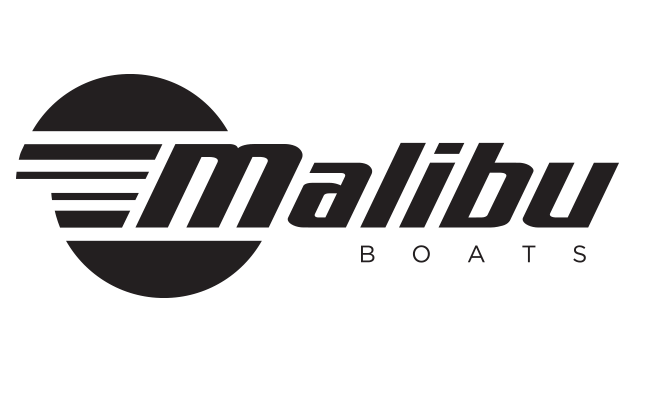 About This Boat
Monsoon 550 Supercharged Engine
Triple Axle Trailer
Power Wedge
Surf Gate
Surf pipe
Rear View Camera
Bow Step on trailer
Wake View Seats
Power Tower
Sport Dash 
Power Seat
Steering Controls
Rear Boarding Steps
Price: $167,000
Malibu Boats are the perfect choice for anyone who wants to take their boating experience to the next level. Here are a few reasons why:
Innovative Technology – Malibu Boats is known for being on the cutting edge of boating technology, with features such as Surf Gate, Power Wedge, and Malibu Command Center advancing the industry.
Quality Manufacturing – Malibu Boats are built with the highest-quality materials and attention to detail, ensuring durability and longevity.
Customizable Options – From interior design to color schemes, customers have many different customization options to choose from, made to their liking.
Superior Performance – Malibu Boats are renowned for their superior handling, stability, and speed. Whether you're waterboarding or enjoying a leisurely cruise, Malibu Boats will provide an unforgettable experience.
Choosing Malibu Boats means choosing the highest standards in innovation, design, and performance. Trust us to help you make excellent use of your time on the water.
Yes, I Want This 2019 Malibu M235!
Call Now – 402-359-5926
Email – andyw@valleymarine.net (or) sethm@valleymarine.net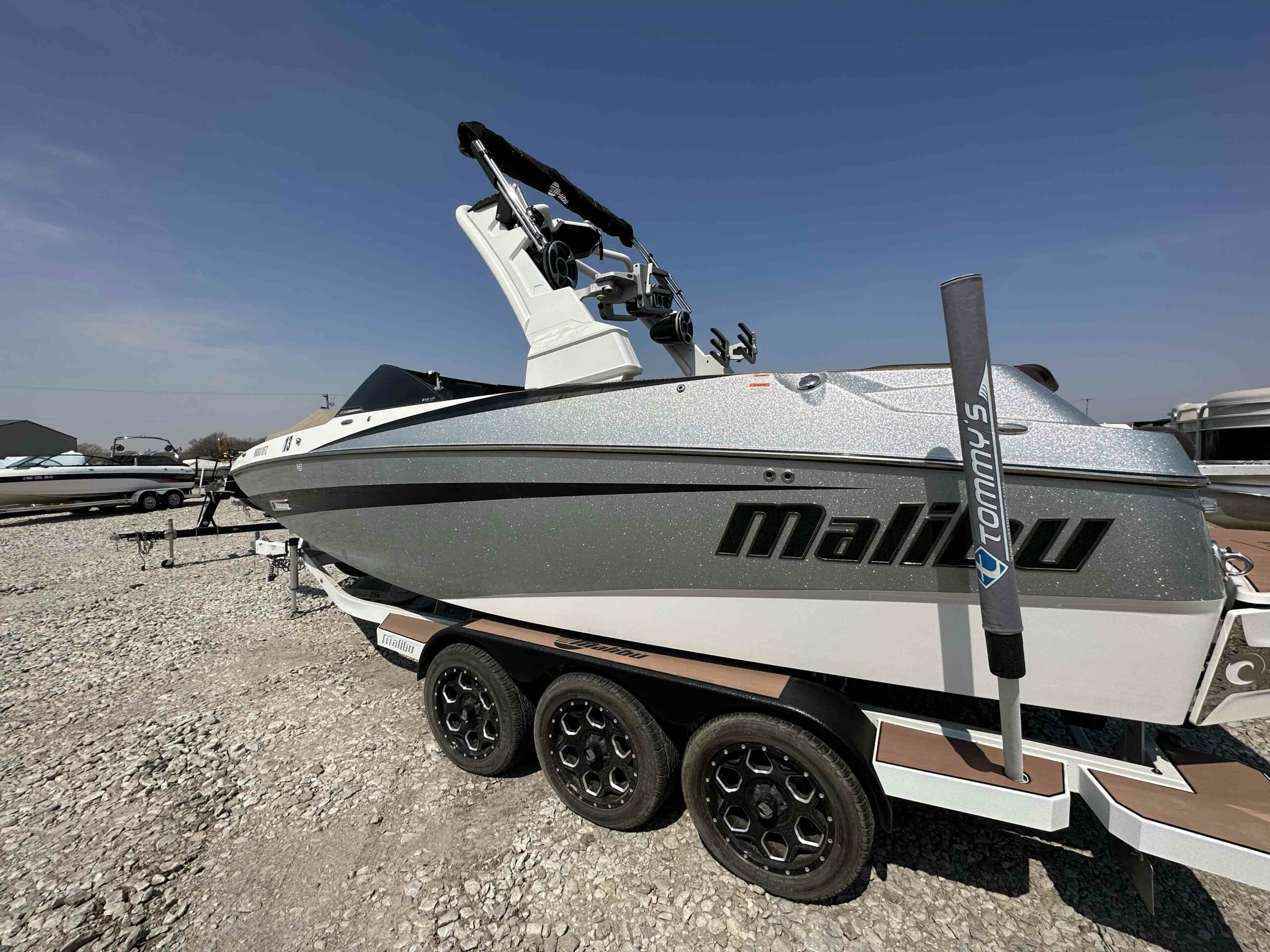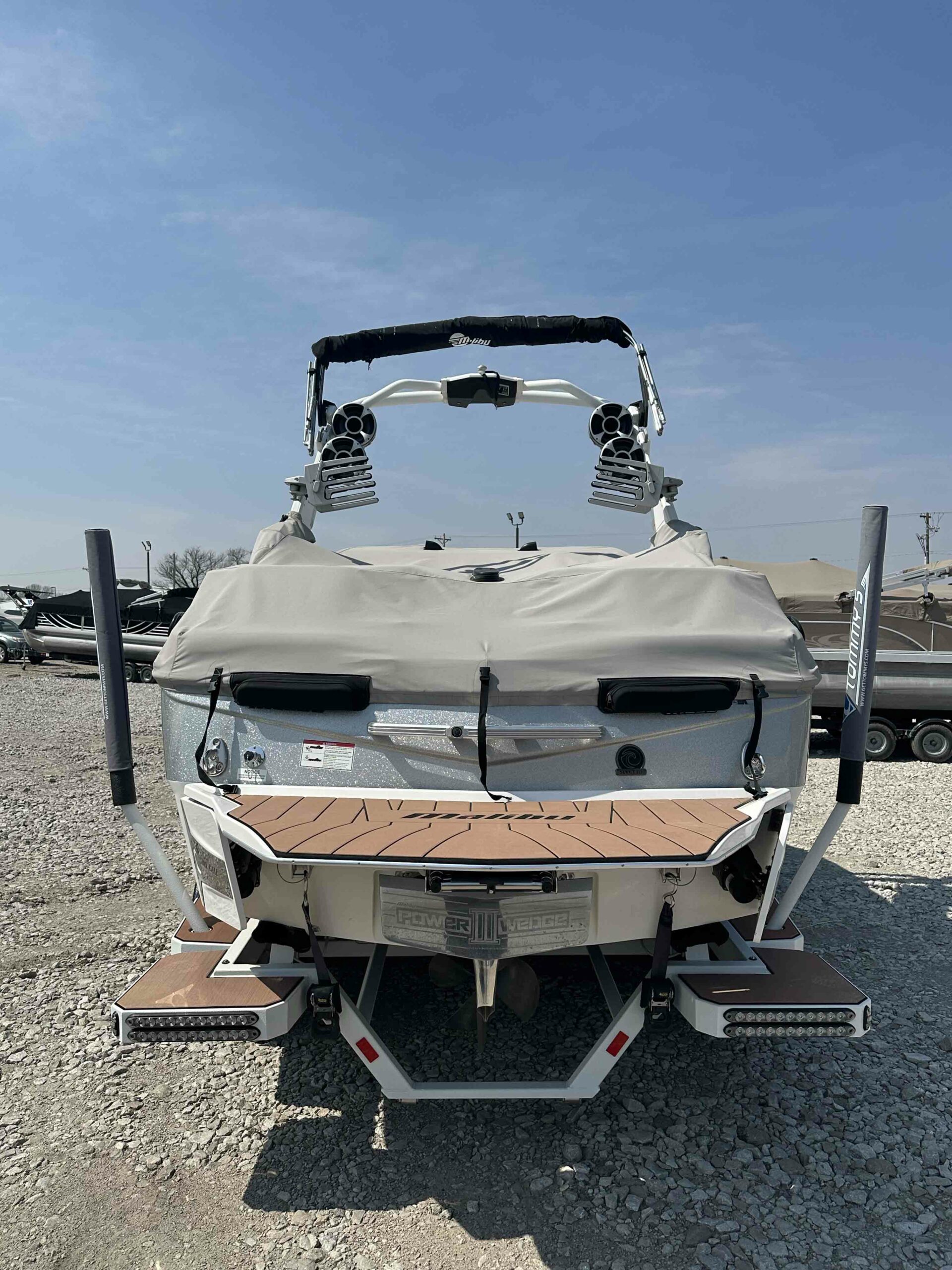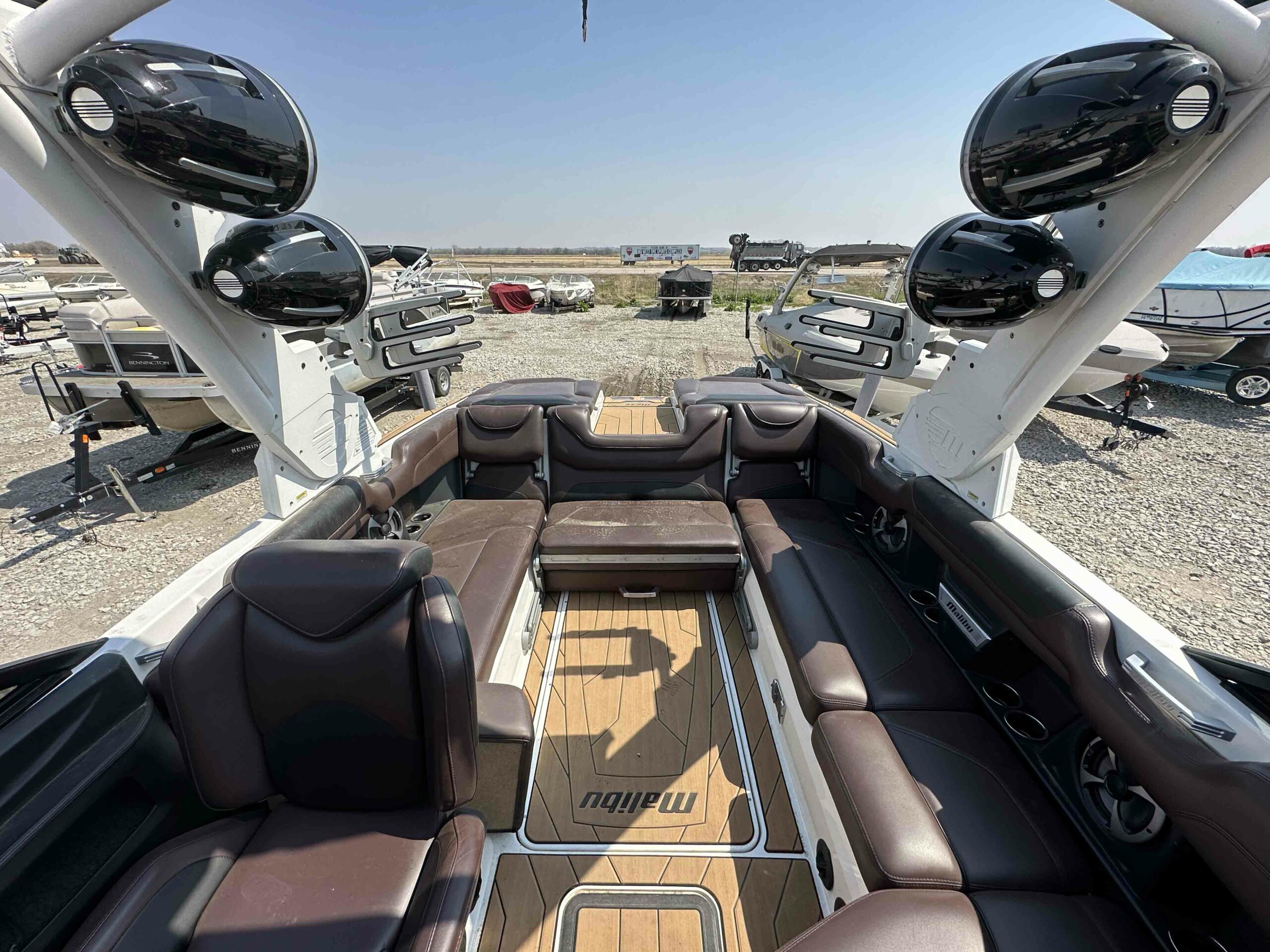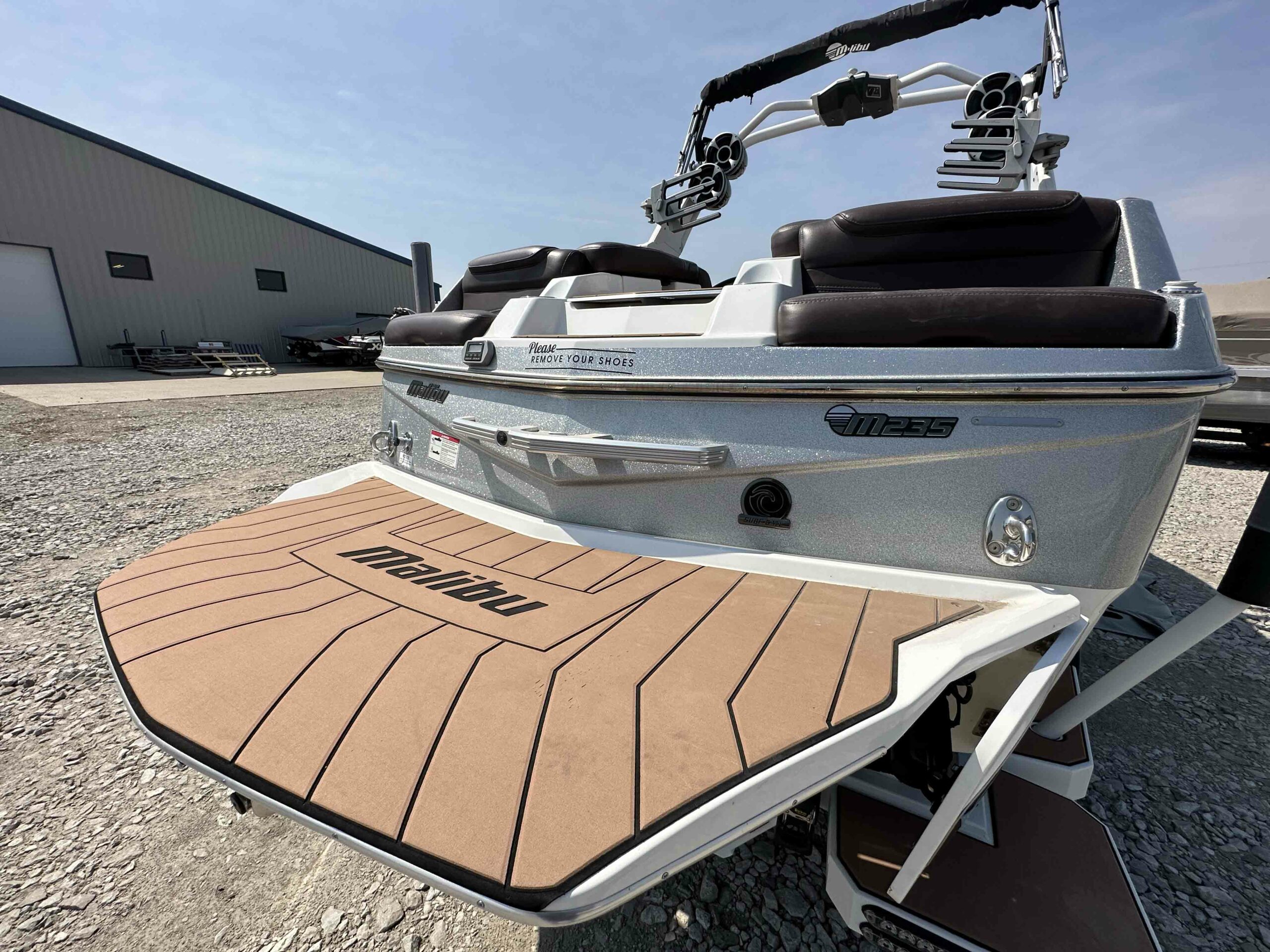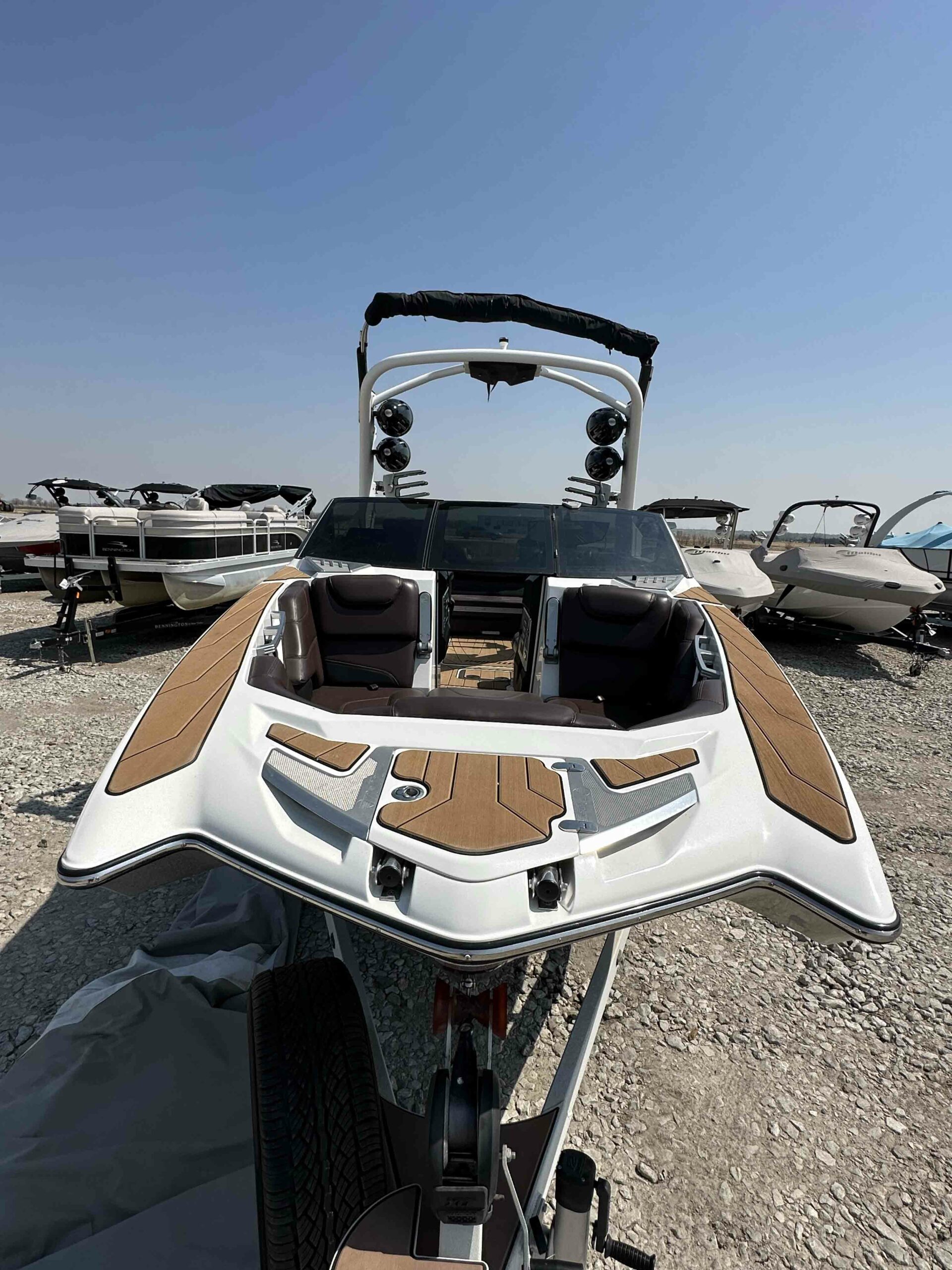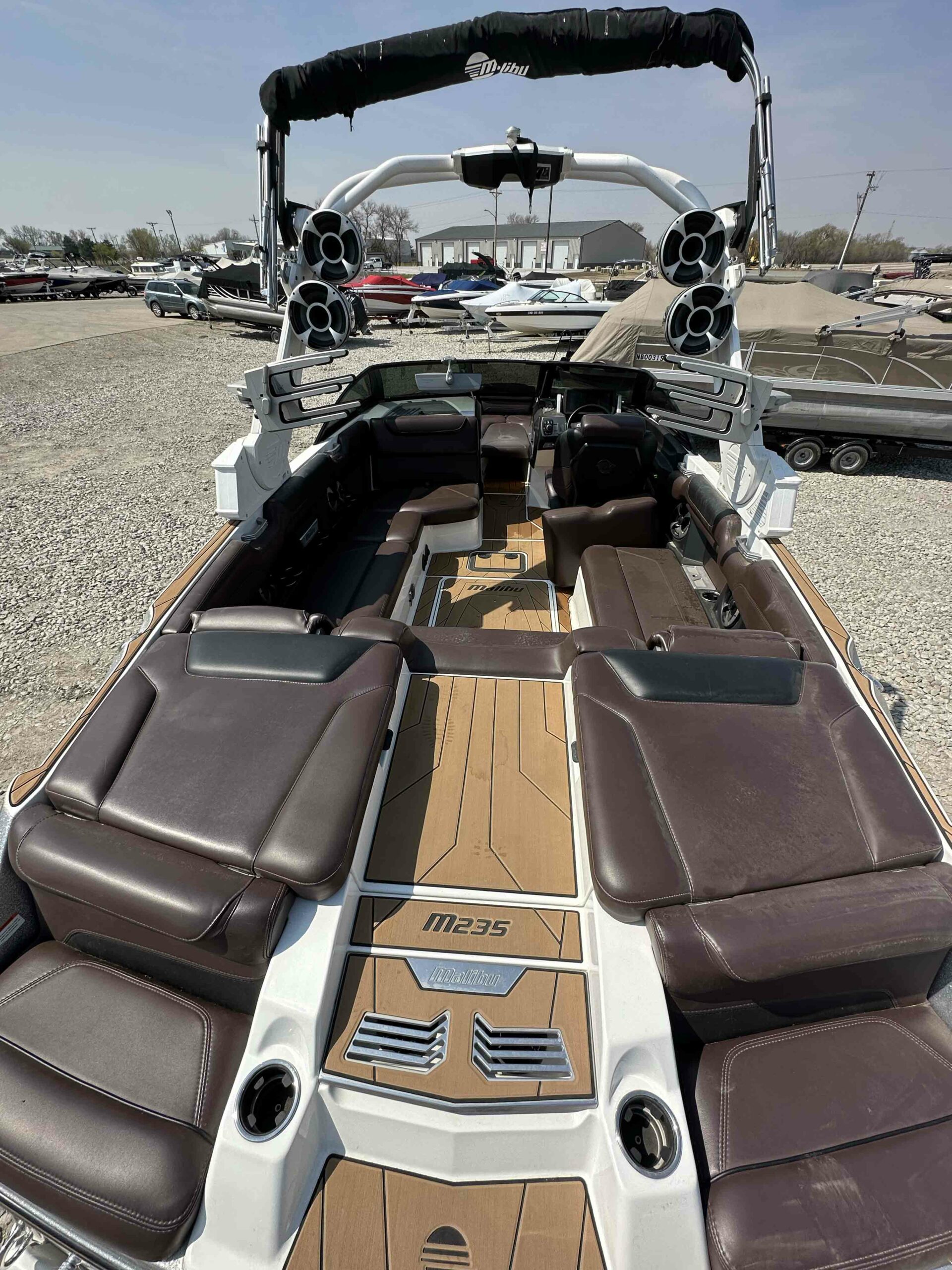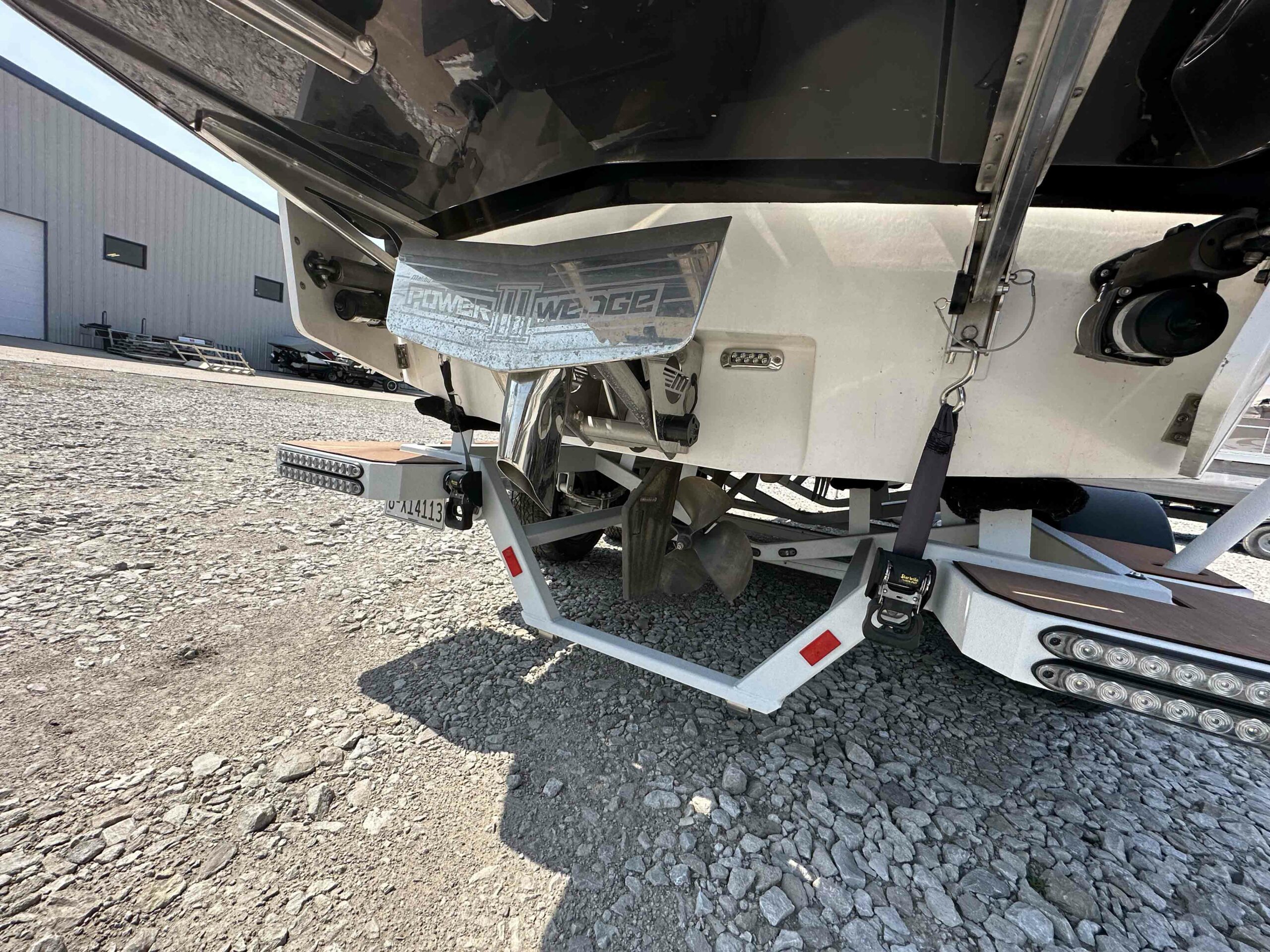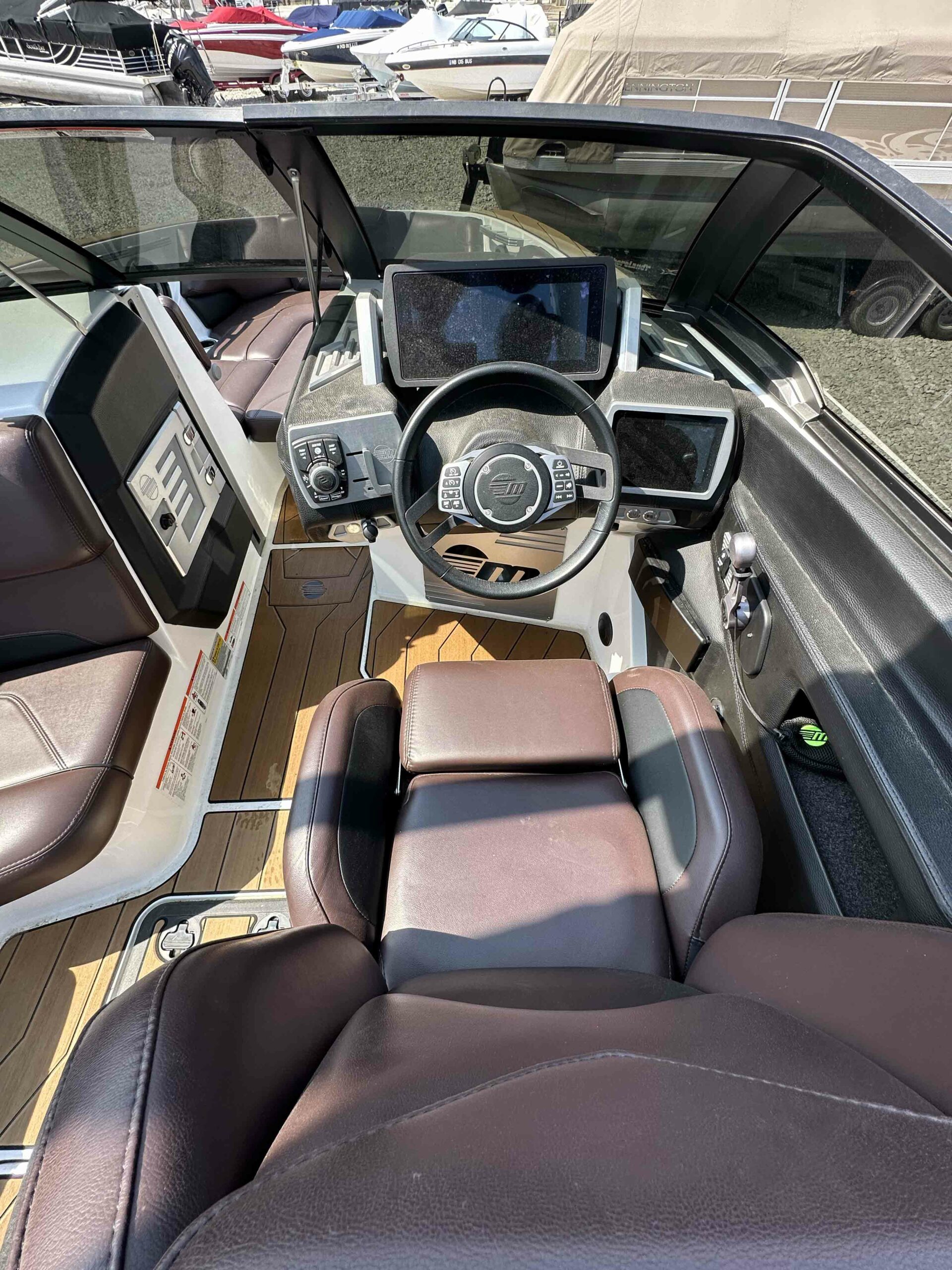 MALIBU MONSOON™ ENGINES

Proudly made in our state-of-the-art Tennessee factory with GM direct injection technology, the Monsoon line has a host of industry firsts that have taken the inboard engine world by storm. The Monsoon line includes three of the most powerful, cleanest, and quietest engines on the market – The LT4, M6Di, and M5Di.
WAKE PLUS HULL

The Wake Plus hull is engineered for each Axis model, with wave generating running surfaces and customized swim platforms. To customize your wake for the perfect run, push a button to fill the Hard-Tank Ballast system and add up to 1,000 pounds of wake-creating ballast.
POWER WEDGE™ III

With just the push of a button, you can adjust your wake with ease and instantly gain another 1,500 pounds of ballast displacement along with wake or wave customization and Lift Mode for faster plane times.