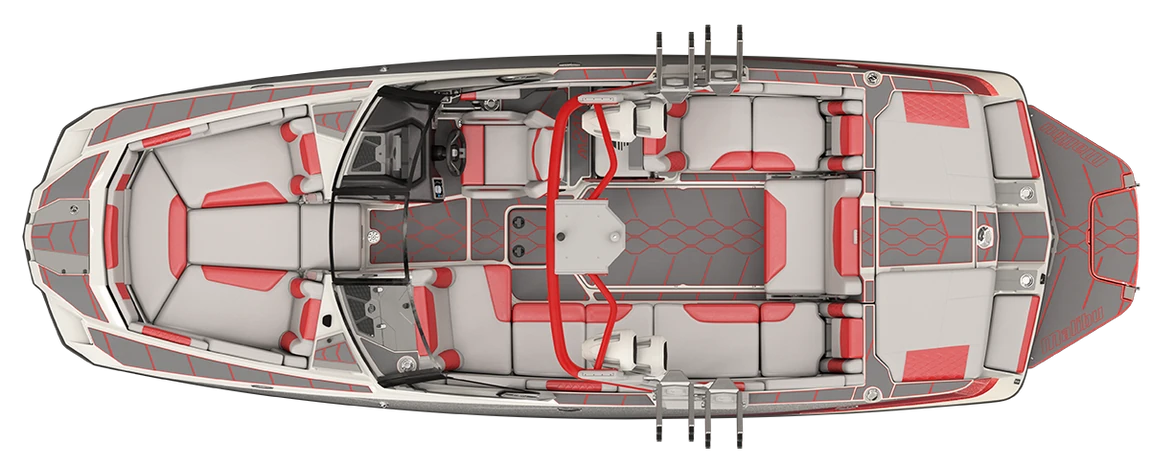 360 Outrage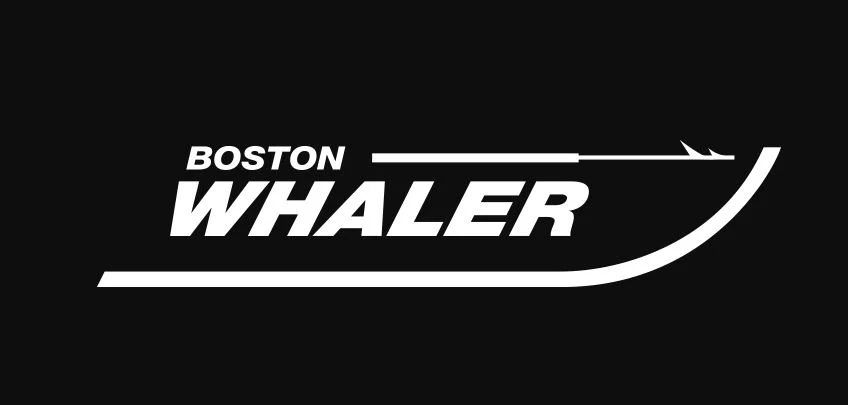 The Specs
Dimensions – 13' 1" (3.99 m)
L.O.A. (Centerline) – 14' 0" (4.27 m)
L.O.A. (with platforms) – 5' 10" (1.78 m)
Beam – 9" (0.23 m)
Draft – 20" (0.50 m)
Transom Height – 3' 6" (1.067 m)
Deadrise at Transom – 13 degrees
Bridge Clearance (no top) – 6' 0" (1.822 m)
Bridge Clearance (with suntop) – 18' 2"L x 6' 5"W x 6' 1"H
Package Boat Specs (on trailer/engine up) – C
European Certification
Weight – 695 lbs (315 kg)
Weight (dry, no engine) – 1,005 lbs (456 kg)
Weight (with engines and fuel) Capacity – 990 lbs (449 kg)
Maximum Weight Capacity – 1,525 lbs (692 kg)
Swamped Capacity – 4
Persons Capacity
Fuel Capacity – 6.5 gallons (24.6 L)
Engines Maximum Horsepower – 40 HP (30 kW)
Minimum Horsepower – 25 HP (19 kW)
Maximum Engine Weight – 235 lbs (107 kg)
The Boston Whaler 360 Outrage represents a new standard of excellence for offshore center consoles. Designed from the keel up to maximize space and functionality, the 360 Outrage delivers an effortless boating experience and a tremendous amount of flexibility. Cutting-edge technology is evident throughout, from the intuitive helm station to the available lithium-ion battery system. Thanks to its perfectly power-matched propulsion options, including the new 600-hp V12 Mercury® Verado®, the Boston Whaler 360 Outrage is not only the most versatile and ergonomic center console on the market — it's also the most fun.
Yes, I Want This Boston Whaler!
Call Now at 402-359-5926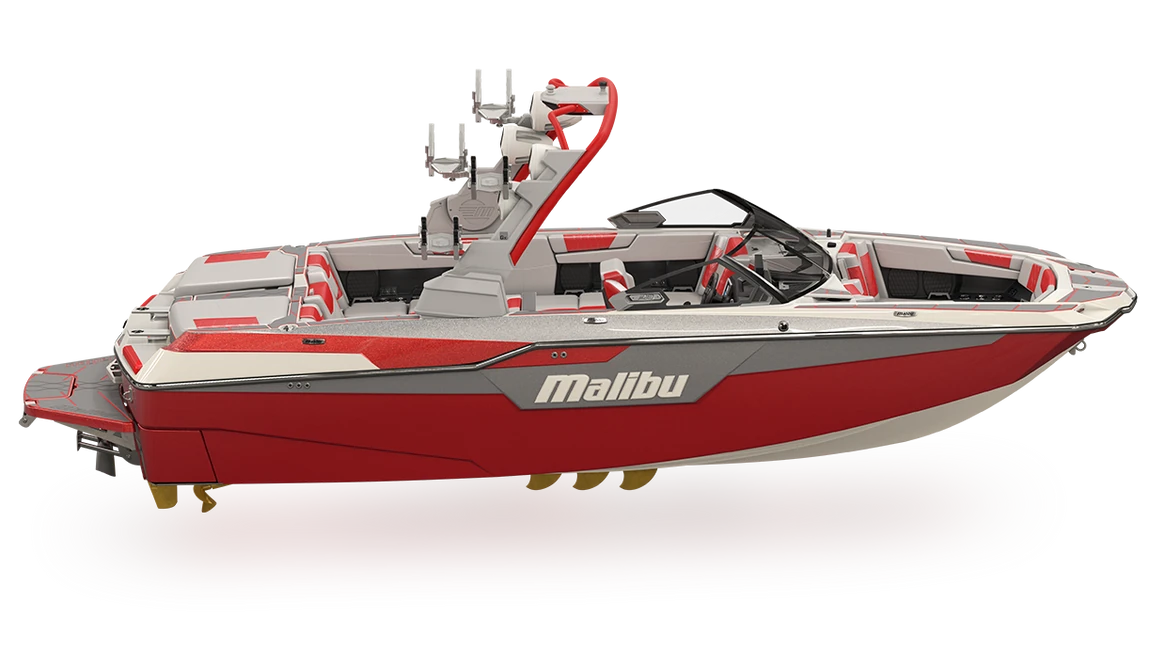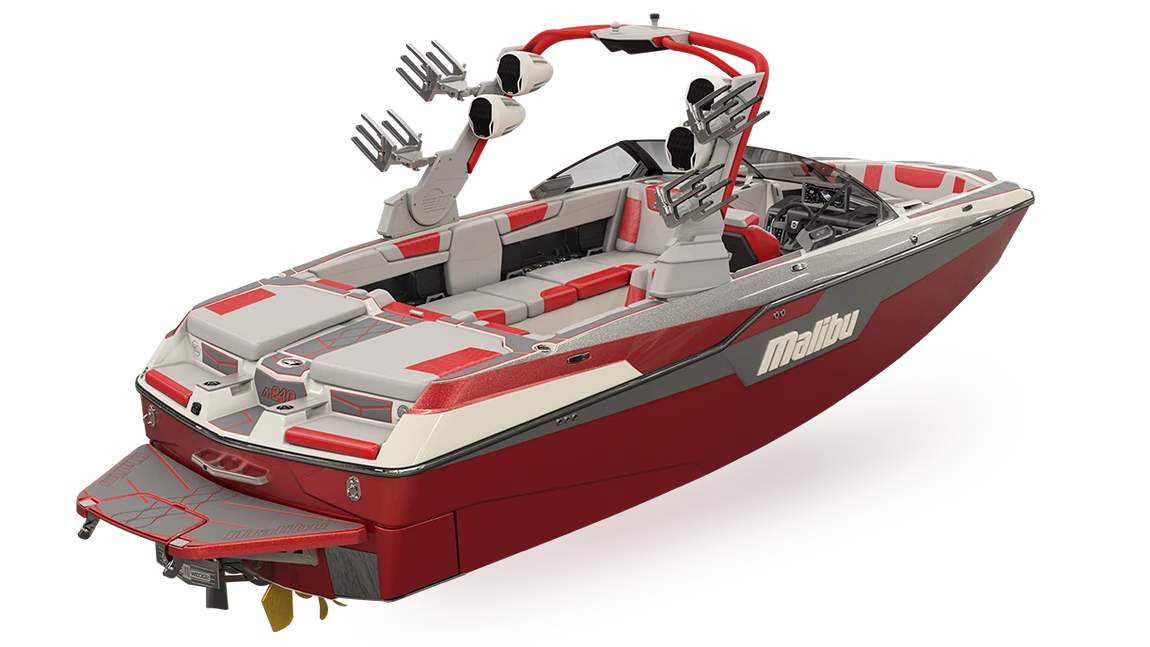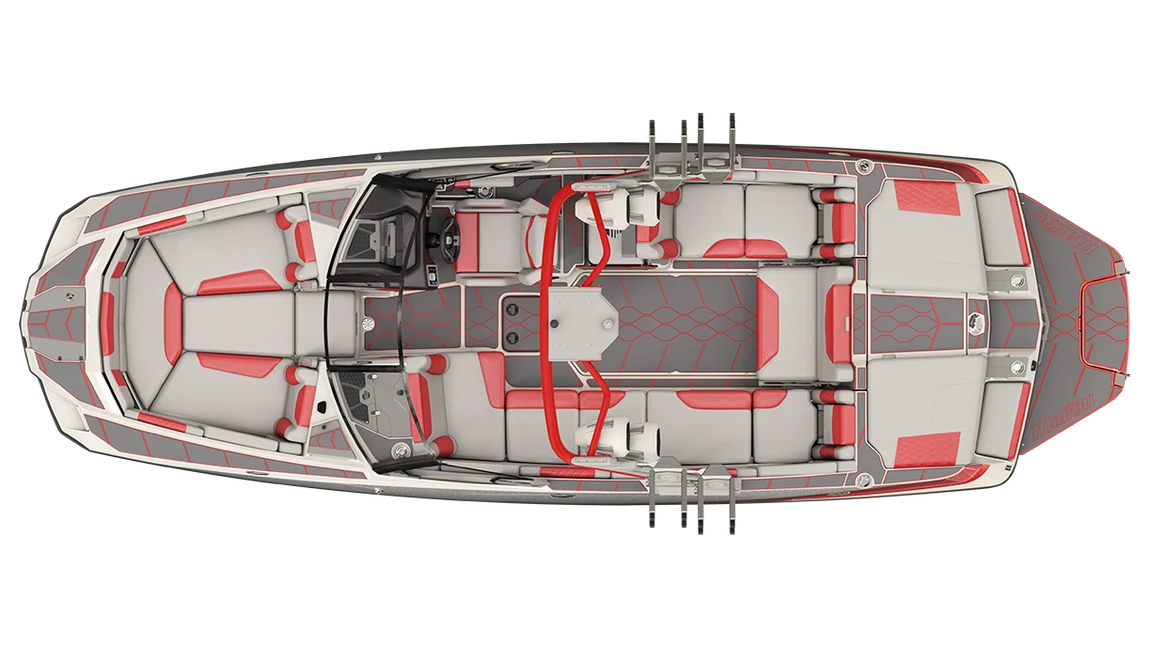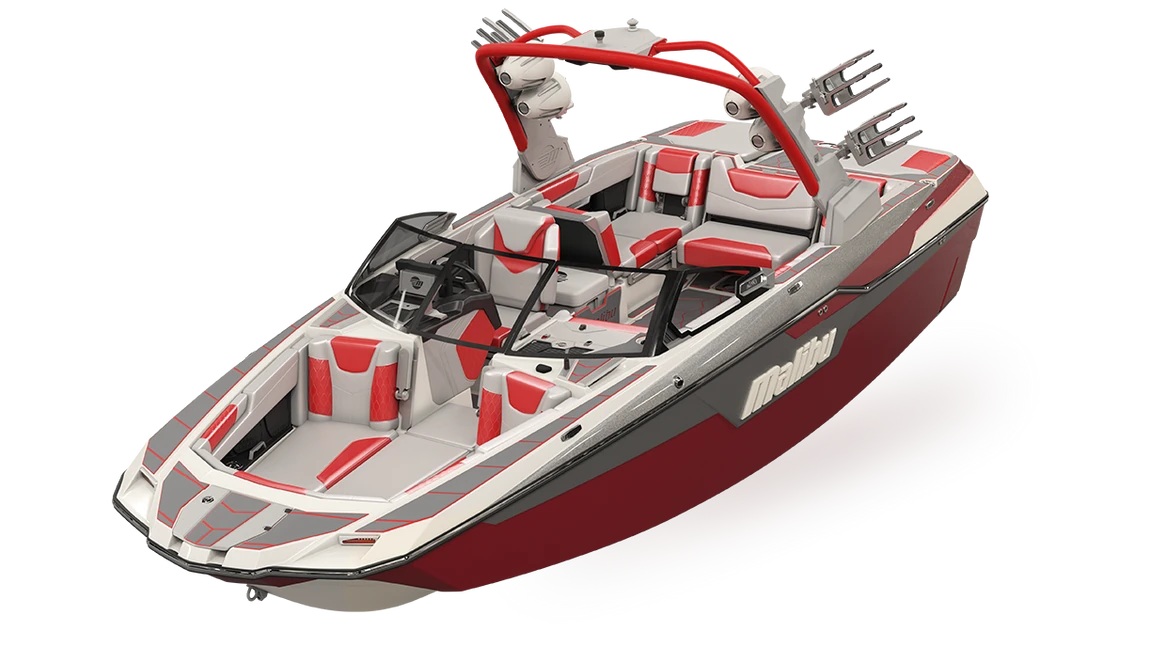 LEGENDARY CRAFTSMANSHIP

AN UNSINKABLE HULL PLUS BRILLIANT DESIGN AND ADVANCED TECHNOLOGY EQUALS THE MOST TRUSTED BOAT ON THE WATER.

Yes, you can cut a Boston Whaler in two and drive away in the half with the engine. But unsinkability means more than just the unmatched safety of Unibond™ hull construction. It means smart design, high-quality construction and forward-thinking technology. It means premium experiences and comfort year in and year out, whether you're fishing, cruising or both. It means having the Core Confidence to take on anything from the shallows to the roughest offshore water without worrying about a thing.

A lot goes into creating the Unsinkable Legend. From conceptualization to materials gathering to the hands-on build process, our team of designers, engineers and craftsmen use tremendous skill, innovative thinking, diligence and passion to guide their work. Get an inside look into how each beloved Whaler comes to life.

We're committed to creating boats that are purposefully engineered to be safe, functional and low-maintenance, while they deliver a lifetime of carefree pleasure.

Boston Whaler uses a detailed portfolio planning process to ensure we are developing the highest quality products for our customers. Our strict process creates a roadmap of goals and delivery dates, ensuring every new product is delivered on time and lives up to the Boston Whaler name.

Our robust quality control process starts the minute raw materials arrive to the factory, and continues until your Whaler is delivered. QC systems help manufacturing experts inspect each boat to ensure the final product is worthy of the trusted Boston Whaler name.