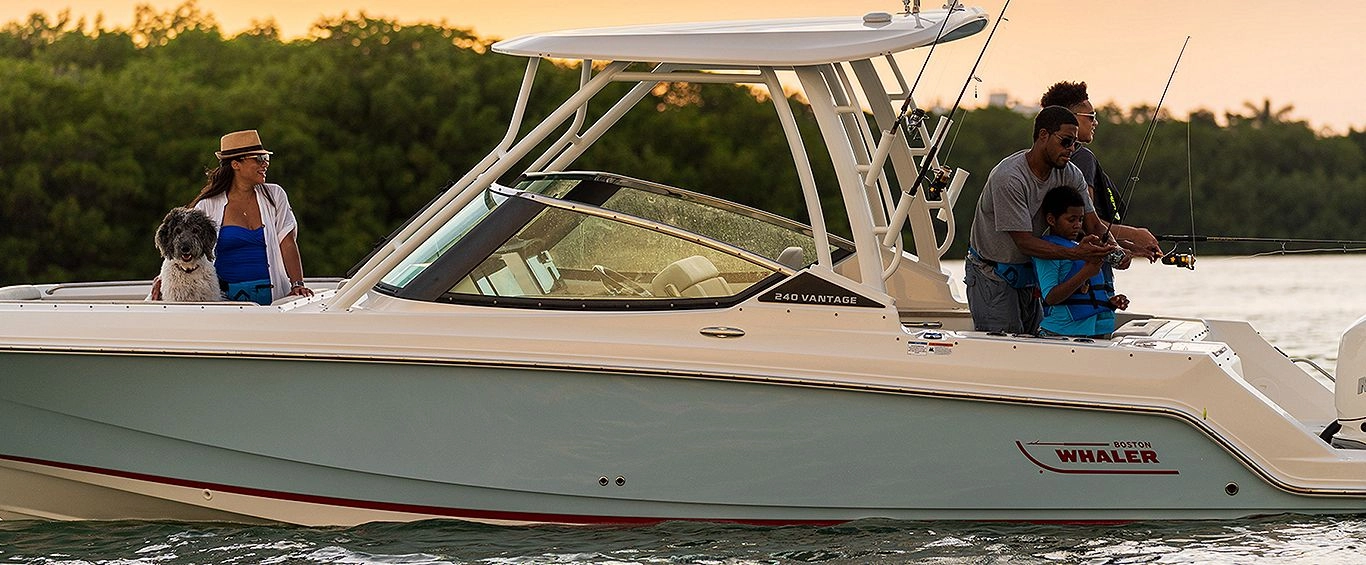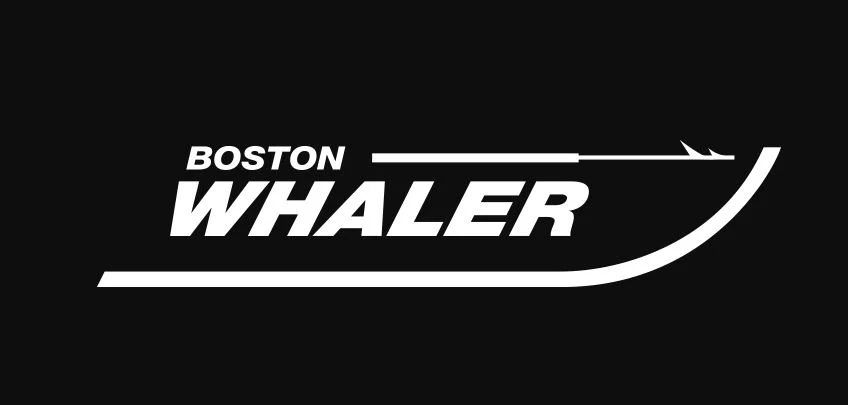 The Specs
Dimensions – 24' 2" (7.36 m)
L.O.A. (on centerline, from bow to engine mounting location) – 25' 6" (7.58 m)
L.O.A. (with platforms) – 8' 6" (2.59 m)
Beam – 18″ (0.46 m)
Draft –
Weight – 4,360 lbs (1,979 kg)
Weight (dry, no engine) – 5,837 lbs (2,648 kg)
Weight (with engine, fuel and water) Capacity – 2,800 lbs (1,270 kg)
Maximum Weight Capacity – 4,000 lbs (1,814 kg)
Swamped Capacity – 11
Persons Capacity –
Fuel Capacity – 111 gallons (420.18 L)
Engines Maximum Horsepower – 400 HP (298 kW)
Minimum Horsepower – 250 HP (186 kW)
Maximum Engine Weight – 700 lbs (318 kg)
The new Boston Whaler 240 Vantage is a true "do-it-all" boat, delivering remarkable versatility and comfort. With an array of smart features for fishing, cruising, beaching, watersports and entertaining, this spacious dual console model is perfect for active families eager to enjoy everything the water has to offer. Plus, it's incredibly low-maintenance and easy to operate, making it a great choice for novice and experienced boaters alike. And with its sleek new flared hull and sharper bow profile, the Boston Whaler 240 Vantage is exceptionally stable, safe and seaworthy, no matter what's on the day's agenda.
Yes, I Want This Boston Whaler!
Call Now at 402-359-5926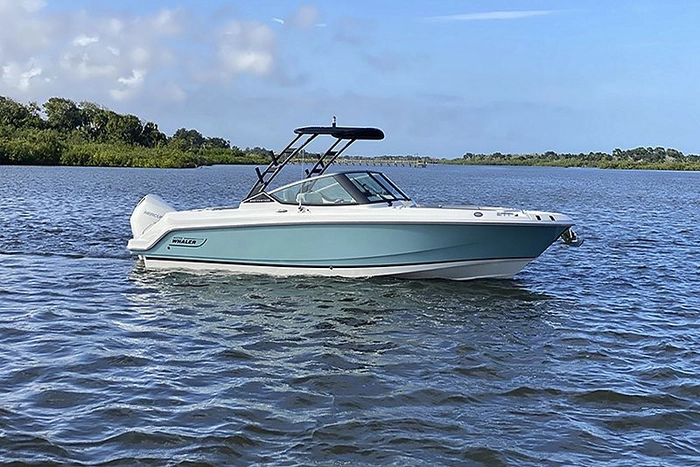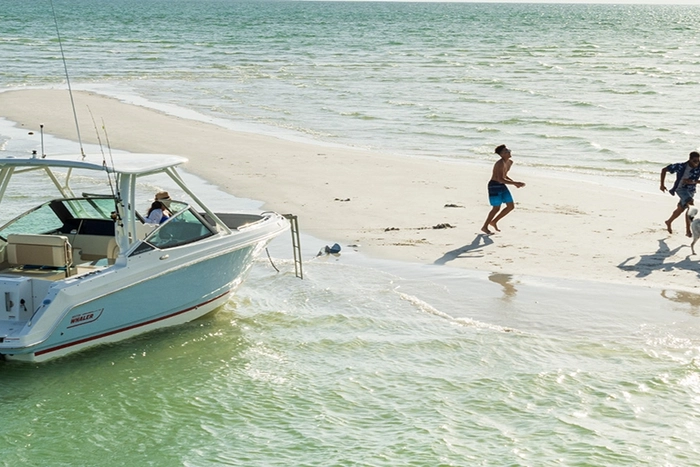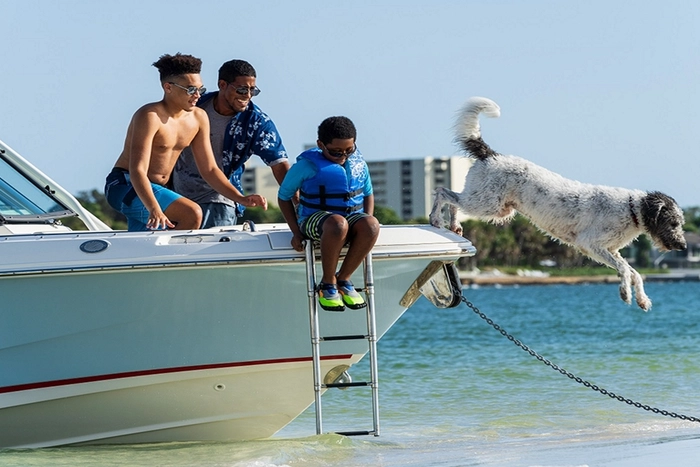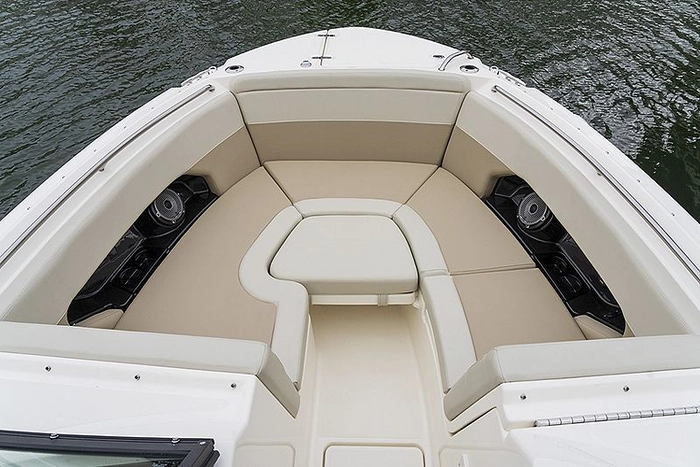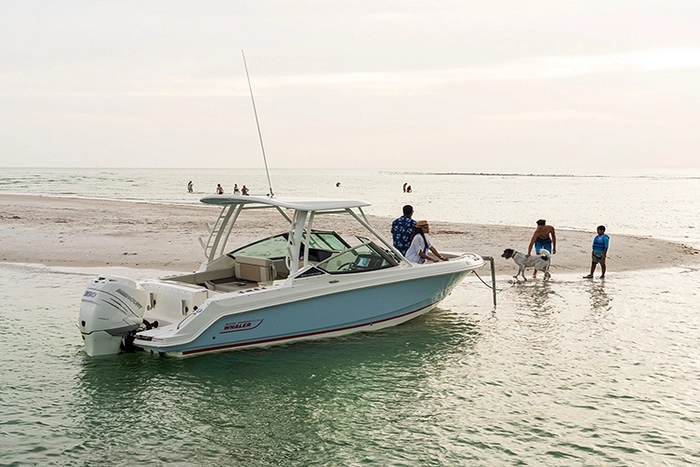 VANTAGE – LEGENDARY CRAFTSMANSHIP

CAPABLE & CONFIDENT

From the new 240 Vantage to the sophisticated 320 Vantage, this multifunctional family of boats offers the space and capabilities active families demand. Leading-edge design combines with an impeccably crafted hull to deliver remarkable comfort, handling and stability. Best-in-class amenities and options make Vantage ideal for offshore cruising, fishing and adrenaline-pumping watersports. Play all day, then take it to dinner: Vantage is equally at home in rough saltwater and sidled up to a 5-star restaurant.

GO BOLDLY

Strong yet quiet Mercury Verado® outboards with power steering instill captains with confidence
Innovative dual console design allows for incredible versatility
Clean, smart helm delivers predictable handling and control
Loads of standard and optional features take fishing and watersports to the next level

CORE COMFORT

Comfortable enclosed head lets you stay out longer
Innovative port seat and spacious bow seating mean every guest rides in comfort
Available hardtops ensure protection from the sun and other elements
Recessed storage holds gear for any on-water activity
Deep freeboard and dual console layout adds protection and comfort

Yes, you can cut a Boston Whaler in two and drive away in the half with the engine. But unsinkability means more than just the unmatched safety of Unibond™ hull construction. It means smart design, high-quality construction and forward-thinking technology. It means premium experiences and comfort year in and year out, whether you're fishing, cruising or both. It means having the Core Confidence to take on anything from the shallows to the roughest offshore water without worrying about a thing.

A lot goes into creating the Unsinkable Legend. From conceptualization to materials gathering to the hands-on build process, our team of designers, engineers and craftsmen use tremendous skill, innovative thinking, diligence and passion to guide their work. Get an inside look into how each beloved Whaler comes to life.

We're committed to creating boats that are purposefully engineered to be safe, functional and low-maintenance, while they deliver a lifetime of carefree pleasure.

Boston Whaler uses a detailed portfolio planning process to ensure we are developing the highest quality products for our customers. Our strict process creates a roadmap of goals and delivery dates, ensuring every new product is delivered on time and lives up to the Boston Whaler name.

Our robust quality control process starts the minute raw materials arrive to the factory, and continues until your Whaler is delivered. QC systems help manufacturing experts inspect each boat to ensure the final product is worthy of the trusted Boston Whaler name.