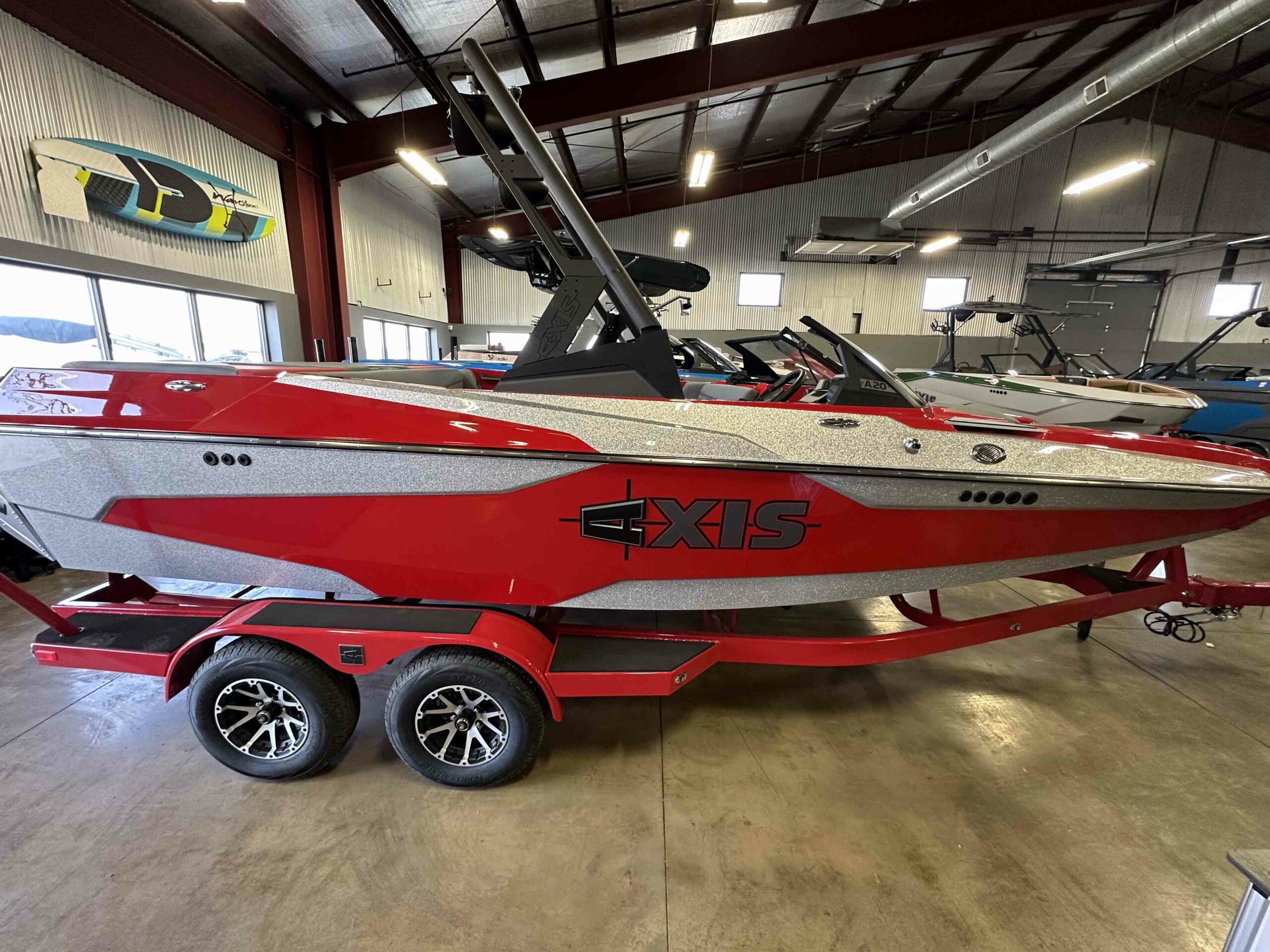 About This Boat
Price – $106,235
CS Bimini Top and Boot
Malibu Monsoon M5Di
1 15a Alternator
Surf Pipe Exhaust
3-Outlet Heater
AW20 Shock Package
Wedge-Power Wedge III
Docking Lights
Storage Lights
Looking for the ultimate boating experience? Look no further than Axis boats. Here's why:
Cutting-Edge Technology – Axis boats are built with the latest in boating technology, including the Surf Gate and Power Wedge systems, providing you with the best wakeboarding, wakesurfing and waterskiing experience.
Precision Manufacturing – Axis boats are made with top-of-the-line materials and precise attention to detail to ensure the best quality possible.
Versatility – These boats are designed to cater to different boating lifestyles, from thrilling speeds to relaxed luxury cruises.
Affordability – Despite being luxuriously designed, Axis boats are still reasonably priced, making it possible for everyone to experience the epitome of boating excellence.
Choosing Axis boats means investing in an incomparable experience. With its advanced technology, precise manufacturing, versatility and affordability, AXIS boats are undoubtedly the best choice for boating enthusiasts.
Yes, I Want This 2023 Axis A20!
Call Now – 402-359-5926
Email – andyw@valleymarine.net (or) sethm@valleymarine.net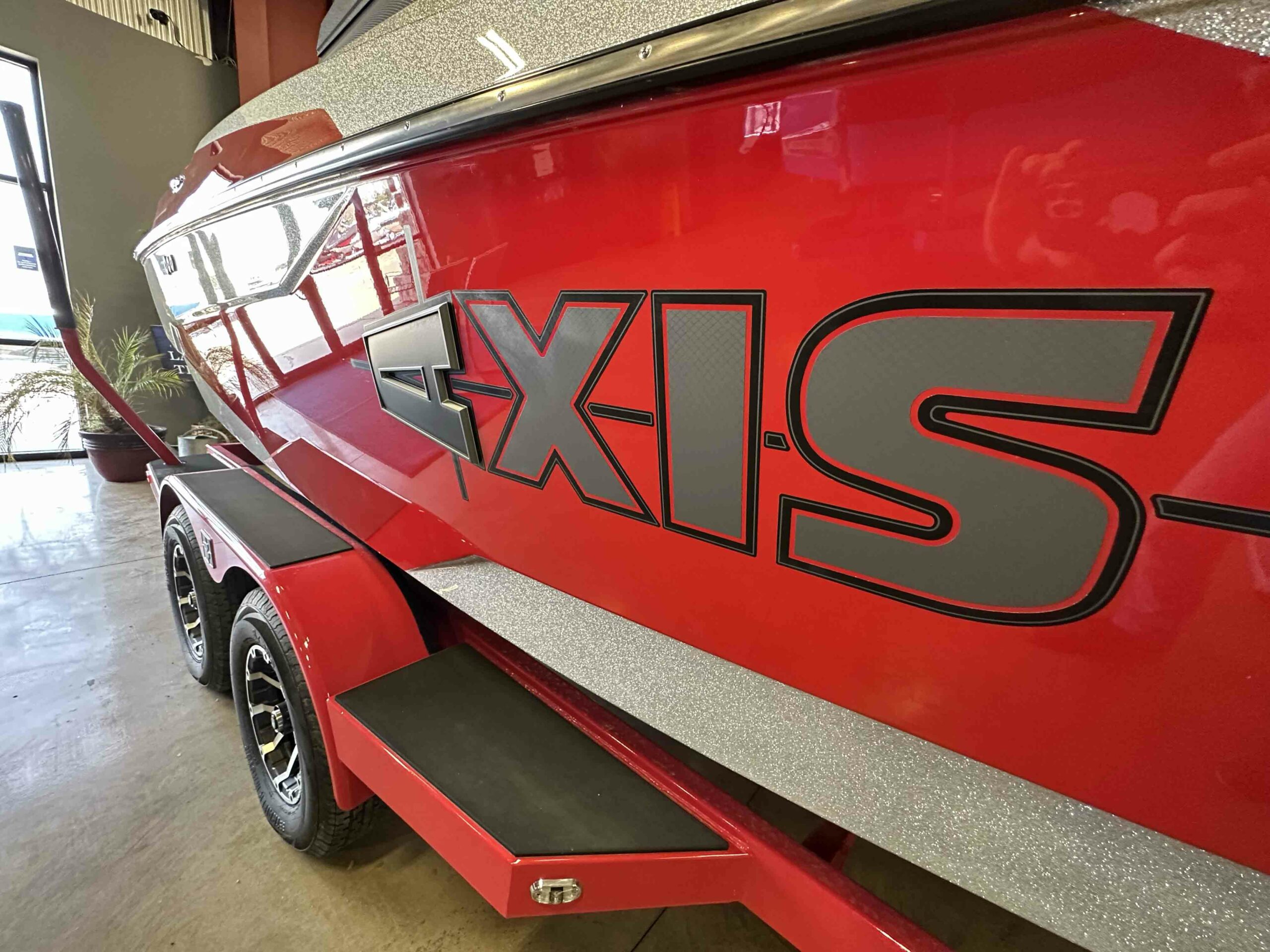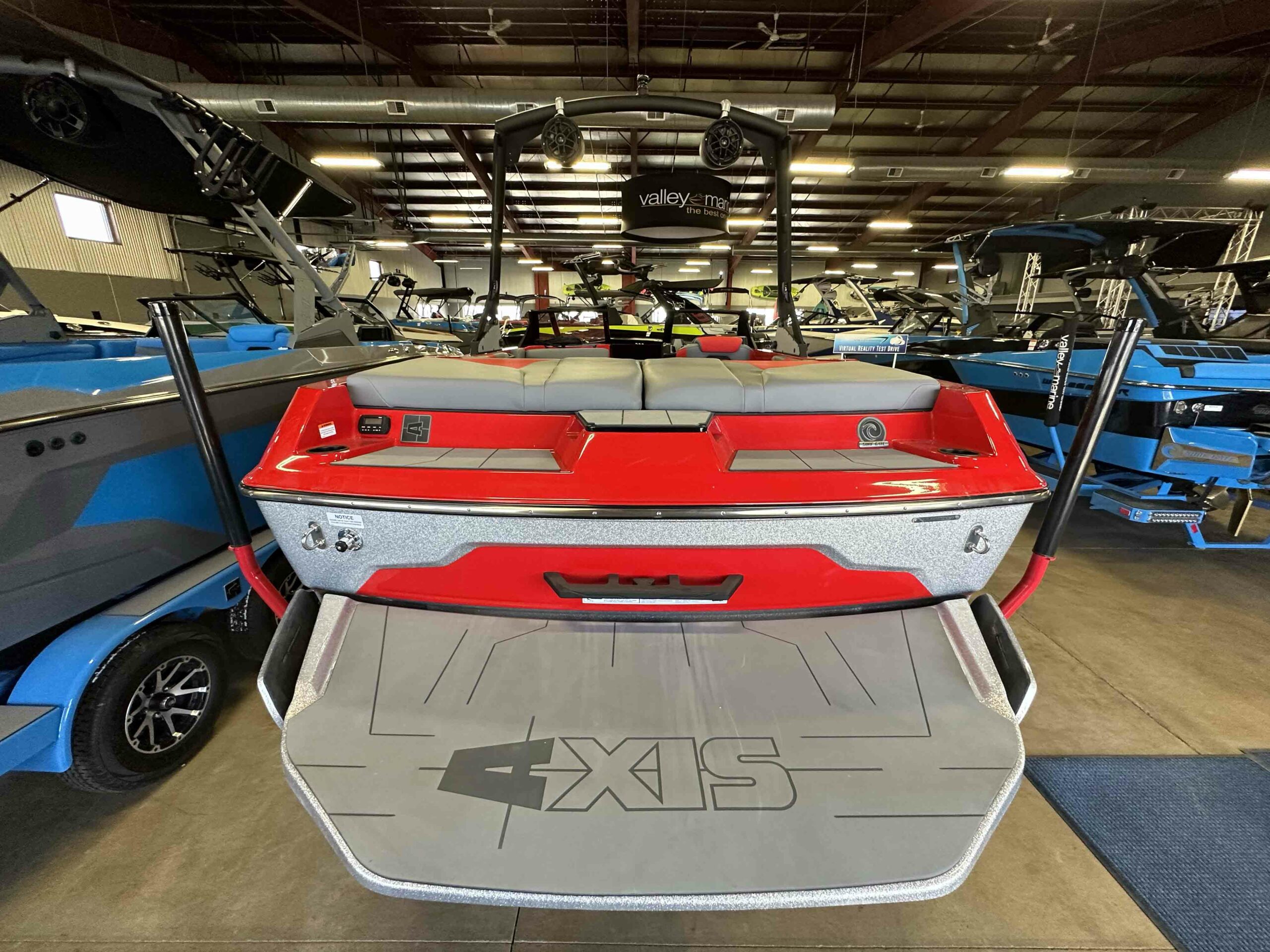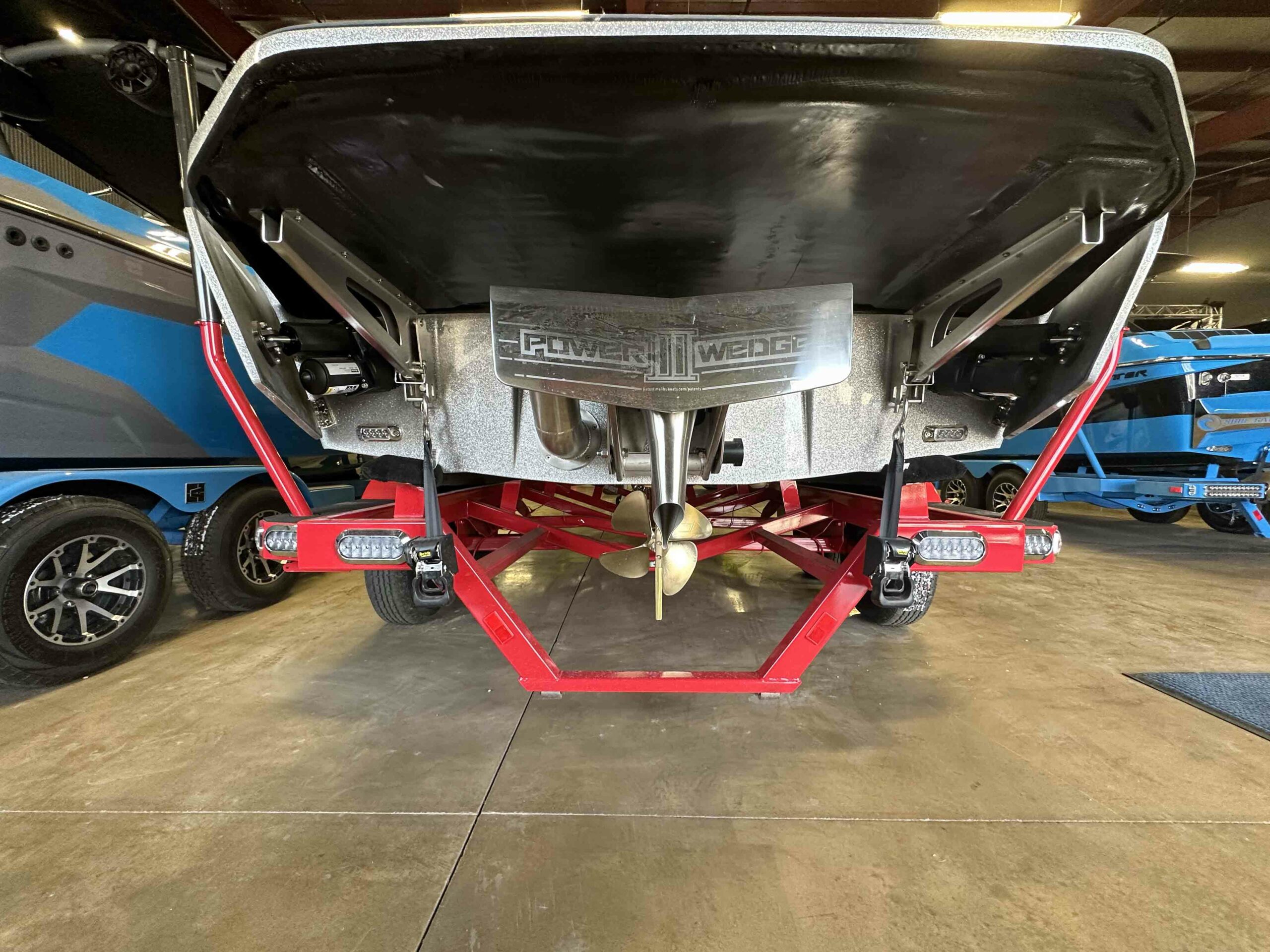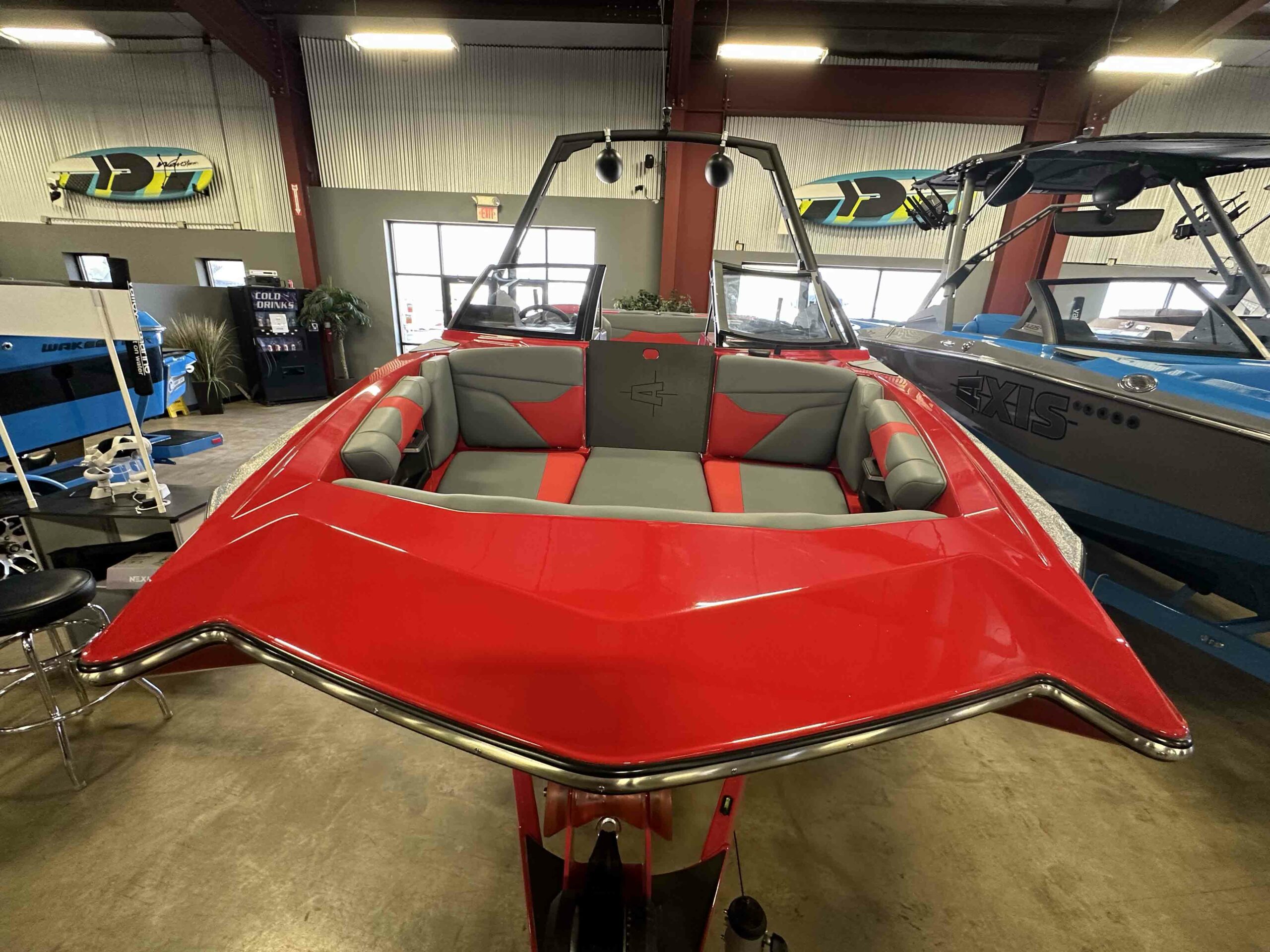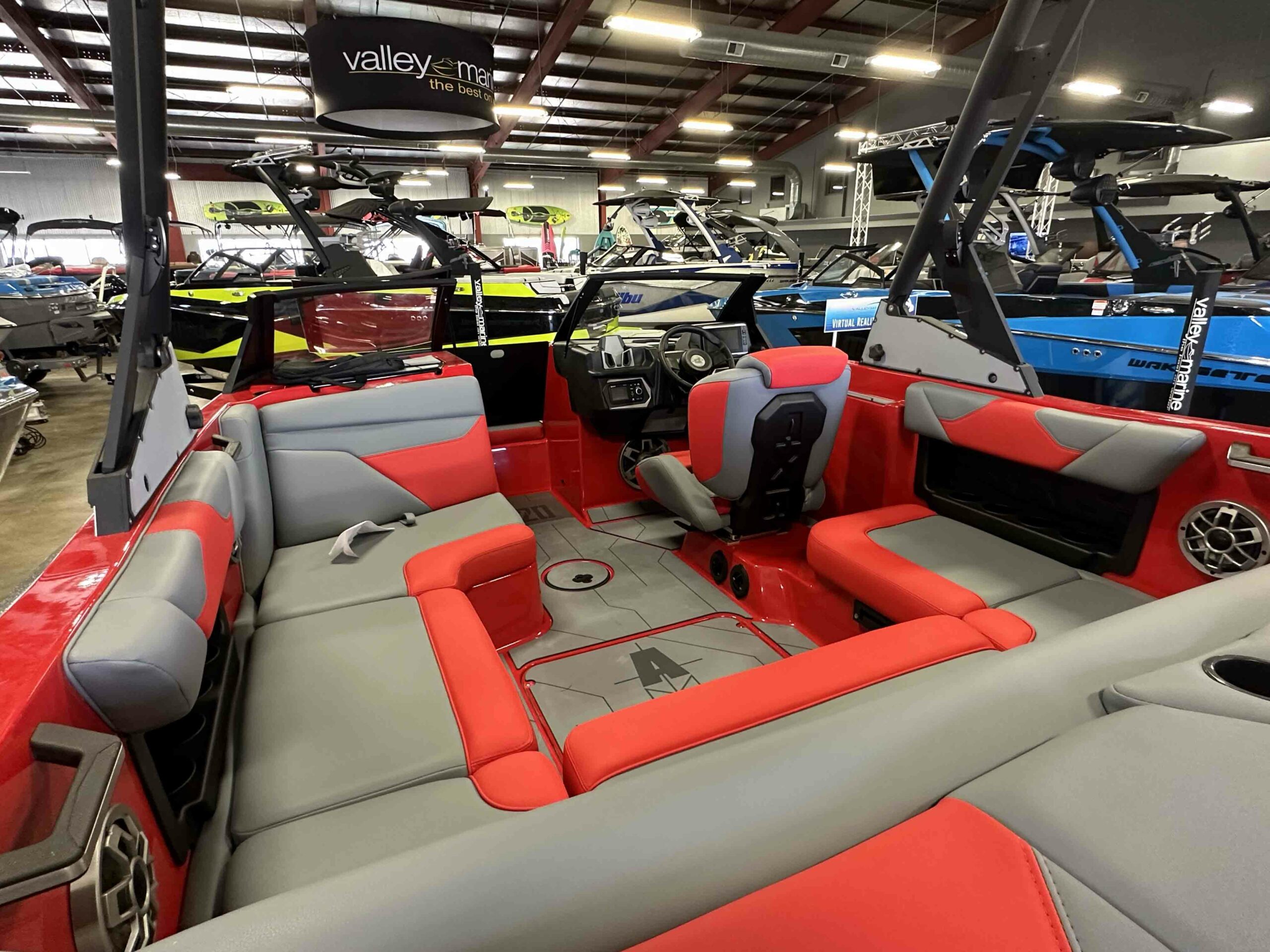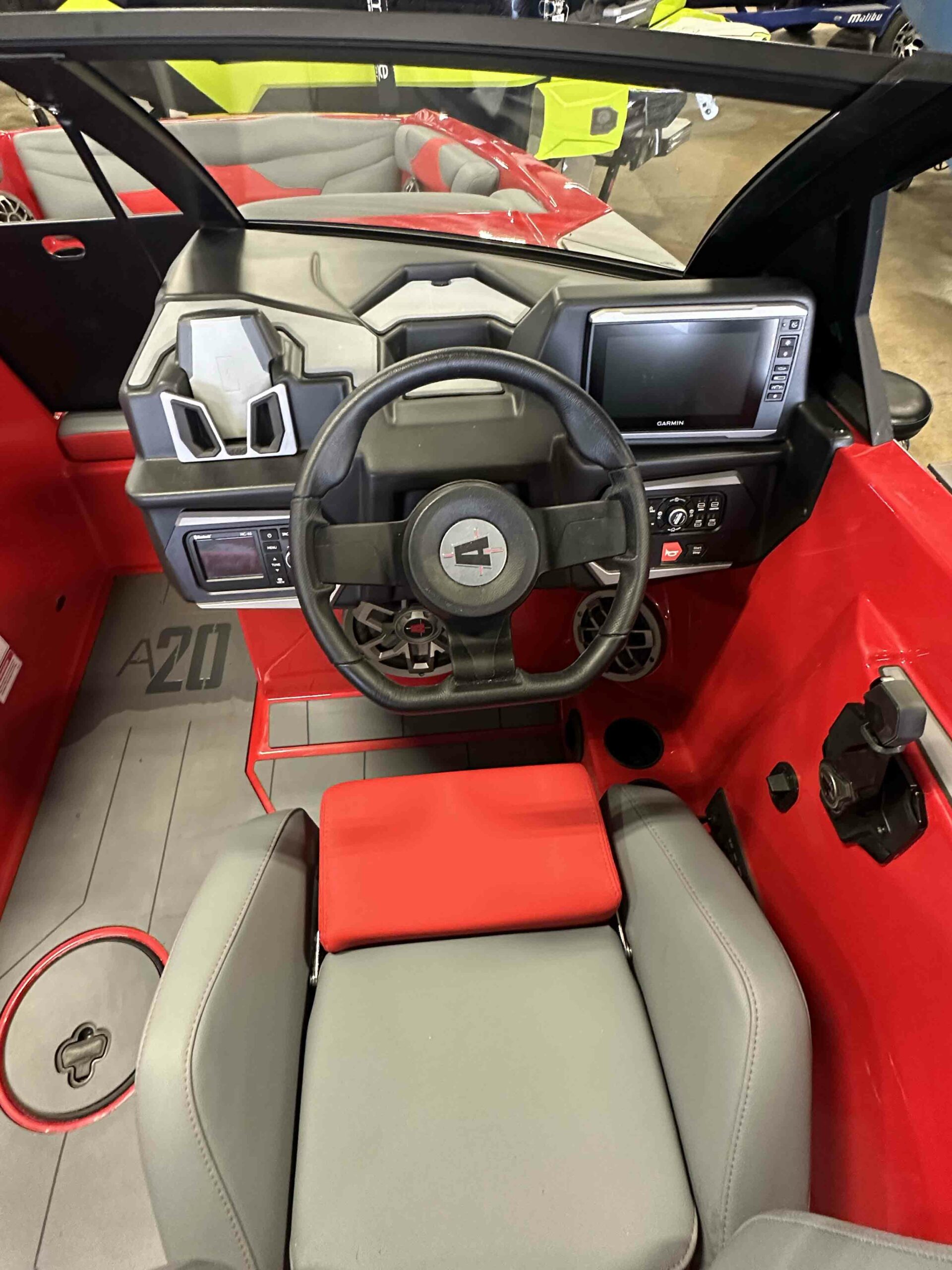 MALIBU MONSOON™ ENGINES

Proudly made in our state-of-the-art Tennessee factory with GM direct injection technology, the Monsoon line has a host of industry firsts that have taken the inboard engine world by storm. The Monsoon line includes three of the most powerful, cleanest, and quietest engines on the market – The LT4, M6Di, and M5Di.
WAKE PLUS HULL

The Wake Plus hull is engineered for each Axis model, with wave generating running surfaces and customized swim platforms. To customize your wake for the perfect run, push a button to fill the Hard-Tank Ballast system and add up to 1,000 pounds of wake-creating ballast.
POWER WEDGE™ III

With just the push of a button, you can adjust your wake with ease and instantly gain another 1,500 pounds of ballast displacement along with wake or wave customization and Lift Mode for faster plane times.