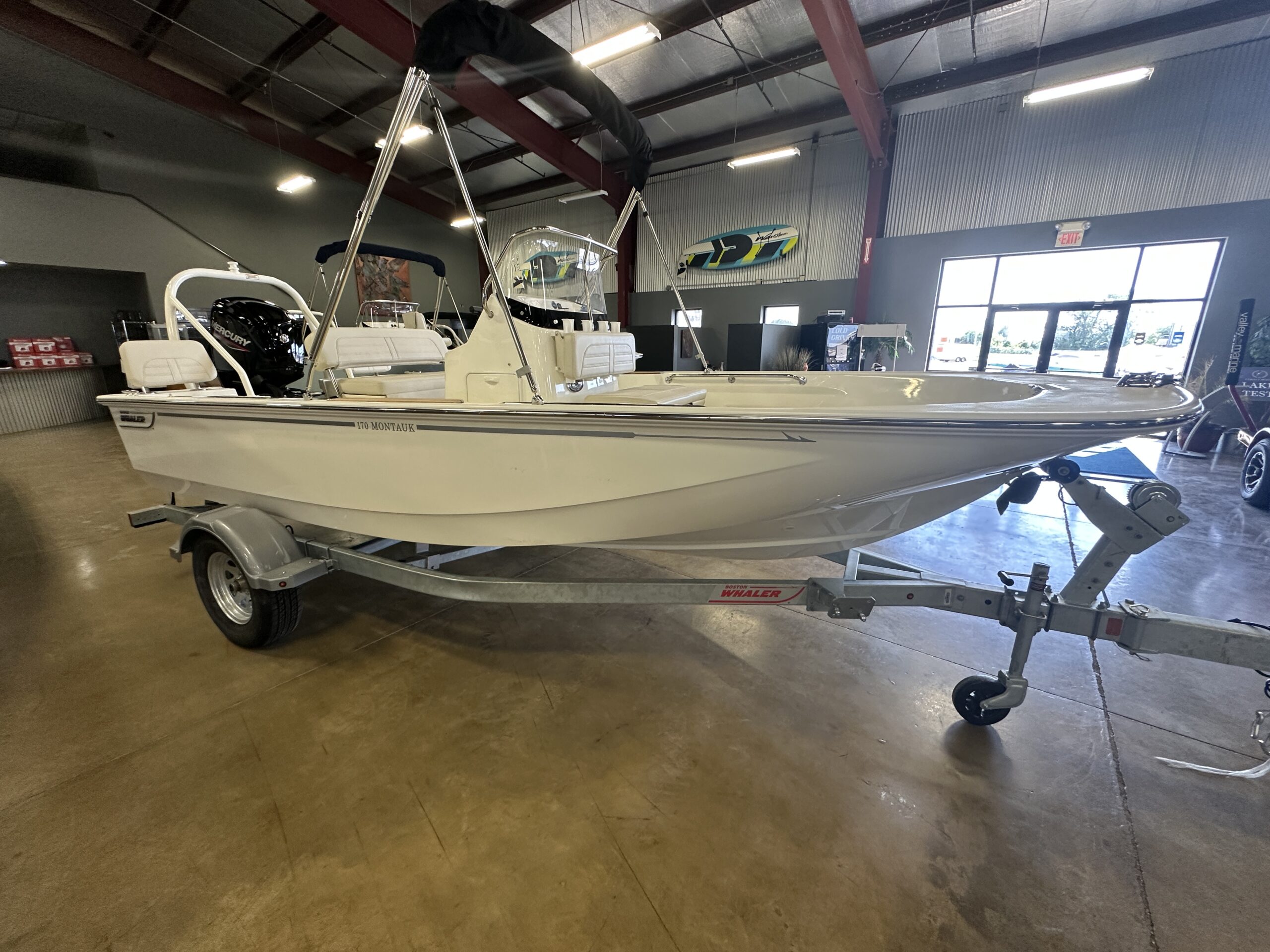 2023 Boston Whaler 170 Montauk White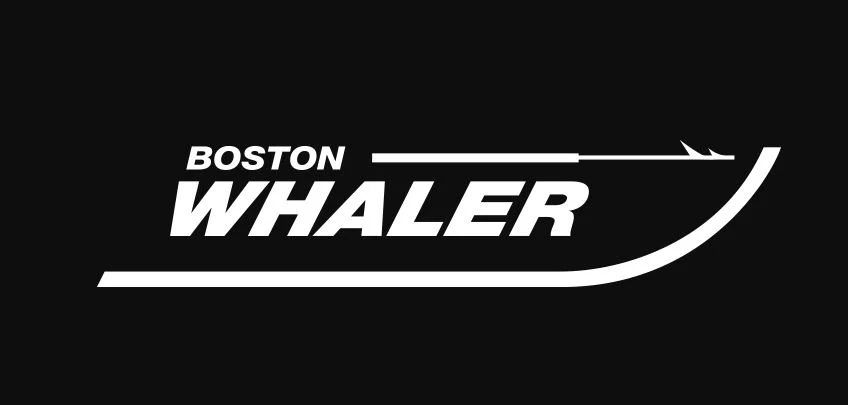 About This Boat
Engine – Mercury 115 hp
Color – White
Length – 17′
Price: $57,500
Introducing the 2023 Boston Whaler 170 Montauk – a versatile and robust boat that is perfect for fishing, water sports, and weekend getaways. With its durable build and advanced features, this boat is designed to handle whatever adventure lies ahead.
The Boston Whaler 170 Montauk measures 17 feet in length, making it easy to maneuver in tight spaces and navigate through shallow waters. It features a deep-V hull design that delivers a smooth and comfortable ride, even in rough conditions.
Inside, the Boston Whaler 170 Montauk boasts a spacious and functional layout that is perfect for fishing or water sports. The boat comes equipped with ample storage space for all your gear, as well as a live well and fish box for anglers.
Additional features include a powerful Mercury engine, a state-of-the-art navigation system, and a premium sound system, making it easy to navigate and entertain on the water. The boat also comes equipped with a T-top that provides shade and protection from the elements.
Whether you're looking to fish, ski, or simply cruise the open water, the 2023 Boston Whaler 170 Montauk is the perfect boat for your next adventure.
Yes, I Want This 2023 Boston Whaler 170 Montauk!
Call Now – 402-359-5926
Email – andyw@valleymarine.net (or) sethm@valleymarine.net