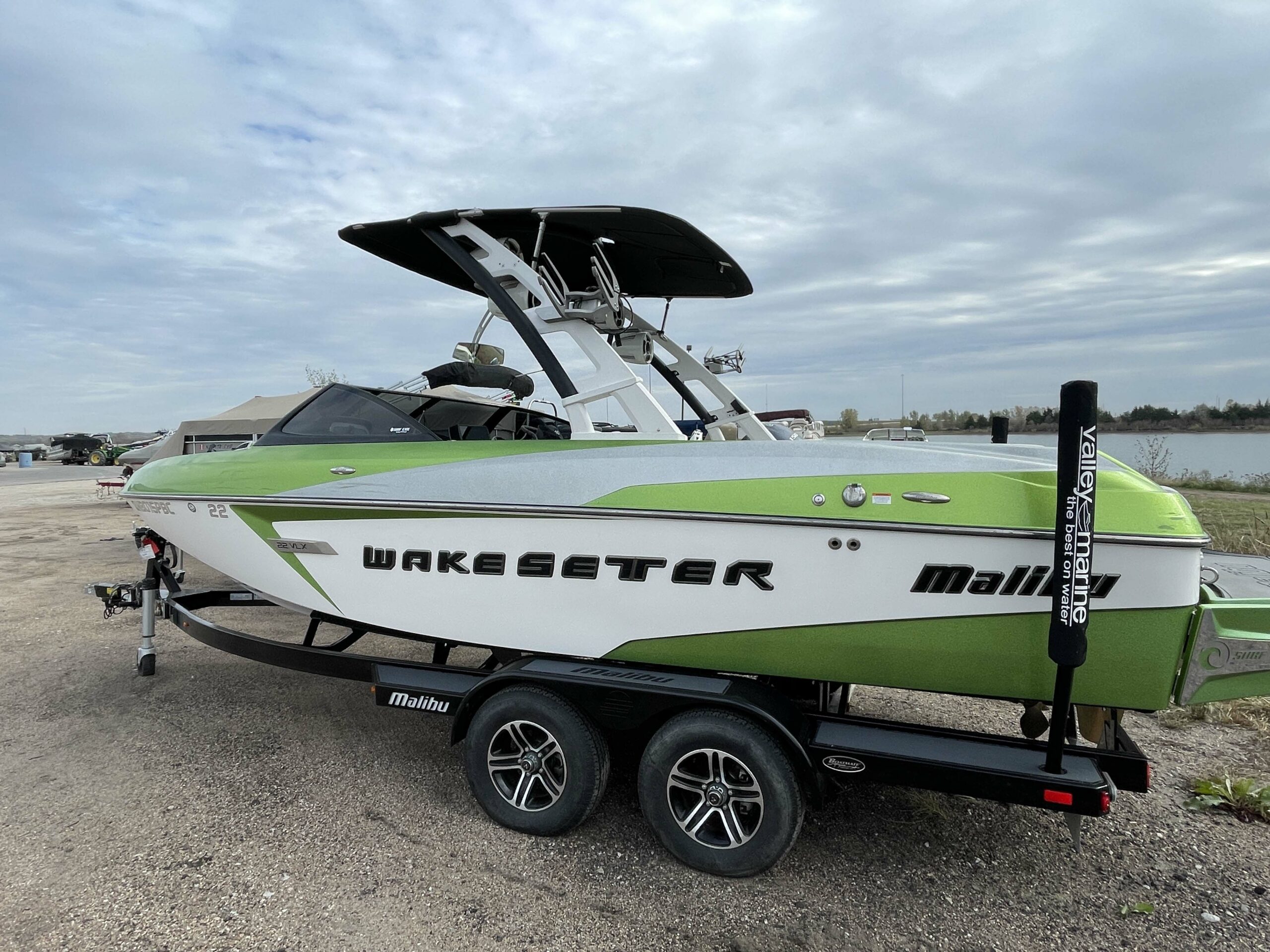 2015 Malibu Wakesetter 22 VLX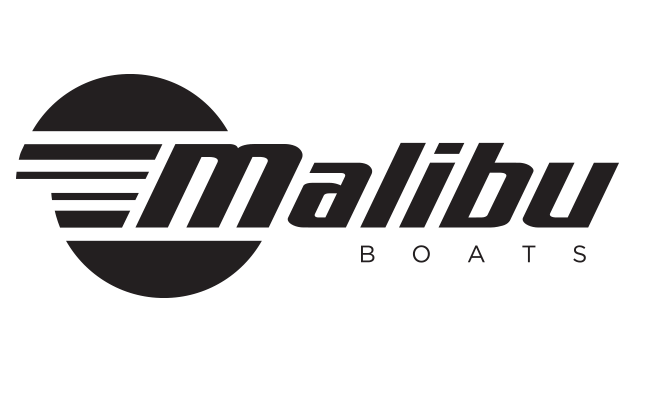 About This Boat
Make: Malibu
Model: Wakesetter 22 VLX
Engine: Indmar 5.7 Liter 350 HP
Hours: 783
Price: $74,999
The 2015 Malibu Wakesetter 22 VLX is a versatile and dynamic boat designed for wakeboarding and wakesurfing enthusiasts. With a length of 21′ 10" and a beam of 102 inches, it offers plenty of space for a thrilling water sports experience.
The boat features a new Wake Plus hull, delivering exceptional wakes and waves for riders of all skill levels.Equipped with luxury features and amenities, the 22 VLX offers comfort and convenience on the water. It has in-floor storage for keeping equipment out of the way, hydraulic steering system with tilt wheel for easy maneuverability, and optional bimini tops for shade on sunny days.
With a dry weight of 4,300 lbs and a fuel capacity of 48 gallons, the boat combines performance and efficiency.Overall, the 2015 Malibu Wakesetter 22 VLX is a well-appointed and powerful boat that provides an incredible wakeboarding and wakesurfing experience while ensuring comfort and style on the water.
Yes, I Want This 2015 Malibu Wakesetter!
Call Now – 402-359-5926
Email – andyw@valleymarine.net (or) sethm@valleymarine.net